When LeBron James went out with a right foot injury last week, all eyes turned to Anthony Davis to lead the Los Angeles Lakers to the playoffs.
So far, Davis has risen to the occasion.
After a 38-point performance in the Lakers' loss to the Minnesota Timberwolves on Friday, Davis had 39 points, eight rebounds and six assists in a 113-105 win over Steph Curry and the Golden State Warriors on Sunday.
Davis scored 15 points in the first quarter Sunday, going 5-for-7 from the field. And as Golden State overcame an early deficit, Davis scored 12 points on 4-for-7 shooting in the final stretch to hold off the Warriors.
Shannon Sharpe called Davis' performance "phenomenal" and after Davis shot 25 times Sunday, making 14 of those shots, Sharpe said he wants Davis to continue to be more aggressive from tip to the final whistle .
"I know AD is going to give me what AD is going to give me every night without LeBron," Sharpe said on Monday's "Undisputed." "So at least AD should shoot 20 times. I don't care if they're up 40 or if they're down 20. AD should throw the ball at least 20 times. Ideally, somewhere . around 25. It's a nice, sweet spot for AD."
Anthony Davis leads Lakers to win against Warriors, spoiling Steph Curry's comeback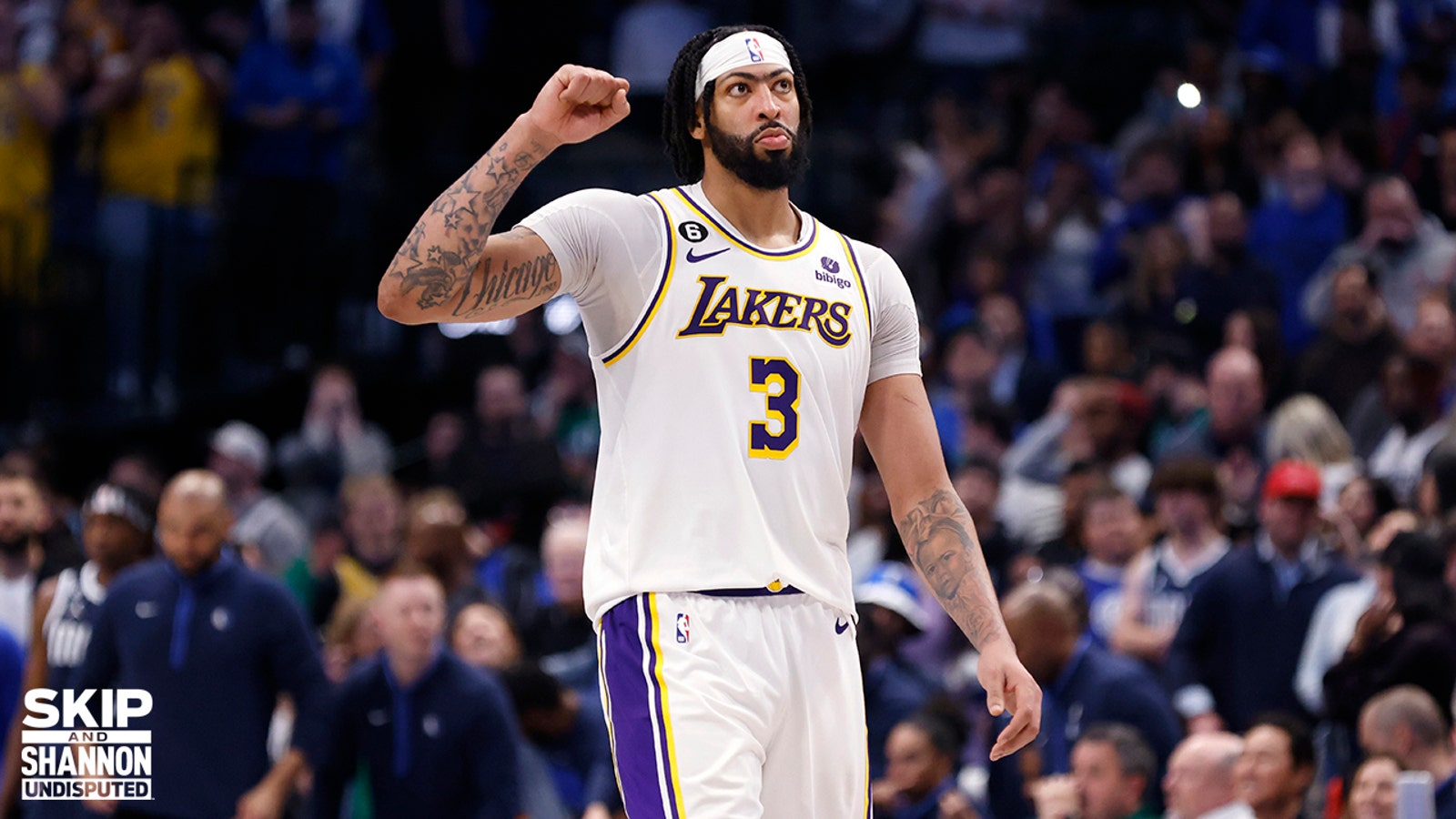 Sharpe mentioned that the Warriors in particular are a good matchup for Davis because they lack a player with the length and versatility to counter him, including former Defensive Player of the Year Draymond Green.
"You're going to put in Draymond Green [on Davis]" Sharpe said. "Draymond is a great defender, but once AD ​​gets the ball … Draymond has no chance of stopping Anthony Davis."
"One night, [Davis] can give you 55 [points] and 17 [rebounds]"Then the next night he'll give you 12 and six," Sharpe said. "It's the ups and downs I can't live with. He's got immense talent."
The Lakers have gone 2-2 since James went down with that foot injury, dropping them into a tie with the Utah Jazz for the 10th seed in the Western Conference, the final playoff spot.
Skip Bayless believes Davis is "capable of at least taking this team to the play-ins," and if he does, the Lakers could be bad news for the rest of the league if James returns later in the season.
"Eight of the next 10 games are at home," Bayless said. "You'd have to win six of those eight. And if you do, you'll stay afloat.
"We don't know when LeBron's coming back. But I'm here to tell you that if in a month or so he comes back, and they're hanging right there and LeBron comes back at full strength, rested and revitalized. , I wouldn't want to get into -there [the Lakers]."
More NBA coverage from FOX Sports:
---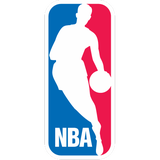 Get more from the National Basketball Association Follow your favorites for information on games, news and more
---