Ben Arthur
AFC South Reporter
At the 2019 finals for the Elite 11 showcase, a nationally renowned competition for high school football's best quarterbacks, Bryce Young watched fellow rising senior C.J. Stroud have his moment. 
The two had been on the same 7-on-7 team. There were four teams at the Dallas event, with five quarterbacks per squad. 
Young was the youth phenom; the one on national radars since middle school. Considered one of the best quarterbacks in the country at powerhouse Mater Dei (Santa Ana, Calif.) High School, Young was one of the first players invited to the Elite 11 finals. On the flip side was Stroud, one of the last players invited. He was the under-the-radar recruit. He'd played his way into the event after impressing at two regional showcases months prior. He didn't become a full-time varsity starter until his junior year at Rancho Cucamonga (Calif.) High School, little-known at the national level. 
But it was Stroud who stole the show. Only one of them could play in the last few games as their team aimed for the Elite 11 championship. Stroud seized the opportunity en route to Elite 11 MVP honors that surprised everyone, sending his recruitment through the stratosphere and toward an eventual commitment to Ohio State.    
Through it all, Young was an "amazing" teammate, according to Brian Stumpf, director of the Elite 11. 
"He saw what CJ was doing," Stumpf told FOX Sports. "He respected it, but he also realized in the moment — and he talked about this — what it meant for C.J. as it relates to getting seen. … He wasn't kicking the ball over on the sideline and showing any kind of disappointment. … For C.J. and what he was doing, he realized in the moment that this was so amazing and huge for him and he was nothing but supportive." 
It's what their relationship has been rooted in. 
The two close friends, the top two picks in this year's draft, will square off for the first time in the NFL Sunday, when Young's Panthers (0-6) host Stroud's Texans (3-3) at Bank of America Stadium in Charlotte ( 1 p.m. ET on FOX and the FOX Sports App). 
"It's really cool," Stroud said Wednesday. "It's a blessing to just know that we're from the same area, grew up knowing each other and our parents know each other. Our moms are really close. Our dads know each other. It's cool to see somebody as their journey is going from high school to college and now in the league. It's a blessing to have a brother like that to go through the same type of struggle and the same type of pressures and things like that. We talk a lot about that stuff in the offseason."
'He did not flinch' – Mark Schlereth and Chris Myers on CJ Stroud's gutsy performance in win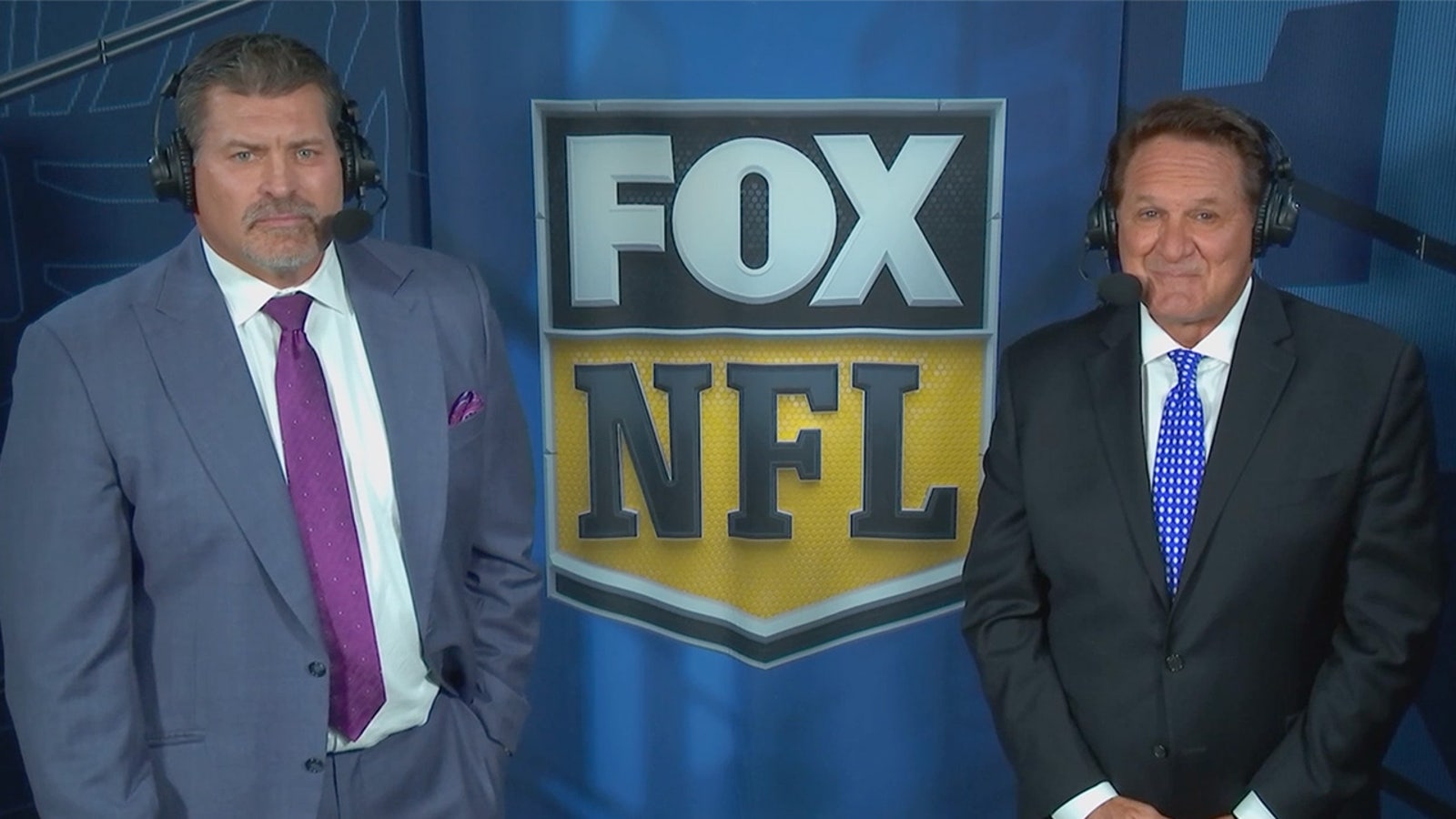 The two smiled when talking about each other to reporters this week. 
Stroud said they became close "probably after high school," but they've known each other since middle school, when they faced off in AAU basketball. Young played for the Inland Empire Ducks; Stroud with the Pomona Valley Steelers. 
"They put it to us," Stroud recalled. "I remember we played in the rain. He had a really good game. I played terribly."
Basketball has been part of their relationship ever since, even as their careers took off in football. 
They hoop "all the time," according to Stroud. The pre-draft process was no exception. 
[Panthers' Bryce Young vs. Texans' C.J. Stroud: What to expect in their first matchup]
"We have different games," Young explained. "I'm more of a point (guard). He's a shooter. He can shoot. He's got a strap. He's a shooter, off-the-catch-type player. I'm on the ball." 
Stroud noted that Young is a "sneaky fouler." 
"He'll hand check you and when you try to go up, he'll just move his hand so you think his hand will be there and you'll get the foul and it will throw your jump shot off," Stroud said. "He talks a little bit. So a little bit of everything. He might be small, but he's pretty strong. He's low to the ground. … I try to put him in the post and sometimes, that doesn't even work. He has a really good handle and I have a decent handle too, so that's where we try to get each other." 
Stroud's NFL ascent has been rapid. He's already looked the part of a franchise quarterback for the Texans. Entering Week 8, Stroud has a pedestrian completion rate (at 59.6%, he ranks second-worst among qualified quarterbacks, according to Pro Football Reference) but he has the league's lowest interception rate (0.5%) and ranks third in adjusted yards per attempt (8.4), 10th in passing yards (1,660) and 12th in touchdown rate (4.2%). He broke Dak Prescott's NFL record for most consecutive passes without an interception to start a career in Houston's Week 6 win over New Orleans. 
Stumpf believes Stroud's fast start begins with his confidence and belief in himself, which he observed during the 2019 Elite 11 circuit that put him on the map as a college recruit. 
Whether it was 7-on-7 games or an accuracy competition, Stroud raised his level of play in big moments. After the 2 ½ hour workouts, when other Elite 11 attendees spoke to the media or their families, Stroud stayed on the field working on his connection with receivers. 
"Our events are quite a spectacle and there's a lot of bells and whistles and things to honestly get distracted by and that's kind of part of it," Stumpf said. "Every time it was time to do football, (Stroud's) focus was off the charts. … Truly, a lot of people say they're going to take advantage of an opportunity or make the most of it, but we've never seen nothing quite to that level of a guy that truly did take kind of every advantage of it and squeeze every last drop out of the opportunity and experience and make the most of it." 
The No. 1 overall pick, Young has struggled at the start of his career with Carolina, the NFL's only winless team. Among qualified quarterbacks, the former Heisman Trophy winner ranks in the bottom half and third of the league in several key metrics — adjusted yards per attempt (31st), passing yards (30th), passer rating (29th), completion rate (23rd) and touchdowns (22nd). Panthers coach Frank Reich handed over play-calling duties to offensive coordinator Thomas Brown in hopes that it sparks the offense. 
Stumpf believes Young, who starred at Alabama, will turn it around. 
"All he knows is success," Stumpf said. "All he knows is how to win and lead and I think once they get a couple more things around him (in Carolina), you're going to see it take off. Maybe toward the end of this year, but probably more in 2024 at this point. He's got all the stuff and the special sauce. Sometimes, it's just getting the right pieces around you. Especially at that level, it's really hard to carry a team as a rookie quarterback." 
Asked about Young's play, Stroud doesn't believe his friend is struggling.
"That's what people think when you're not winning and you have a turnover here or there," he said. "Bryce is playing some really good football. I just don't think people watch in depth. If you're a quarterback, you know. I think he's playing really well.
"Of course, there are always things you can clean up," he added. "I can clean up a lot of things. I'm not here to be his coach. I'm here just to support. We texted a couple weeks ago just checking in on each other and it wasn't nothing about football. That's not our relationship."
He's there for Young, similar to how Young was once there for him.
Ben Arthur is the AFC South reporter for FOX Sports. He previously worked for The Tennessean/USA TODAY Network, where he was the Titans beat writer for a year and a half. He covered the Seattle Seahawks for SeattlePI.com for three seasons (2018-20) prior to moving to Tennessee. You can follow Ben on Twitter at @benyarthur.
---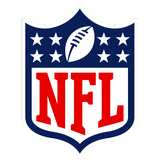 Get more from National Football League Follow your favorites to get information about games, news and more
---