Ralph Vacchiano
NFC East Reporter
LANDOVER, Md. – Ron Rivera was just looking for "a little spark" when he decided to switch quarterbacks.
Instead, that move torched the Washington Commanders' season.
Rivera's decision to gamble on Taylor Heinicke and re-insert Carson Wentz turned out to be a major disaster on Sunday afternoon. Wentz got off to a horrible start, throwing two rushing interceptions, and things only got worse from there. Washington's $28.2 million quarterback threw three interceptions while completing just 16 of 28 passes for 143 yards as the Chiefs had their worst offense since Oct. 13, not coincidentally the Wentz's last start, in Chicago.
Most importantly, in a game they absolutely had to win to stay alive in the playoff race, the Commanders lost to the Cleveland Browns 24-10.
And once the Green Bay Packers beat the Minnesota Vikings on Sunday afternoon, the Chiefs' playoff chase was officially over.
"Not good," Wentz said when asked to describe his performance. "It wasn't what I had in mind, what we had in mind as a team. It wasn't the performance I imagined. I want to take a lot back."
Mark Schlereth and Adam Amin discuss the Commanders loss to the Browns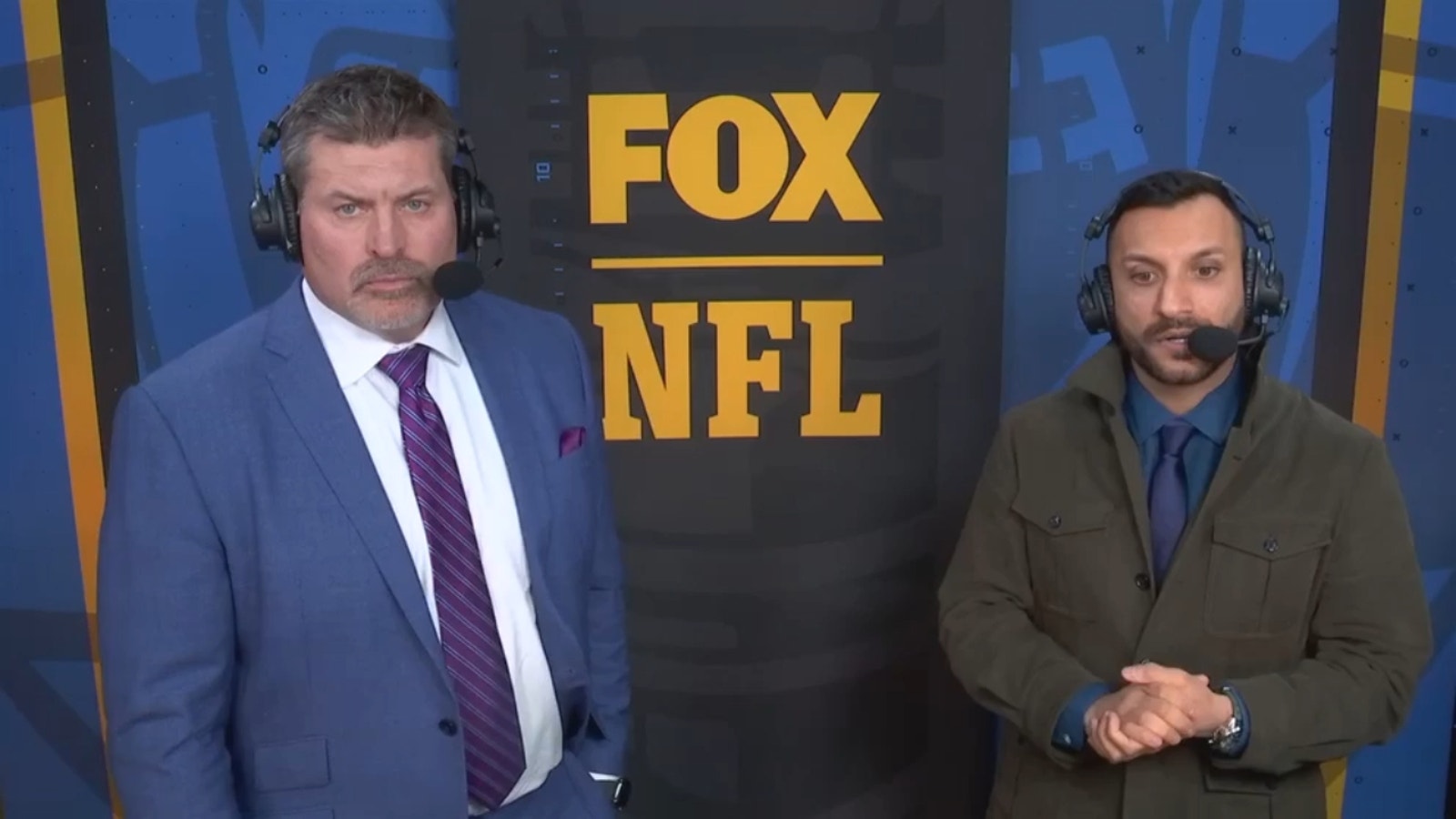 Carson Wentz was disappointing in his return to the field after missing much of the season, throwing three picks in Washington's 24-10 loss.
It's clear that it wasn't what Rivera imagined either when he made the move he'd been hinting at for weeks. He never felt particularly comfortable with Heinicke at quarterback, even though he had won five of his first six starts. The last three, in which the Commanders went 0-2-1, weren't as good, giving Rivera the opening to return to the franchise quarterback he traded for in March.
It was an unpopular move with the fan base. He probably wasn't that popular in the locker room, either, where the players had spent two months professing their love for the spirited and courageous Heinicke. And the results couldn't have been surprising, as a well-rested Wentz looked a lot like his last four outings in late September and October, when he averaged 210 yards, threw just four touchdowns with three interceptions, and the commanders. The offense basically shut down around him, averaging just 11.8 points.
What exactly did Rivera expect? Even the fans could see what he couldn't. They started booing Wentz when he overthrew his first pass. They started chanting for Heinicke when Wentz was picked off on his second pass on the first play of the game. Then he was picked off again two plays later, just after literally bouncing a pass to a wide open Brian Robinson a few yards out to his right.
Then chants of "Hei-nick-e! Hei-nick-e!" echoed from the empty seats in the corners of FedEx Field.
Who knows if Heinicke could have done much better? He is far from a perfect quarterback. It's not the long-term solution in Washington. But for a while it had a bit of magic. He was a real spark for the offense. And fans wanted to see it again.
Instead, Rivera stayed with Wentz and there was a brief moment when it all came together. The Commanders put together a brilliant, monster drive in the second quarter, marching 96 yards on 21 plays in 11 minutes, 27 seconds to set up a 1-yard Wentz touchdown run on a fourth-and-goal play. Wentz primarily mounted the running game on this drive, including Robinson, who carried 11 times for 38 yards. But Wentz went 4-for-4 for 49 yards and the offense had something resembling a "spark."
"I thought he had his moments," Rivera said. "I thought that drive right before the end of the first half was what we were looking for. We were hoping for him to come out in the third quarter and do it again.
"We just didn't sustain it."
It wasn't all Wentz's fault, of course. The battered defense, playing without injured cornerback Benjamin St-Juste and injured safety Kam Curl, was picked off by Browns quarterback Deshaun Watson in the second half for 146 yards and three touchdowns on just six completions. Washington also lost defensive tackle Jonathan Allen to a knee injury in the second quarter, which opened up rushing lanes for the Browns, who had 146 yards on the ground.
But it's not like the Browns are lighting up the scoreboard. They had just one field goal in the first half. They were only up 10-7 until they scored with 36 seconds left in the third quarter. The game was there because Wentz and the Commanders took over almost all day.
They never did.
Rivera said he considered a quarterback change at one point, but apparently not very seriously. He said, "I thought about it, but then they went up by 14 and I thought for sure we should throw the ball down the field." But the Browns didn't take a 14-point lead until 5:21 left in the game.
In other words, Rivera had made his decision: He was going to ride Wentz all the way.
And it's really what I wanted. He saw what happened last December when Heinicke was his quarterback and it all fell apart for his team in the end. That's why the Commanders went out and traded for Wentz and absorbed his salary cap and gave up two third-round picks to get him. For all of Wentz's flaws and past failures, Rivera liked his big arm and ability to run an offense. Wentz was simply more of an NFL quarterback than Heinicke ever thought he could be.
Rivera said last week that it would have been "wise" to make the trade when Heinicke was the "hot hand," even though Wentz was still nursing his broken finger when he was. Once the heat had faded, there was no doubt what Rivera was going to do.
And for many, there was never any doubt as to how that move would turn out.
So now the Chiefs are back where they've been for too many years, not sure if they have a franchise quarterback, one they could trust at that position in an important spot, not that it really matters much.
"It's all out of my control," Wentz said. "I wish today had gone differently. I had a different vision, different expectations for myself and the team."
So did Rivera. He wanted a quarterback he could believe in. He just couldn't trust Heinicke.
Turns out he couldn't trust Wentz either.
Ralph Vacchiano is the NFC East reporter for FOX Sports, covering the Washington Commanders, Philadelphia Eagles and New York Giants. He spent the previous six years covering the Giants and Jets for SNY TV in New York, and before that, 16 years covering the Giants and the NFL for the New York Daily News. Follow him on Twitter at @RalphVacchiano.
---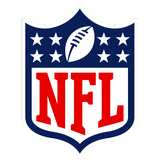 Get more from the National Football League Follow your favorites for information on games, news and more
---
---