RJ Young
FOX Sports National College Football Analyst
Oklahoma beat Texas — period. That's a fact as incontrovertible as gravity.
Let's start there.
When the College Football Playoff selection committee revealed its initial Top 25 on Tuesday night, it didn't take long for a discerning eye to begin asking questions — notably with its rankings from No. 7 to No. 9.
The committee ranked Texas at No. 7, Alabama at No. 8 and Oklahoma at No. 9. All three teams are 7-1, but what should alarm fans is that the CFP committee does not appear to respect winning or the players who make winning possible.
Oklahoma beat Texas 34-30 on a neutral field, just weeks after Texas beat Alabama 34-24 in Tuscaloosa. In each game, the Longhorns had their full complement of star players, including quarterback Quinn Ewers. Ewers suffered a shoulder injury that forced him to miss Texas' game against BYU and will force him to miss its Big 12 showdown Saturday against Kansas State — a team this committee ranked No. 23.
In fact, the committee not only ranked Texas, Oklahoma and Kansas State, but also Kansas at No. 21 and Oklahoma State at No. 22. KU earned this ranking after getting its first win against Oklahoma since 1997 and first win against a top-10 opponent since 2008. I find it interesting that the same committee ranked Oklahoma State the week that the Cowboys get to host Oklahoma for what looks like the last time in the foreseeable future.
Oklahoma ranked behind Texas and Alabama in the CFP Rankings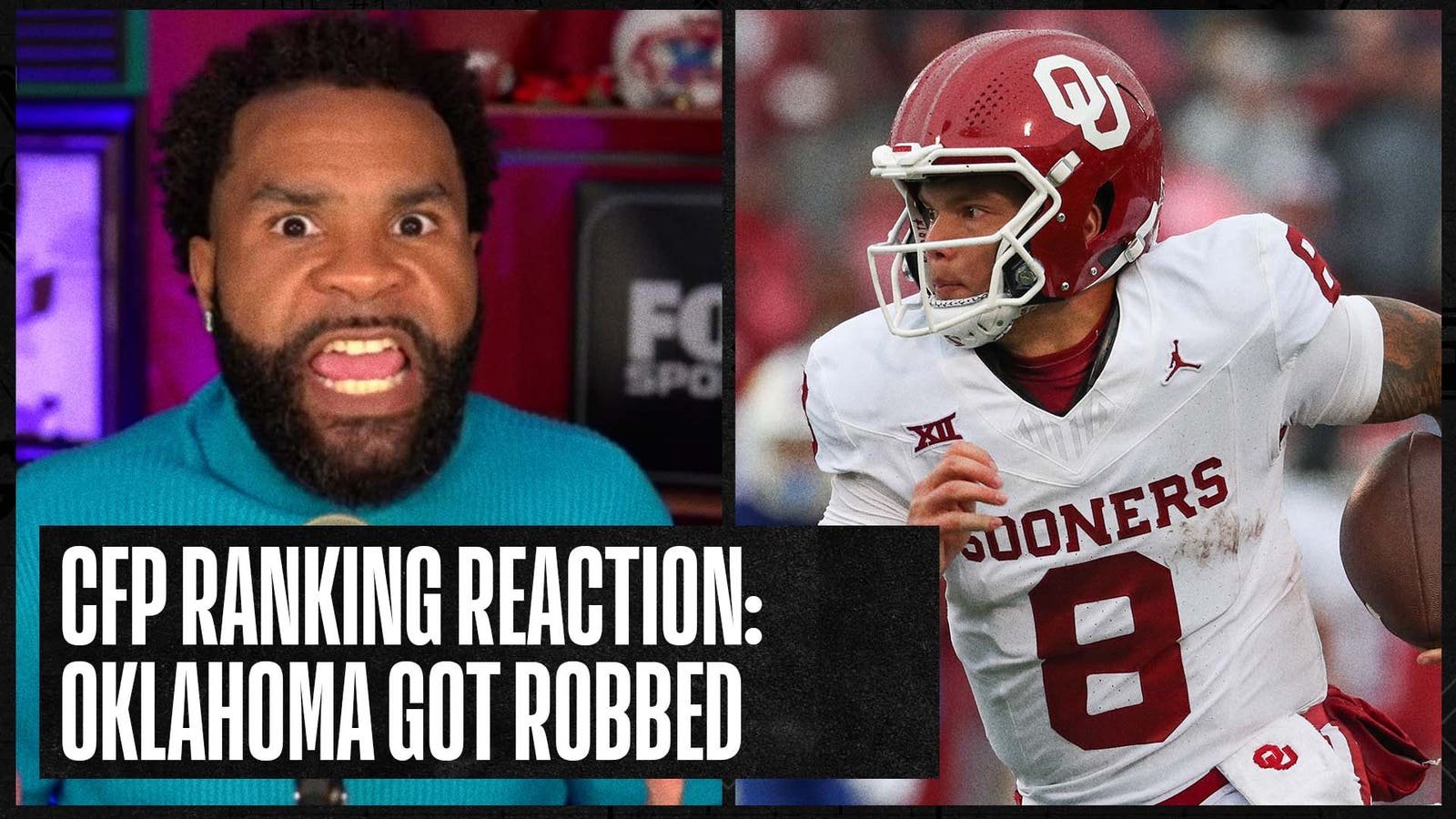 On its face, the committee doesn't think the scoreboard matters. It doesn't think winning matters. It doesn't think the players who won those games matter, and CFP committee chairman Boo Corrigan didn't do much to dissuade me of that belief when asked about the committee's reasoning for ranking Texas and Alabama ahead of Oklahoma.
"You go back to we want to get this right as we look at it," Corrigan said following the release of the committee's top 25. "A wonderful win by Oklahoma, last-second drive to win this game. When you factor in a two-loss Kansas team this past weekend, getting the win over Oklahoma, Kansas with the two losses to Texas and Oklahoma State, while they continue to improve and play better, body of work, if you will, looking at this, Texas over Alabama, winning there in Tuscaloosa, similar to Texas-Oklahoma but then add in the factor that Oklahoma lost that game to Kansas as well as a close game with UCF. But primarily the loss to Kansas."
A last-second win — emphasis on win. That's why we play the sport — to win. What's more disturbing here is that the committee cares more about who you lost to rather than who you beat. It puts an emphasis on not losing, rather finding the wherewithal to win.
RJ Young previews No. 23 Kansas State vs. No. 7 Texas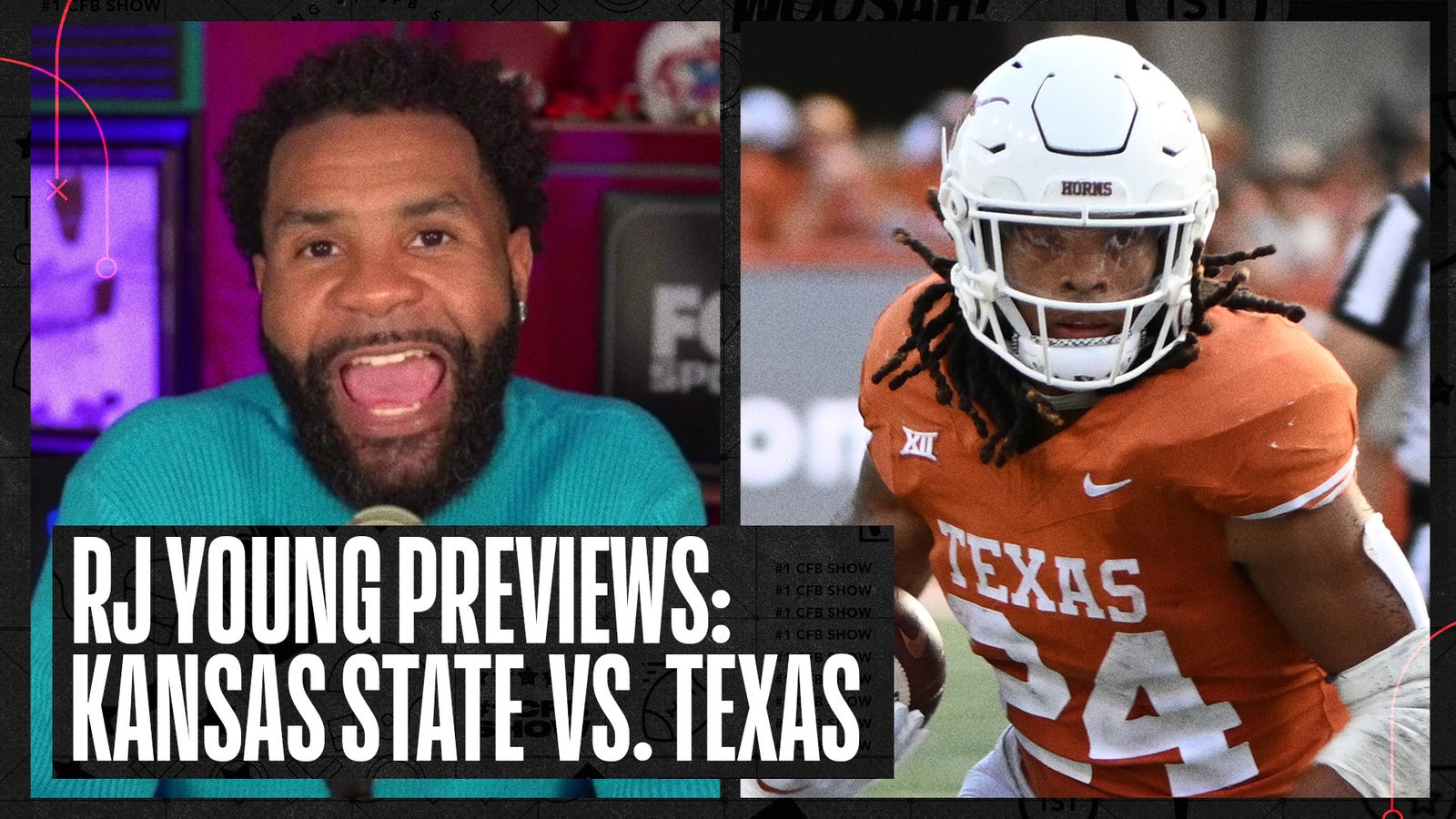 But more than that? The idea that Texas would somehow be able to beat either Alabama or Oklahoma without Ewers at quarterback is as much an insult to Alabama and OU as it is to the fans who watch this sport.
If you feel gaslighted by the committee, it's because that's exactly what it did on Tuesday night: Attempt to manipulate you into doubting your own experience and understanding of events that have occurred in the past.
That doesn't mean you have to let them.
Washington beat Oregon — period. And that, too, should matter more than how good Oregon has looked since then, or how bad Washington has looked since then. And in this case, it did, with the Huskies at No. 5 and the Ducks at No. 6. But even so, Corrigan trotted out the same limp logic from the committee in explaining why perhaps 8-0 Washington wasn't higher.
"With regards to Washington," Corrigan said, "huge win over Oregon, who we have at No. 6, but in looking at that, the game most recently, two most recent games at home against Arizona State and on the road at Stanford from a committee standpoint gave us some pause and put them in at No. 5." 
Ohio State is ranked ABOVE Georgia in the initial CFP rankings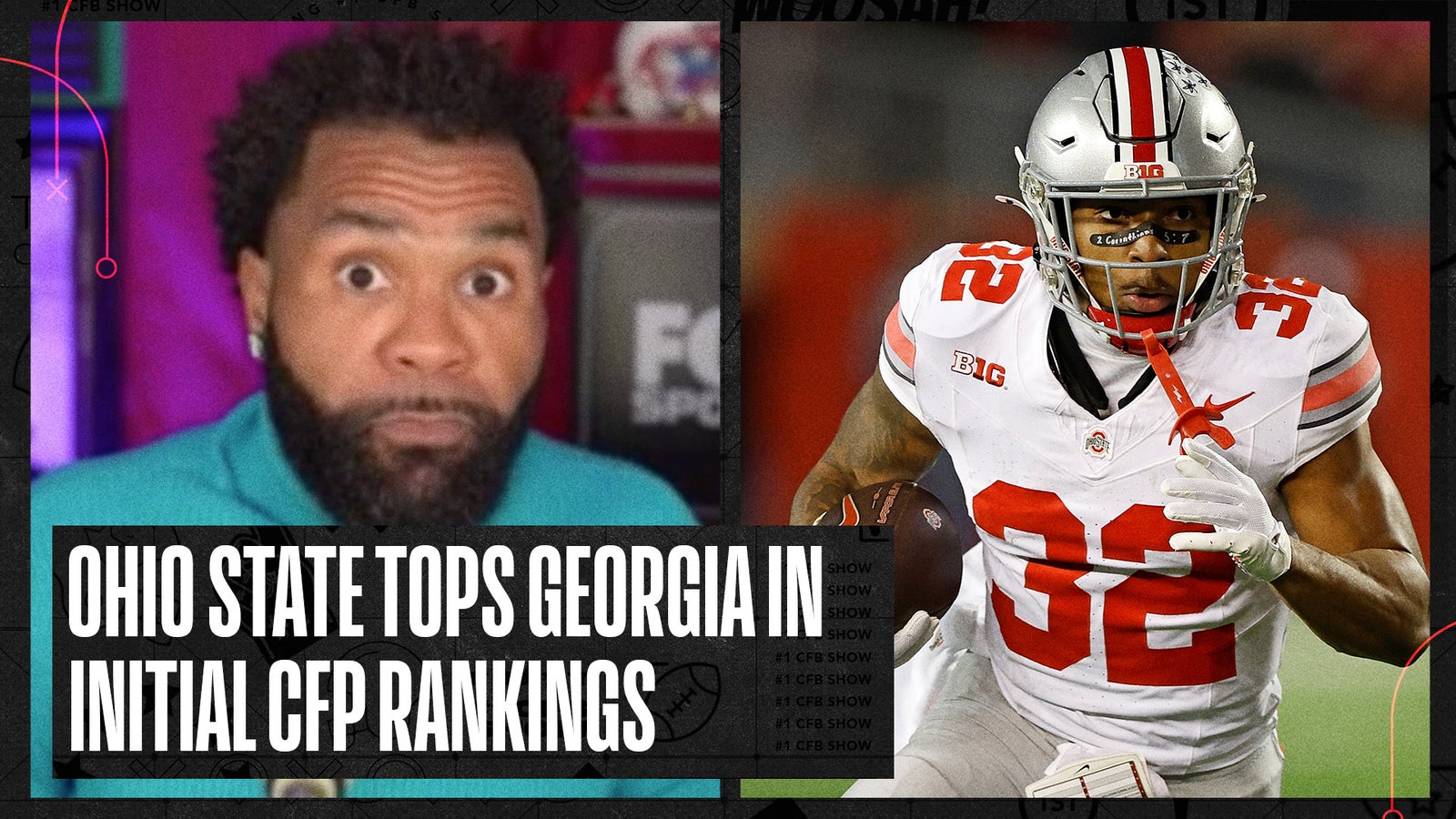 Gave them pause? This isn't a daytime drama. Did you win or not? That should be the first item considered and the last item considered when deciding if one team is better than another.
But even if that was part of the criteria for determining their rankings, UW is 8-0 and Oregon is 7-1. Winning mattered here — as it should always and forever. It's the reason I held my nose and ranked Florida State No. 4 just like the committee did rather than dock them because my eye test says they're not even as good as Penn State, who the committee ranked No. 11 even after a closely fought loss to the team it ranked No. 1 — Ohio State.
On that, Ohio State is the right No. 1. I wrote as much on Monday. The Buckeyes have the best résumè of any team in the sport. Undefeated. Two top-25 wins — one versus Notre Dame on the road.
It's almost like winning mattered more than how closely you won or who you lost to. What a great world it would be if the CFP committee chose to rank teams based on those parameters first and foremost.
More on the College Football Playoff Rankings
Tuesday's reveal sets in motion a five-week chase to Dec. 3's Selection Sunday.
The top four teams will compete in the CFP semifinals, which will be held on Jan. 1 at the Rose Bowl in Pasadena, California, and at the Sugar Bowl in New Orleans. The national championship game will be held on Jan. 8 in Houston.
The full Top 25 are listed below.
The College Football Playoff Rankings
Ohio State

Georgia

Michigan

Florida State

Washington

Oregon

Texas

Alabama

Oklahoma

Ole Miss

Penn State

Missouri

Louisville

LSU

Notre Dame

Oregon State

Tennessee

Utah

UCLA

USC

Kansas

Oklahoma State

Kansas State

Tulane

Air Force
College Football Rankings remaining 2023 schedule
Tuesday, Nov. 7: 7 p.m. ET

Tuesday, Nov. 14: 9 p.m. ET (time approximate)

Tuesday, Nov. 21: 7 p.m. ET

Tuesday, Nov. 28: 7 p.m. ET

Sunday, Dec. 3: Noon ET (Selection Sunday)
RJ Young is a national college football writer and analyst for FOX Sports and the host of the podcast "The Number One College Football Show." Follow him on Twitter at @RJ_Young and subscribe to "The RJ Young Show" on YouTube.
---
COLLEGE FOOTBALL trending
---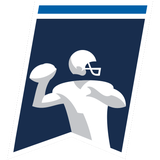 Get more from College Football Follow your favorites to get information about games, news and more
---