Martin Rogers
FOX Sports Insider
Brandon Staley provided a swift, snappy and decidedly snarky response to what seemed like a legitimate question after the Los Angeles Chargers lost again last weekend.
"It's a convenient storyline," Staley said, when quizzed by a reporter about whether the bad vibes from his team's devastating meltdown against Jacksonville in last season's playoffs still lingered, and if they had contributed to the team's 0-2 start.
"But it's not the truth."
Let's take Staley at his word and deliver a few truths then, albeit with a warning in advance — they may not be particularly convenient.
The first fact to come leaping off the bench is that Staley's seat is perhaps the hottest of any in the National Football League. The Chargers' fan base is frustrated at what has, or actually hasn't, come out of his two years and change in control.
Hand in hand with that: the optics are bad.
As a team, the Chargers are less than the sum of their highly talented parts, and that's been the case for most of Staley's reign. Justin Herbert is one of the best quarterbacks in the league and at 25, has a glittering future. He can be expected to get better, but make no mistake, this is part of his prime, and it is being wasted.
Two seasons ago, there were the farcical final-game scenes against the Las Vegas Raiders, when the Chargers were on course for a postseason-clinching tie — if Staley hadn't called a timeout that allowed the Chargers' hated rivals to kick a game-winning field goal.
Last season, a 27-point buffer against the Jaguars evaporated into nothingness behind the arm of Trevor Lawrence and a truly epic choke job.
Staley has proved he is bold enough to flex some verbal spice in press conferences. Maybe some of his high-priced players could use a talking-to as well.
In Week 1, veteran cornerback J.C. Jackson, who signed a five-year, $82.5-million contract last year, committed a senseless interference penalty on a Miami receiver who had no shot to catch a Hail Mary. The field goal that followed proved differential in the Chargers' 36-34 loss.
Perhaps Staley needs to have some firm words with star pass rushers Joey Bosa and Khalil Mack for failing to sack Tua Tagovailoa during his 466-yard air show.
Tagovailoa is on fire, but harder to explain away is how Staley, painted as a defensive mastermind when he had Aaron Donald on the Rams defense, couldn't devise a strategy to stop slumping Titans quarterback Ryan Tannehill during critical junctures in Sunday's overtime loss to a team that was positively gleeful in avoiding what would have been a ninth consecutive defeat.
Bengals, Chargers & Broncos headline Dave Helman's most disappointing NFL teams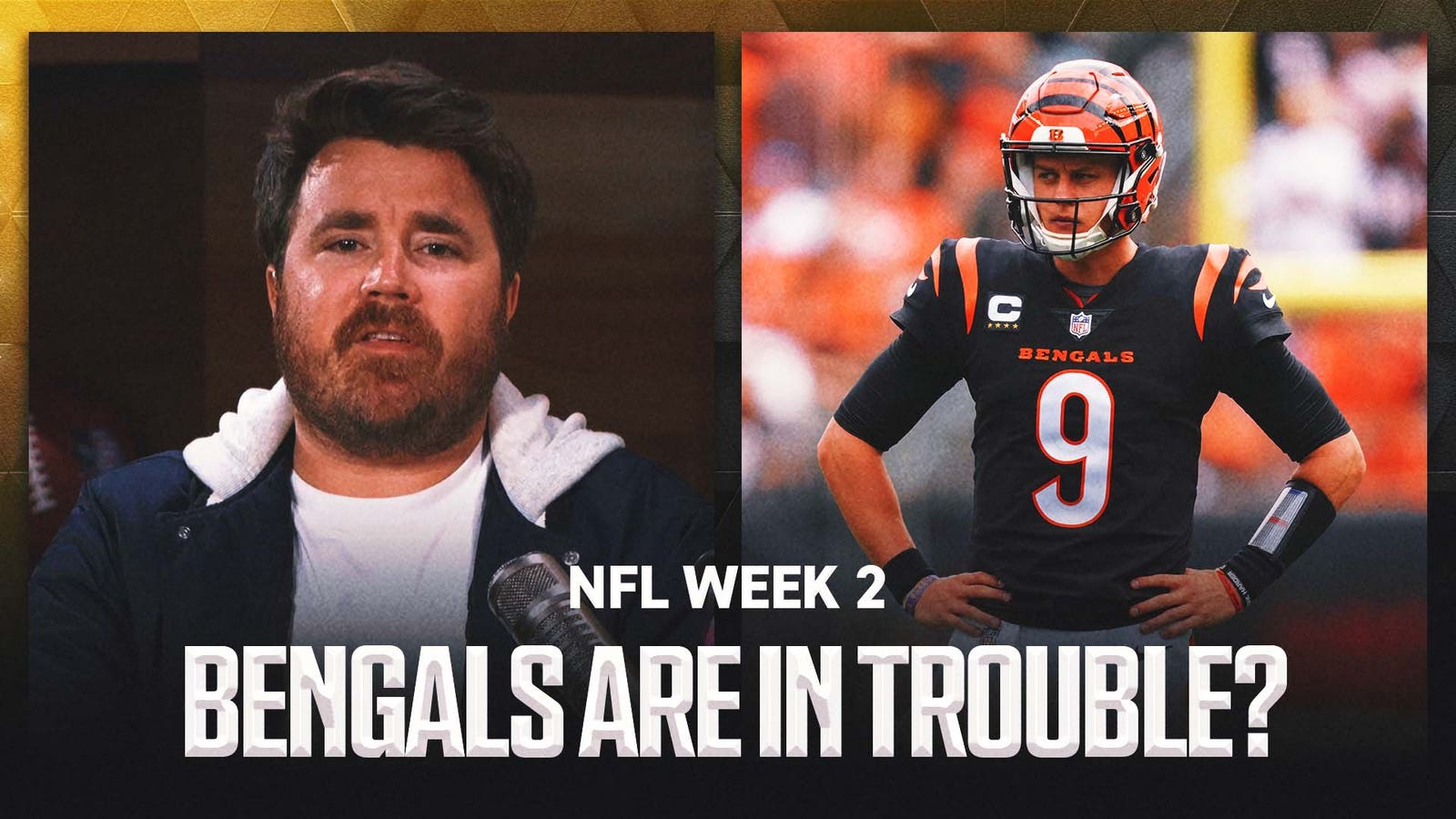 Worse was the aching reminder of the Jacksonville playoff loss on Staley's watch Sunday. Twice, Herbert, directed by new offensive coordinator Kellen Moore, took over fourth-quarter possessions with a four-point lead. Both times, the Chargers went three-and-out. This team clearly has not indicated it knows how to finish and instead has increased its reputation for "Chargering" away victories under Staley.
Yes, they forced overtime with a field goal, but went empty again to open OT and were done in by ancient kicker Nick Folk in rainy Tennessee.
Remarkably, the Chargers are the first 0-2 team in NFL history to have scored 50-plus points and committed no turnovers.
Staley's group now finds itself in a serious hole, staring bluntly at a pick-em game that could be their ultimate three-and-out … of the playoffs.
True, this same franchise that started losing four straight games in 1992 can look back to its AFC West title season that year as proof that holding an 0-2 record isn't categorically terminal. But the only team to bounce back from 0-2 to make the playoffs since 2018 was the Cincinnati Bengals last season.
That doesn't rate very highly on the convenience meter either, but it does set up one final truth.
Sunday's clash with the Minnesota Vikings (1:00 p.m. ET on FOX and the FOX Sports app) might as well be an eliminator.
Since the NFL's postseason expanded in 1978, just six teams have started 0-3 and made the postseason, but only one of those took place since 1998. The Houston Texans managed such a turnaround in 2018 and the Pittsburgh Steelers of 2013 would have done it had the current system allowing 14 teams into the field been in place then.
Despite the presence of immensely talented wide receiver Justin Jefferson, the Vikings are confronting their own descent a season after winning the NFC North.
Also bounced in the first round of the postseason, they've fallen to Tampa Bay and Philadelphia to open this campaign and the impending free agency of quarterback Kirk Cousins has prompted his name to be floated as trade chatter.
The pedigree of the Chargers and Vikings at least provides the comfort to say no one else at 0-2 is playing better. The problem is knowing what losing all these winnable games has done to a team's confidence.
Staley answered the question himself Sunday during his post-loss grumbles when he was asked how the Chargers' locker-room vibe is right now.
"How do you think the mood is?" Staley said.
Martin Rogers is a columnist for FOX Sports and the author of the FOX Sports Insider newsletter. Follow him on Twitter @MRogersFOX and subscribe to the daily newsletter.
---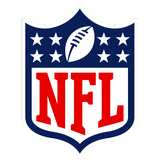 Get more from National Football League Follow your favorites to get information about games, news and more
---