Ben Verlander
FOX Sports MLB Analyst
PHOENIX — Game 1 of the 2023 World Series needed extra innings to be resolved. In Game 2, the Arizona Diamondbacks did not put it out of the Texas Rangers' reach until late.
The Rangers' 3-1 win in Game 3, on the other hand, was effectually decided in the second and third innings. And it was decided because the D-backs made some costly mistakes that they could not recover from. 
The first turning point came in the bottom of the second inning, when the Diamondbacks seemed poised to score first off Rangers starter Max Scherzer after Christian Walker hit a leadoff double and Tommy Pham followed with a single — only for Walker to get thrown out on a near-95 mph throw from Adolis García. 
Rangers' Adolis García throws out D-backs' Christian Walker at home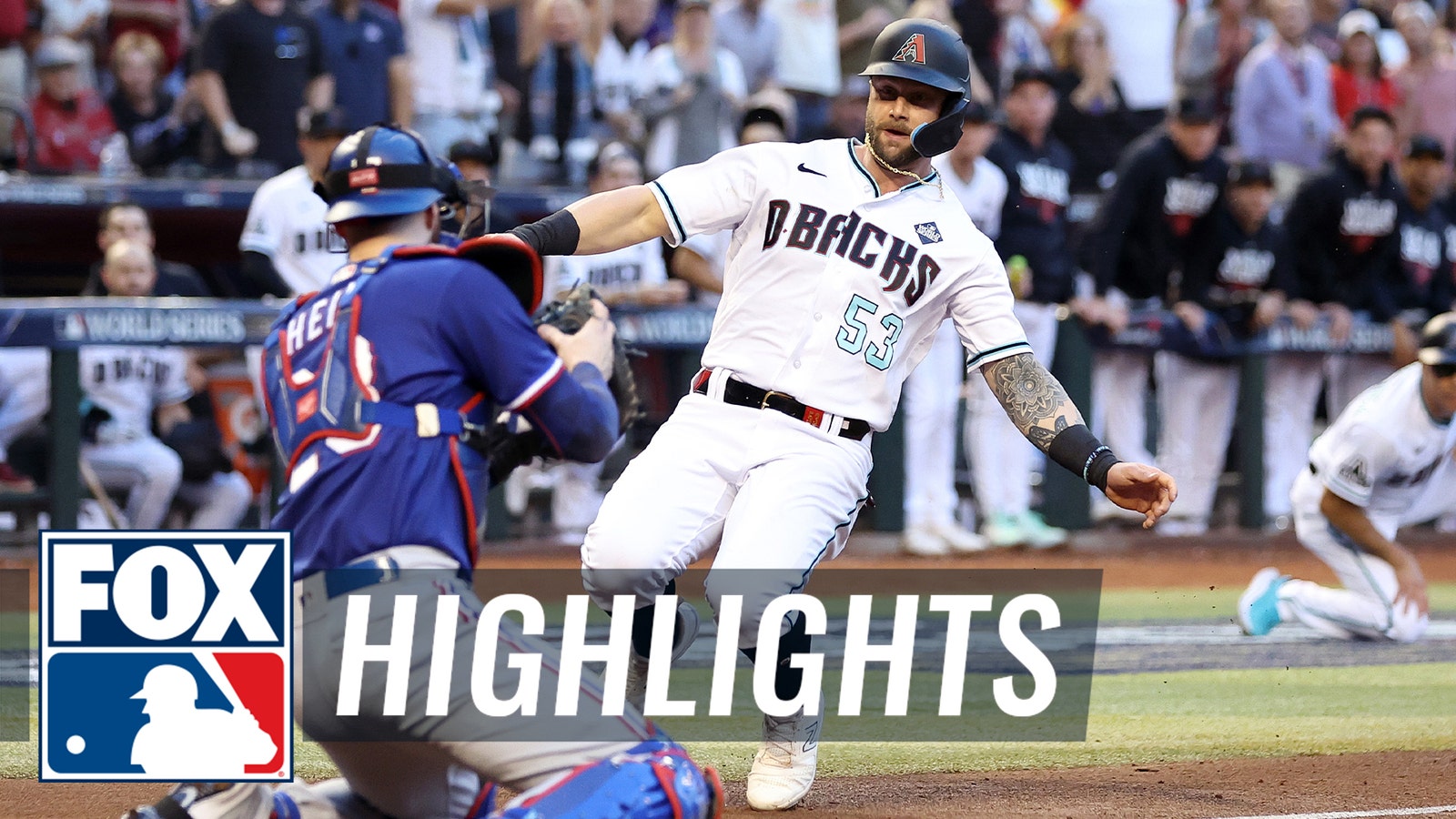 That was a key turning point. If Walker had stayed at third base, Arizona would have had runners on the corners with nobody out and a great home crowd here at Chase Field roaring with momentum. Instead, the D-backs had a runner on second with one out, and Scherzer eventually escaped thanks to another great defensive play, this one from third baseman Josh Jung.
As my colleague Joe Davis pointed out on the FOX broadcast, Walker ran through Arizona third base coach Tony Perezchica's stop sign, only to be nabbed at the plate thanks to a perfect throw from one of the best right fielders in baseball. It seemed like a mental mistake in the moment and made Walker an easy target for blame, especially with how the rest of the game turned out.
But I disagree with that assertion. As Davis and "Flippin' Bats" guest John Smoltz pointed out on the replay, Perezchica was initially waving Walker home, so Walker put his head down and hustled, thus missing when Perezchica put up the stop signal. You can see Walker start running full speed with his head down as soon as he sees the initial signal. Perezchica was too late with his stop sign, and by that point, Walker did not see him. 
Everything changes with runners on first and third. As good as García, Leody Taveras and Evan Carter are defensively in the Rangers' outfield, nothing could prevent Walker from scoring easily on a deep fly ball if he had stayed at third with no outs. He could have cartwheeled to home plate and been fine. But instead, Walker got thrown out easily — and it changed the vibe of the entire inning. 
Regardless of who is at fault, Walker or Perezchica, it was a mind-boggling decision for anyone on the Diamondbacks not named Corbin Carroll to try and test the arm of García, who had an incredible 23 outfield assists in the regular season.
The Diamondbacks soon made another mistake: pitching to Corey Seager in a key moment. Seager has only two hits in this World Series, but they are perhaps the two most impactful hits by anyone involved — his game-tying two run home run in the ninth inning of Game 1 and his two-run absolute screamer of a homer in Game 3.
The D-backs need to pitch around Seager even more than they already are. He is the one player in the Texas lineup whom the D-backs cannot let beat them. That becomes even more true depending on García's availability for the rest of the World Series after he left in the eighth inning in obvious discomfort with what the Rangers called "left side tightness". 
But that was the story of this game — the Rangers' stars doing just enough and the Diamondbacks unable to respond. However, Arizona fans should not be too concerned. We have already seen this team come back from 2-0 and 3-2 deficits in the National League Championship Series against the Philadelphia Phillies. 
And even as a general rule, you should not be too worried in a seven-game series until you lose two games in a row. If Arizona loses tomorrow — Texas will send Andrew Heaney to the mound after Jon Gray's heroic performance Monday with three shutout innings in emergency relief of Scherzer — then D-backs fans can worry all they want. 
But if Arizona wins, then the best-of-seven series becomes a best-of-three. Nobody who was part of this impressive crowd at Chase Field tonight should be panicking just yet.
Ben Verlander is an MLB Analyst for FOX Sports and the host of the "Flippin' Bats" podcast. Born and raised in Richmond, Virginia, Verlander was an All-American at Old Dominion University before he joined his brother, Justin, in Detroit as a 14th-round pick of the Tigers in 2013. He spent five years in the Tigers organization. Follow him on Twitter @BenVerlander.
---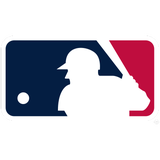 Get more from Major League Baseball Follow your favorites to get information about games, news and more
---