LOS ANGELES — Clayton Kershaw's guttural roar screamed after his 105th pitch on Tuesday night, a slider that was presented as a strike before ricocheting just below the zone and under the bat of Tommy Pham , it was less about the story he was willing to make and more about the moment itself.
Kershaw was exhausted. His team, having dropped two games in a row to fall below .500, needed a win. For six innings, the Dodgers' veteran left-hander had baffled Mets hitters only to find himself in his biggest jam yet. A 13-pitch at-bat against Mark Canha ended in a single. A hit followed by Jeff McNeil. The tying run was approaching.
As he has throughout his decorated 16-year career, Kershaw found a way out. The 35-year-old's ninth and final strikeout moved him to 22nd on MLB's all-time hit list. More importantly, his seven scoreless innings ended the Dodgers' skid and gave him his 200th career win.
All 200 wins, of course, were for the same team.
"There's been a lot of pitchers that have pitched well, but maybe they don't have the team behind them to get those kinds of wins," Kershaw said after the 5-0 win. "Just reflecting on that, and just being thankful to be a part of great teams — that's what the wins mean to me, just looking back at all the different groups of guys I've played with over the years."
The milestone called for a postgame champagne celebration in the Dodgers clubhouse. Freddie Freeman and Austin Barnes toasted. The individual attention in a team sport still makes Kershaw uncomfortable, but his teammates found the occasion worthy.
"He's helped a lot of careers without even knowing it," Barnes said. "Sometimes, you have to let these guys know."
Clayton Kershaw pitches seven brilliant innings for his 200th career win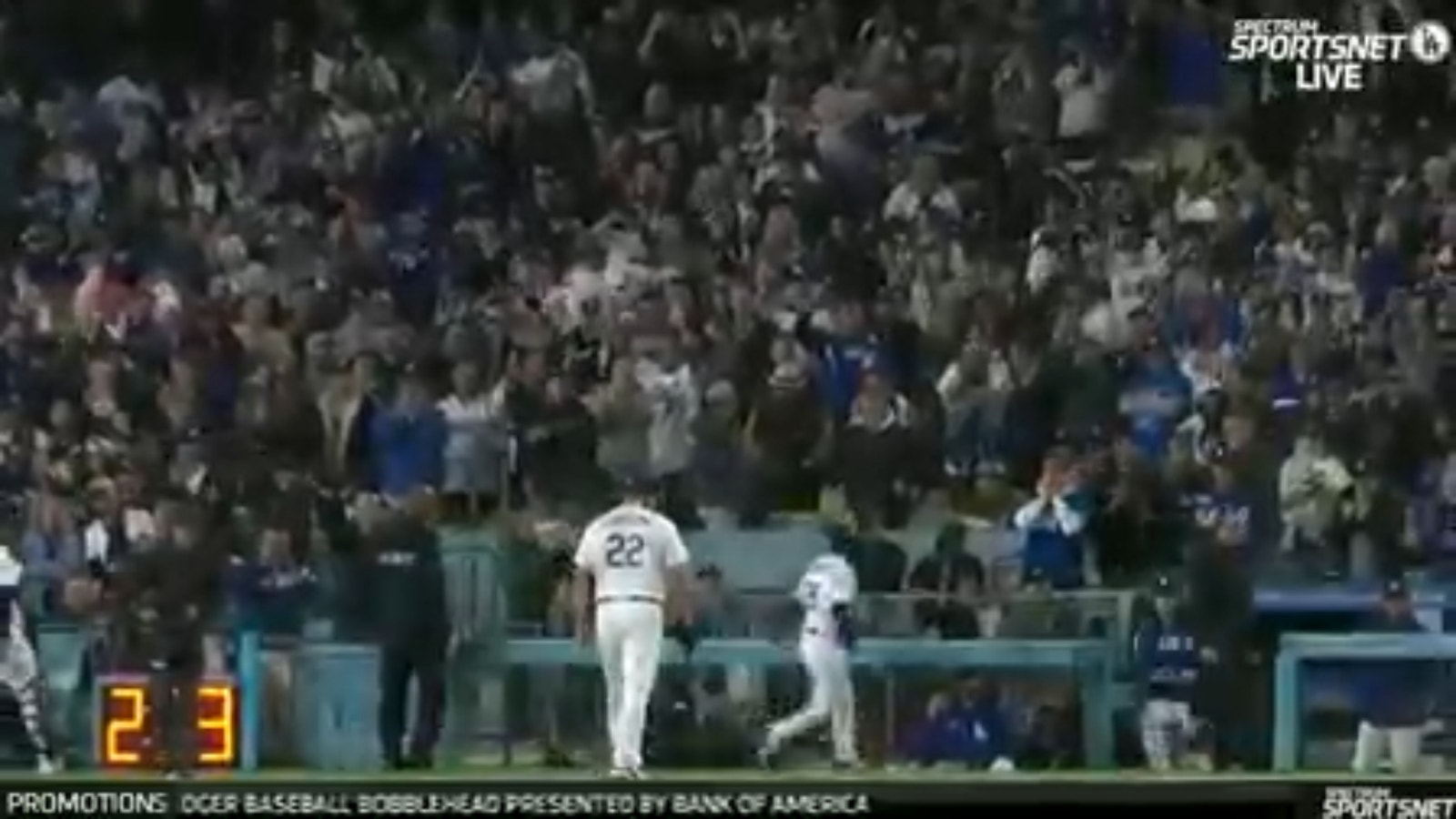 While Kershaw will never be entirely comfortable toasting himself, as each year passes, as his family grows and his four children grow older, he admits he's gained a better appreciation for celebrating the kind of moments
Kershaw joined Don Sutton (233) and Don Drysdale (209) as the only Dodger pitchers to win 200 games. He also joined Justin Verlander, Zack Greinke and Max Scherzer as the only active pitchers to reach the plateau. He has a better career winning percentage than any other 200-game winner in history.
"He's done that his whole career, being the guy you look for to be the stopper, to change the momentum," manager Dave Roberts said. "I know he felt it today and accepted it, so the last part, the hardest part, is to go out and execute. I thought tonight, from start to finish, was the best he's had since the first pitch to the end. field 100".
At this point in his career, Kershaw understands what each situation calls for. Sometimes, it's early contact. Other times, it needs more.
In the first inning, when an error to right field by Jason Heyward allowed leadoff hitter Brandon Nimmo to reach third base, Kershaw struck out three in a row against veterans Starling Marte, Francisco Lindor and Pete Alonso to extinguish the threat
Kershaw continued to pepper the strike zone all night. The Mets mustered just one hit in the field through the first six innings.
When they finally did threaten, with the tension at its highest and the pressure at its maximum, Kershaw again knew where to turn. In an era dominated by speed, he has persevered through accuracy, armed with a slider and curveball that have finished batters. at an unmatched pace since entering the majors in 2008.
With a 3-0 lead, in a full count with two on and two out in the seventh inning, Kershaw swung a slider past Pham. He pumped his fist and shouted.
"It was a great moment," Barnes said. "I heard it too."
In a night that began with a tribute to Vin Scully, another Dodgers all-time great etched himself further into the baseball history books. Kershaw left after seven scoreless innings to a standing ovation as 46,884 fans watched him check off another box on his Hall of Fame resume.
"Tonight's performance really represented who he is as a competitor," Roberts said. "Just overcoming a three-base error against a team that's swinging the bats really well and hitting three, to give us that confidence, that momentum going into the bottom of the first inning, that was Clayton. He basically put us d 'back. today."
After his achievement, before taking the podium after the game, Kershaw's wife, Ellen, and the two oldest of his four children, Cali and Charley, entered the room. His presence showed what this achievement meant to Kershaw as much as anything he could say.
After her previous departure, Ellen was trying to decide whether to stay in Los Angeles or return to Texas to take her children to school. Kershaw told him that the 200th win was not a guarantee.
She was hooked.
"You have to give Ellen credit, she let the kids stay late and play a little bit at school," Kershaw said. "It's very, very special to have them here and be able to see it."
Rowan Kavner covers the Dodgers and NL West for FOX Sports. He previously served as editor of the Dodgers' digital and print publications. Follow him on Twitter at @Rowan Kavner.
FOX Sports Top Stories:
---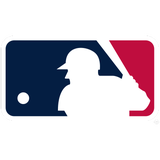 Get more from Major League Baseball Follow your favorites for information on games, news and more
---