Ralph Vacchiano
NFC East Reporter
There's only one thing Jerry Jones cares about when it comes to his Dallas Cowboys, or at least only one thing that should matter. Not that they went 12-5 last season and won a playoff game for the first time in four years. And it's not like they've gone 24-10 in the last two seasons.
It's just that the Cowboys still haven't won a Super Bowl in 27 years.
That's it, and that's the backdrop for how far they go from here with a franchise that's forever in a win-now mode. Jones, the 80-year-old owner, knows the key pieces of a championship are in place: a franchise quarterback, a strong offensive line, dynamic players and a defense led by one of the game's best passing teams.
He also knows that something is still missing: a piece of the puzzle to eventually overcome them.
[Dak Prescott's contract situation highlights Cowboys' offseason storylines]
What is? And how will the Cowboys pull it off, while keeping the core of their 12-win team intact? That's the problem facing Jones and head coach Mike McCarthy.
Here's a look at the Cowboys' offseason situation and the key questions and decisions they'll face:
Estimated maximum space
They are currently $7 million over the $224.8 million salary cap (per OverTheCap.com). They have work to do, which will surely include restructuring the contracts of QB Dak Prescott, whose 2023 cap number is $49.1 million, and DE Demarcus Lawrence ($26 million). RB Ezekiel Elliott ($16.7 million) is also likely looking at a restructuring or pay cut, if the Cowboys don't cut him outright. And they could cut other big names, including LT Tyron Smith ($9.6 million in savings).
Key free agents
RB Tony Pollard, TE Dalton Schultz LB Leighton Vander Esch, S Donovan Wilson, K Brett Maher, CB Anthony Brown, LB Dante Fowler, WR Noah Brown, G Connor McGovern, QB Cooper Rush.
Coaching carousel
Offensive coordinator Kellen Moore took the fall for the Cowboys' failures down the stretch, though he landed nicely as the Chargers' offensive coordinator. He was replaced in Dallas by Brian Schottenheimer, who was a consultant for the Cowboys last year. But this will be McCarthy's offense in 2023. The head coach will call the plays, just like he used to in Green Bay.
Meanwhile, the best coaching news of the offseason in Dallas was the return of defensive coordinator Dan Quinn, who was once again one of the hottest names on the head coaching interview circuit. He interviewed with the Broncos, Cardinals and Colts, but ultimately decided to return to the Cowboys, where speculation will continue that he would be McCarthy's eventual successor.
Nick's early NFL levels
Nick Wright says the Cowboys are "one piece away" in his too-early edition of the 32-team NFL rankings.
3 biggest needs
1. Wide receiver — CeeDee Lamb had a remarkable season, with 107 catches, 1,359 yards and nine touchdowns. The Cowboys' other seven wide receivers combined for 97-1,161-7. Imagine how good Lamb and the Cowboys offense could have been if opposing defenses thought there was some other receiver they cared about.
The Cowboys never recovered from last offseason when they traded Amari Cooper to Cleveland without a replacement in mind. They need to find one now, either a top receiver in the draft (they carve out 27th in the first round, so they should move up) or the best free agent cap room can buy. Unfortunately, this is a terrible free agent WR class, but no matter. Choose the best one and go for it.
2. Defensive Tack — The Cowboys' biggest defensive problem all season was stopping the run, and they were especially vulnerable in the middle of their defensive line. They were able to generate a lot of pressure from the rim. But they were so desperate for help in the middle that they traded for 30-year-old Johnathan Hankins in October.
He's a free agent and they could bring him back on a one-year deal, but they know they need an upgrade here. There has been speculation that they could shop at the top of the market here — someone like Daron Payne if the Chiefs don't use the franchise tag. The Cowboys would first have to find the salary cap space for a move like this.
3. Corner — The Cowboys have Trevon Diggs here, but there are questions about the rest of the group, which was a heavy rotation for most of the season. DaRon Bland had an astounding five interceptions as a rookie, but it's unclear if he's the long-term answer to the second cornerback position. Another good one could shut down a defense that ranked eighth overall against the pass, though mostly because of a stellar pass rush (54 sacks).
"We trade problems"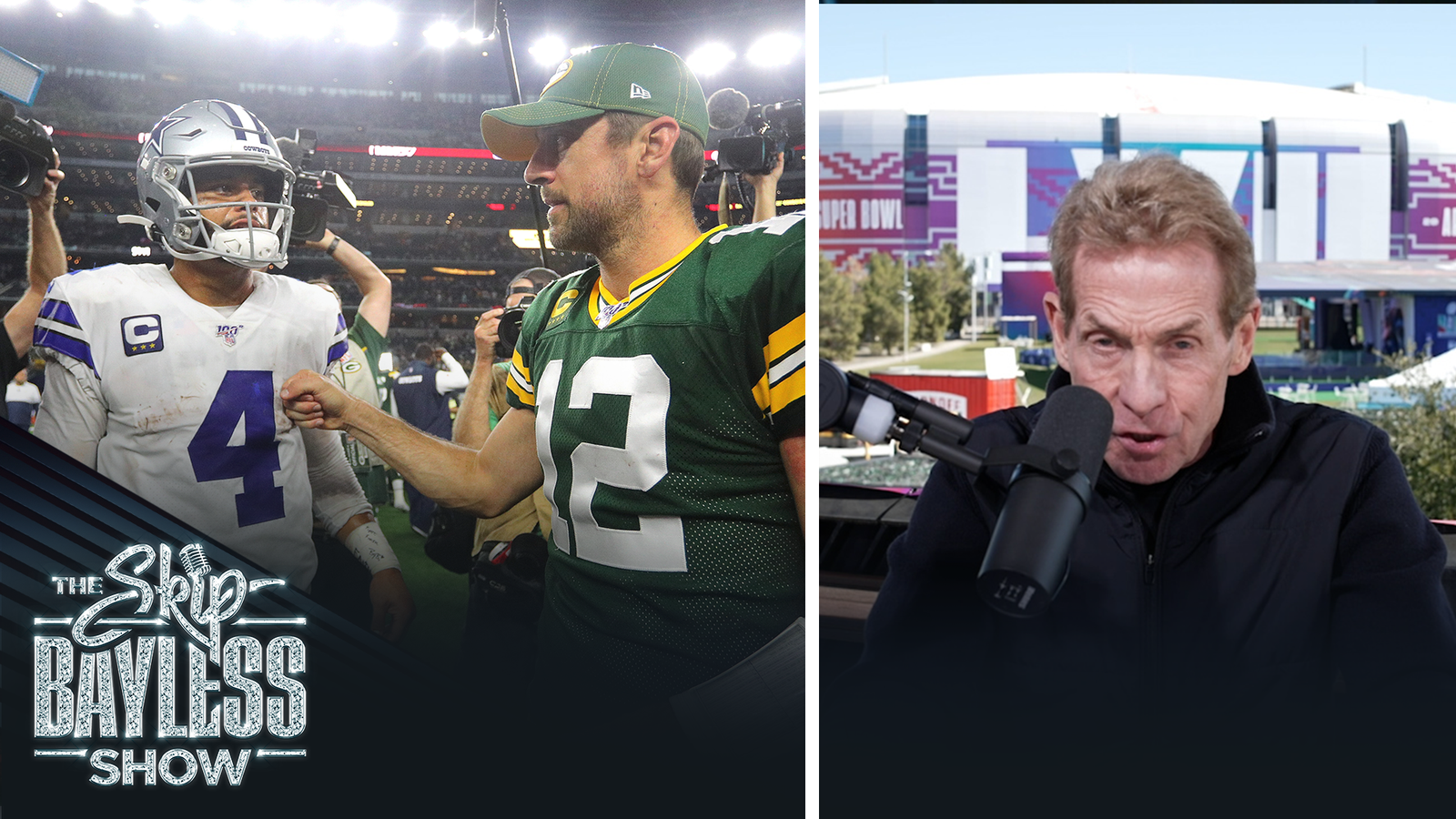 Skip Bayless urges Cowboys to trade Dak Prescott for Aaron Rodgers.
3 key questions
1. Is the Ezekiel Elliott era over in Dallas? It could be. He'll only turn 28 in July, but he was the Cowboys' second-leading rusher behind Pollard most of this season with a career-low 876 yards. He had 12 touchdowns, showing he can still be a short-yardage force. But there's a lot of mileage in his legs, he hasn't had a 100-yard game this season and has gone over 80 yards just three times in his last 27 games.
That's not good for a guy to make $10.9 million, with a cap hit of $16.7 million. He said he would be open to taking a pay cut, but the Cowboys need cap space and can eliminate $10.9 million of that by cutting him on June 1. That would be more than the $10.1 million they would need if they put the franchise tag on Pollard.
2. Who will be the second receiver of the Cowboys (And it will be Odell Beckham)? They didn't really replace Cooper last year, because they're looking at a truly awful free agent receiver class. His best bet, honestly, might be to resume his flirtation with Odell Beckham and take a chance on a guy who will turn 31 in November, who didn't play last season and has torn his ACL twice in his last two years
Come to think of it, they might be better off getting a reasonable, short-term deal with a free agent like JuJu Smith-Schuster, Jakobi Meyers or Allen Lazard. Neither is a great option, though it's better than returning with Noah Brown or TY Hilton. The problem is, if these are the top three receivers on the market, and they probably are, it might not be possible to get them on a reasonable deal.
3. Will they make a big splash in free agency in an effort to make a Super Bowl run next year? It's almost hard to believe that the Cowboys, with their flashy owner and all their money, don't usually spend big on free agents. His stated priority is to re-sign his. And they have plenty of their own to re-sign this offseason with a long list of key players headed to free agency.
But while returning Pollard, TE Dalton Schultz, LB Leighton Vander Esch and others would be nice, maybe it's time to make a big splash with a difference maker? Clearing the cap space won't be easy, and they may have to give up carrying some of their own guys. But would they dive in, wallet first, for a big DT like Daron Payne or Javon Hargrave, or a corner like James Bradberry? Or how about a running back like Saquon Barkley instead of going back to Pollard and Elliott?
Probably not, although those are the kinds of offseason moves modern Super Bowl contenders tend to make.
Draft Prescott's replacement?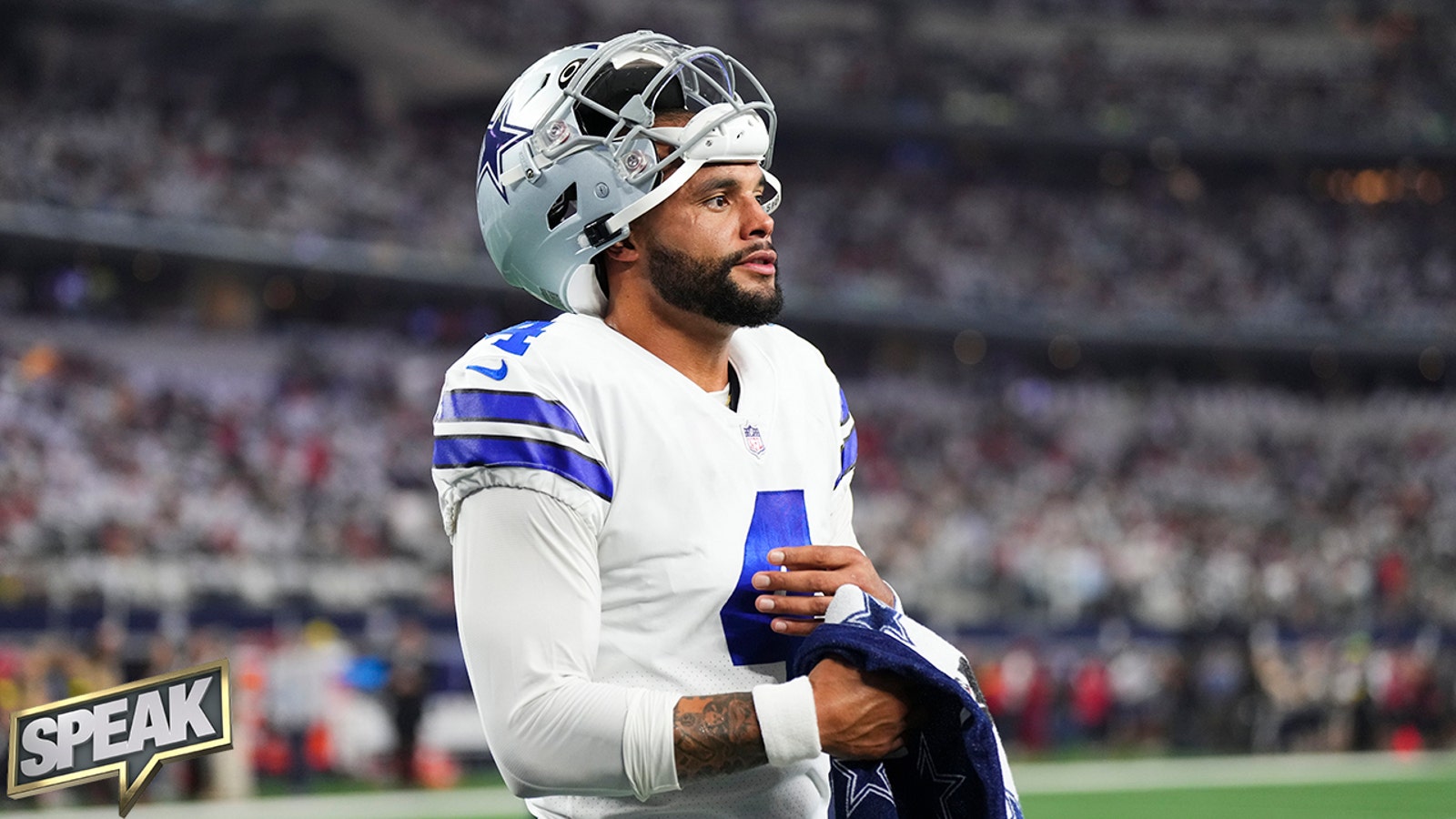 Emmanuel Acho and David Helman discuss reports that the Cowboys are mulling the possibility of selecting a replacement for Dak Prescott.
Offseason Outlook
The window might not exactly be closing on the Cowboys, but every year they make it a little harder to keep it open. They can pretty much do whatever they want this offseason, but the cost would be losing some of their own free agents and/or restructuring contracts to push their issues into the future.
Honestly, though, with an 80-year-old owner and a storied franchise winding down at the end of its third decade without a Super Bowl, who cares about the future? The Cowboys have to be all in now, making an Eagles-like investment in a 2023 run. It's too late to be cautious. They have the core of a championship team. Now they just have to do whatever it takes to push themselves over the top.
It just doesn't look like they will.
Ralph Vacchiano is the NFC East reporter for FOX Sports, covering the Washington Commanders, Philadelphia Eagles and New York Giants. He spent the previous six years covering the Giants and Jets for SNY TV in New York, and before that, 16 years covering the Giants and the NFL for the New York Daily News. Follow him on Twitter at @RalphVacchiano.
FOX Sports Top Stories:
FOLLOW
Follow your favorites to personalize your FOX Sports experience
---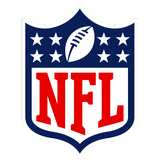 Get more from the National Football League Follow your favorites for information on games, news and more
---