Ralph Vacchiano
NFC East Reporter
The New York Giants always believed that Daniel Jones was "good." What they didn't know, what they couldn't know, was whether he was good enough.
On Sunday, after four years of uncertainty, they needed their franchise quarterback to be good enough to win the playoffs, to carry them when needed. Not every QB can do that.
Consider that just the latest in a series of questions Jones has answered at the end of this season, a season that was all about determining if he really was New York's quarterback of the future. Yes, he was good enough to win in his postseason debut, even leading the Giants to their first playoff win in 11 years.
In fact, Jones was more than good against the Vikings. It was great.
"I'd say I'm impressed, but I'm not surprised," Giants running back Saquon Barkley said after Jones led the Giants to a 31-24 win at Minnesota in the wild-card round. "He does it all year, man. He's a special player."
"Daniel Jones played the game of his life"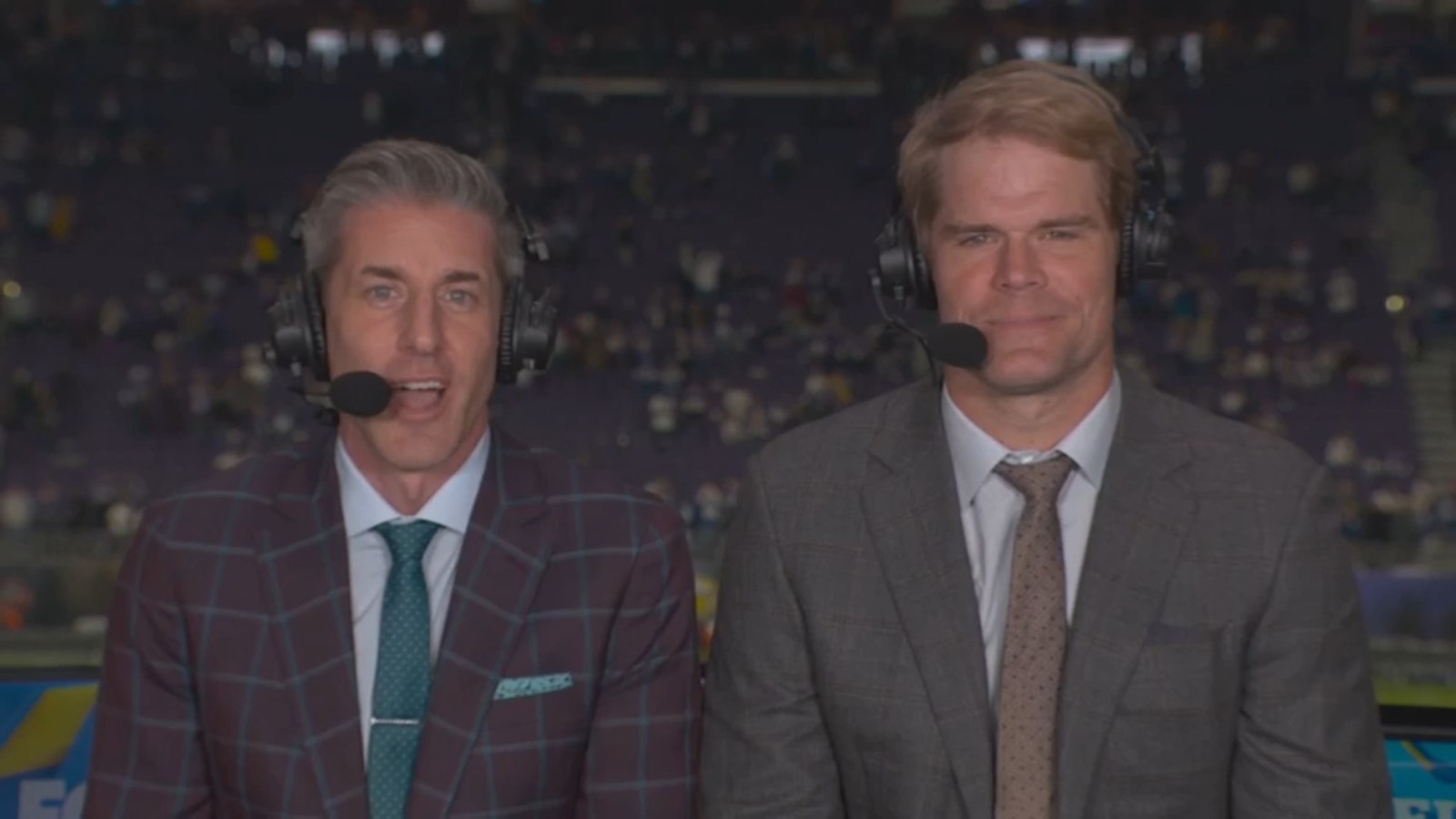 Kevin Burkhardt and Greg Olsen talk about the great play the Giants had from their big players, including Daniel Jones and Saquon Barkley.
In fact, the 24-year-old Jones had never done it like that at any point in his up-and-down career. He completed 24 of 35 passes for 301 yards and two touchdowns against the Vikings, and kept the defense off balance by also rushing a career-high 17 times for 78 yards (although the final three runs were kneel of victory formation).
Jones showed a remarkable ability to know when to go and when to throw. He never missed when one of his unheralded receivers opened up. And when they didn't, Jones hit them with bullets, giving them the opportunity to make catches even when defenders were on their backs.
Most importantly, he did what franchise quarterbacks are supposed to do: He led the Giants and their generally anemic offense to four touchdowns and a field goal on seven drives. And I should have had more than that. Jones ran for a touchdown on the field goal, only to see it erased by an illegal shift penalty on rookie tight end Daniel Bellinger.
On the Giants' second-to-last drive before going into victory formation, they only punted because of Darius Slayton's terrible third-down drop.
"He played well," Giants manager Brian Daboll said of Jones in his typically low-key manner. "Yeah, he played well. Winning football."
Told that he might be underestimating his quarterback's performance, Daboll said, "Isn't 'good' a good adjective to use?"
"I'm not a writer, I'm just a coach," he added. "I've said it all year, Daniel has been good for us. He's still good for us. He had a good game. I'm proud of him."
As much as Daboll wanted to paint this as business as usual for Jones, it really wasn't all. He's definitely played better than normal over his last few games, most notably his 334-yard passing performance at Minnesota on Christmas Eve. But he's never been as dangerous and productive as a two-way threat. He rushed for 91 yards in a win over the Colts two weeks ago, but only passed for 177. In fact, since Thanksgiving, he's topped 200 passing yards just once and 70 rushing yards twice.
However, in the biggest game of Jones' career, Daboll decided to put the ball in the hands of his franchise quarterback, who the Giants are expected to sign to a huge contract in the coming months. Barkley, who was probably New York's favorite player this weekend, also had a big game, with 109 total yards. But he was only asked to run nine times and was targeted in just six overs.
Barkley was just a secondary player on Sunday. Jones was the leader. This game, both in design and performance, belonged to him. And he did what great quarterbacks do. He even led the Giants to a touchdown in the fourth quarter, putting them ahead for good, completing four big passes of 10 yards or more on the drive and picking up a first down on a gutsy, fourth-and-1 layup by Minnesota 7.
He did everything.
"Oh man, he was great," wide receiver Isaiah Hodgins said. "He led us. He's the field general. I'm happy to be part of this club."
"He played really well," Kayvon Thibodeaux added. "He's never been angry."
The truth, as Daboll tried to point out, is that Jones isn't the only one who didn't screw up. The Giants offensive line was fantastic, giving Jones all the time and holes he needed to run the offense. Hodgins, the Giants' most unheralded receiver, had eight catches for 105 yards and a touchdown.
The Giants defense made All-Pro wide receiver Justin Jefferson a spectator, with seven catches for just 47 yards, and stopped the Vikings on two key drives in the final six and a half minutes to put the game away.
This entire team of overachievers came together and delivered their best performance of the season, setting up a divisional-round rematch next Saturday in Philadelphia against an Eagles team that has already won twice in New York. All of the Giants deserve a lot of credit for getting to this point, and they all helped with Sunday's win.
But this is still a quarterback-driven league. And Jones showed what the Giants are capable of when they get a special performance from their signal caller.
"I think we've had some of our best games recently," Jones said. "We've found some things that work for us. We'll continue to do that."
Or at least they will try. It won't be easy against an Eagles defense that ranked third overall, leading the league with an absurd 70 sacks. Jones faced them once this season, a 48-22 loss on Dec. 11. He threw for 169 yards and ran for 26.
So who knows if this game against the Vikings was the start of something big for Jones? Maybe it will start a magical and unexpected playoff run. Or maybe it's just a sign that he has the poise and ability to do it again later in his career.
But at least now the Giants know he can do it, that they can lean on him in a big time, that he can lead them to a big stage. A team can't become a true Super Bowl contender without a quarterback who can do it.
And knowing they have it isn't just a good feeling for the Giants. It's the best feeling a franchise can have.
Ralph Vacchiano is the NFC East reporter for FOX Sports, covering the Washington Commanders, Philadelphia Eagles and New York Giants. He spent the previous six years covering the Giants and Jets for SNY TV in New York, and before that, 16 years covering the Giants and the NFL for the New York Daily News. Follow him on Twitter at @RalphVacchiano.
FOX Sports Top Stories:
---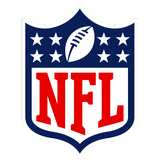 Get more from the National Football League Follow your favorites for information on games, news and more
---
---