Martin Rogers
FOX Sports Insider
Spin it a certain way and view it through squinted eyes and blurred goggles, and this is just what the Cleveland Browns have waited years for.
A weekend matchup against the defending Super Bowl champion Kansas City Chiefs looms, with both teams boasting essentially the same record, and Cleveland's big-money franchise quarterback is talking boldly about sharing greatness on the Patrick Mahomes level.
Sounds great. But reality is a lot chillier, and far more concerning for the Browns, than that.
First of all, it's preseason, so the team's 1-1-1 record, compared to Kansas City's 1-1, counts for almost nothing.
And while Deshaun Watson is spinning up some fancy narratives this week, all about how he and Mahomes are on course to form one of the all-time great draft classes, how big things are just around the corner, how he doesn't want to win just one Super Bowl in "The Land" but many of them, all of those things might as well be pie in the sky right now.
"(Mahomes is) definitely the standard for the NFL, and you've just got to continue to just keep building that up, especially being in the 2017 draft class together," Watson told reporters. "I think he was the 10th pick. I was the 12th. So, both of us have a lot to prove, and we want to continue to just show that we're one of the — us two — top classes that have been drafted. So that's the plan."
You can't fault an NFL quarterback for standing there in late August and trying to paint a rosy portrait of the season ahead. That's pretty much part of the job description, an exercise in lifting spirits and selling season tickets as much as it is in providing a deeply analytical take on where things stand in a footballing sense.
Yet you also can't blame the Browns ever-loyal fan base for struggling to share in that enthusiasm, or at the very least exercising a strong degree of caution when it comes to evaluating how far Watson might be able to lead the franchise toward glory.
Seventeen months after committing to paying Watson a fully guaranteed $230 million over five years, Cleveland hasn't had much to show for it. For the first 11 games of last season, with Jacoby Brissett under center, the team actually had a top five NFL offense in terms of expected points added (+0.10), its 4-7 record during that window mostly due to miserable defense and some poor fortune in close, one-score games.
Once Watson returned for his first competitive snaps since the 2020 season after being the subject of multiple sexual misconduct allegations, that rate plummeted to -0.16. In short, with Watson, the Browns became one of the NFL's worst offenses. 
Signs during training camp have not been especially positive, with the passing game looking disjointed. The Cincinnati Bengals are now the bullies of the AFC North, and it is a sore stretch to think Cleveland can get anywhere remotely near them.
Don't look now, but unless Watson starts to show evidence of the kind of elite play he's talking so much about, the Browns are in danger of settling into that sorry old pattern where nothing ever seems to go quite right.
The full impact of the Watson contract saga can be found in the fact that it hasn't been copied.
More pressure: Browns QB Deshaun Watson or Jets' Aaron Rodgers? | SPEAK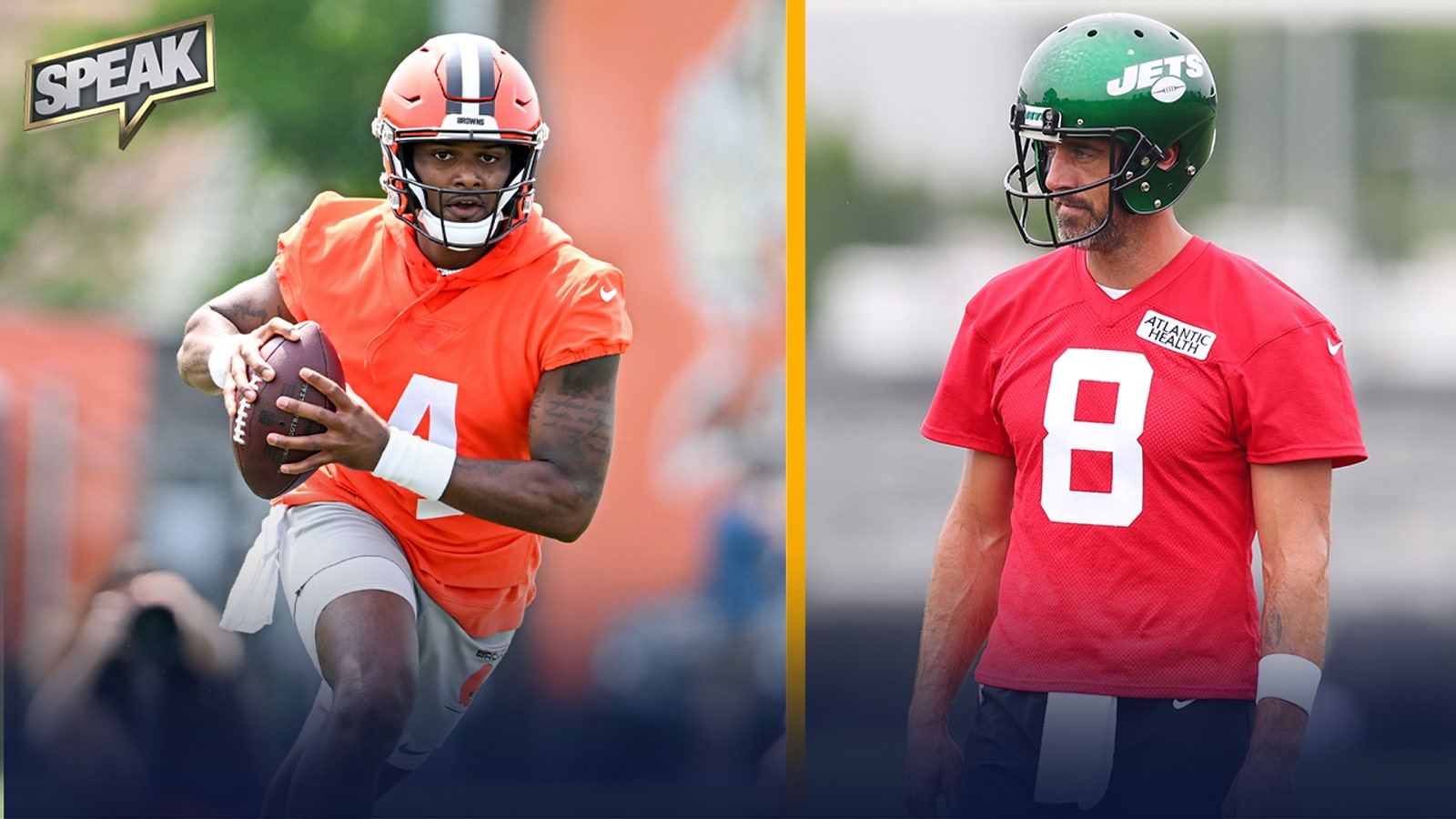 Emmanuel Acho, LeSean McCoy, Ric Bucher and James Jones preview the New York Jets vs. Cleveland Browns preseason opener. The group decides who is under more pressure: Deshaun Watson or Aaron Rodgers.
It takes a lot to slow the inevitably upward creep of the NFL's quarterback money-meter, which never fails to show itself as being immune to the constraints of gravity, precedent or reason.
Nothing can stop the climb. As soon as one deal gets done, the next must be bigger, bolder, better, rewarding the league's signal-callers with bucketloads of cash. Each new fiscal milestone becomes the new normal, until that's soon not normal either, because a new benchmark has been set before you can even start to process the previous one.
It outpaces, in football terms, everything. 
Yet no one else is putting down multi-year, fully guaranteed deals in the realm of $230 million. Not the Philadelphia Eagles for Jalen Hurts, nor the Baltimore Ravens for Lamar Jackson, nor the Los Angeles Chargers for Justin Herbert. All those guys are getting more per year than Watson, because their deals were done a year later. None have contracts without any available escape route for the team.
Complicating things a little further is the way Browns rookie QB Dorian Thompson-Robinson has hit the scene over the summer, cementing the backup position and causing the team to trade previous No. 2 Joshua Dobbs to the Arizona Cardinals.
Thompson-Robinson is not the finished product but is an electrifying playmaker capable of highlight-reel excitement, yet Cleveland is all-in to the nth degree on Watson because of the way it decided to pay him.
Forget about becoming part of all-time great draft classes, Browns loyalists would settle for some stability — and something resembling high-level performance — right now.
Watson's personal reputation was destroyed when more than two dozen women accused him of sexual assault and harassment during massage sessions. 
Now, his football reputation is mired in difficulty as well. Can he turn that part around and get back to the kind of form that took him to three Pro Bowls? The Browns' immediate future depends on it.
Martin Rogers is a columnist for FOX Sports and the author of the FOX Sports Insider newsletter. Follow him on Twitter @MRogersFOX and subscribe to the daily newsletter.
---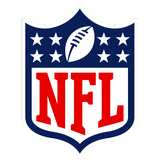 Get more from National Football League Follow your favorites to get information about games, news and more
---