Henry McKenna
Reporter of the AFC Est
Mike McDaniel was on the phone with his staff at the end of the Dolphins' game against the New York Jets on Sunday. He threw the red flag for the challenge, disputing a completion from quarterback Joe Flacco to receiver Garrett Wilson. It was an awkward moment, if only because McDaniel hadn't won a challenge all season.
And the Miami coach said to his staff, "How fitting would that be if I finally hit one, and it's Week 18, Game 17, the fourth quarter."
Eventually, McDaniel's luck changed.
The Dolphins had a streaky season. They started 8-3. They lost the next five games. But in the same game that McDaniel ended his losing streak, the Dolphins ended their losing streak. Miami won 11-6. With the help of the Buffalo Bills beating the New England Patriots, the Dolphins have reached the postseason for the first time since 2016.
"It feels amazing," said Skylar Thompson, the third-string rookie quarterback who started because of injuries to Tua Tagovailoa (concussion) and Teddy Bridgewater (finger). "For this whole year for this whole football team, to go through the things that we've been through and to end it like this, it's very special."
Skylar Thompson leads the game-winning drive for the Dolphins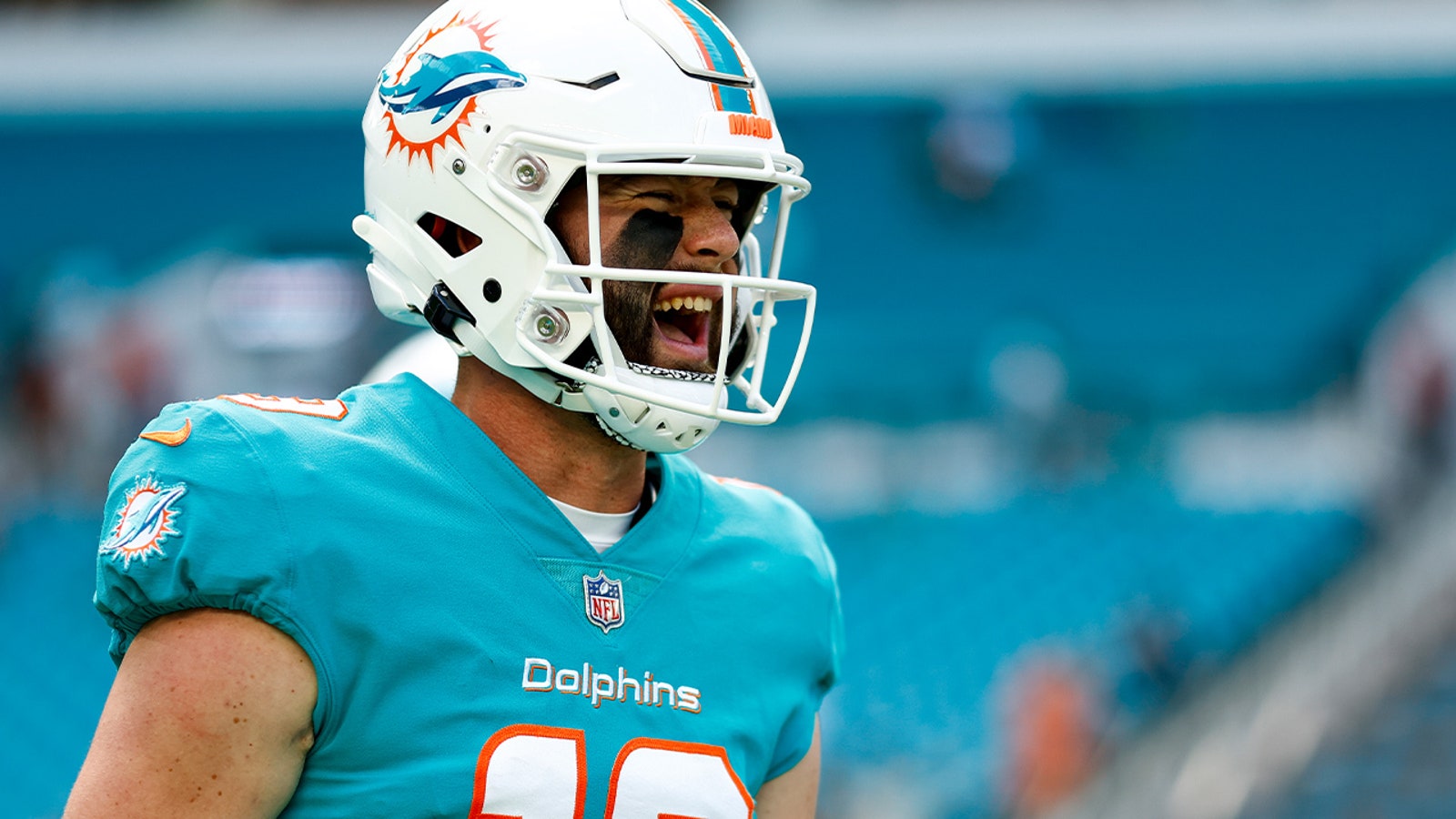 Skylar Thompson was stuck in the final minutes against the Jets, helping the Dolphins secure their first playoff berth since 2016.
It was a downright weird game. The Jets were also playing their third-string quarterback, the veteran Flacco. And while we've grown accustomed to seeing the Dolphins play in the shootout, Miami simply looked like a completely different team without a healthy Tagovailoa. But it's not just his injury. The team also started a guard at tackle, because Miami has an absolute mess of injuries at the position. Cornerback Xavien Howard was clearly playing through a knee injury, which has slowed his game considerably.
But the Dolphins got a win. The question now is how they can pull off a win over the Bills, who host Miami on Sunday at 1:00 PM ET in the wild-card round.
In his postgame press conference, McDaniel would not commit to starting any of his quarterbacks. He reminded reporters that Tagovailoa remains in concussion protocol.
"We have a lot of question marks," McDaniel said. "We're going to continue to take it day by day. I'm not even going to think about any kind of game, whether it's this year or next year, until I'm fully ready to do it, and that comes with the medical clearance."
Now here's the interesting part.
"Ready for any quarterback against the Bills," McDaniel said. "Teddy was struggling to be available [Sunday against the Jets]. We think it was in a place where it could have happened in an emergency situation, and Skylar twisted a couple of times as well. So we'll have to see how that all shapes up."
Any quarterback, huh?
Does that mean: Bridgewater or Thompson? Alluding to Tua essentially out.
Or does that mean: Bridgewater or Tagovailoa?
McDaniel never specified.
So we head into this week with the Bills and Dolphins wondering who McDaniel will start at quarterback. And it's painfully obvious to say, but I'll say it: The Dolphins' chances of beating the Bills drop from predictable with Tagovailoa to improbable with Bridgewater to remote with Thompson.
For Miami fans looking for glimmers of hope, McDaniel finally managed to win a football game without Tua at quarterback on Sunday. McDaniel finally figured out how to whip up a recipe for a W that didn't involve leaning heavily on his quarterback and wide receivers. The Dolphins got help from their defense, which has been so bad that there have been rumors that DC Josh Boyer will be fired this offseason, and he still could.
Miami DE Christian Wilkins on Dolphins making playoffs
Dolphins DE Christian Wilkins spoke with FOX Sports' Pam Oliver about Miami's crucial win over the Jets to advance to the NFL playoffs. "We have come together and now we have the opportunity to continue," he said.
There was a sense that the Los Angeles Chargers and San Francisco 49ers figured out the Dolphins in Weeks 13 and 14. And that led to this late-season skid. That meant McDaniel had to reimagine his offense, even slightly, to win again. I'm not sure if that's exactly what he did, limping over the finish line against a pathetic looking Jets team.
"You don't want it to always be that difficult within the game or within the season, but at the same time, in order for you to do something special, you have to go through adversity," McDaniel said. "You have to learn from it and you have to get better."
If that's what they've done, the Dolphins can compete in the postseason. Hopefully, they've studied the film, diagnosed its weaknesses, and made the appropriate adjustments. If you watch the film in Week 16, before Tua's costly late interceptions, you can see a changed team. If you look for the positives in this Week 18 win, you can see traces of a playoff contender.
But let's be realistic. Thompson is not beating Josh Allen. Not even Bridgewater will be a fair matchup for the Bills. And it didn't sound like McDaniel was optimistic that Tagovailoa would play. The QB has suffered two documented concussions this year and could jeopardize his long-term health if he makes contact again.
Two things can be true.
1) Tua shouldn't be playing if she's not healthy.
2) The Dolphins will collapse without him.
FOX Sports Top Stories:
Prior to joining FOX Sports as an AFC East reporter, Henry McKenna spent seven years covering the Patriots for USA TODAY Sports Media Group and Boston Globe Media. Follow him on Twitter at @McKennAnalysis.
---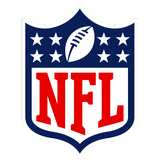 Get more from the National Football League Follow your favorites for information on games, news and more
---
---