In his first season as head coach of the Miami Dolphins, Mike McDaniel's offense was often busy before the snap, running a lot of motion and committing many penalties along the way. 
It turns out it's very complex, too. Following the Dolphins' joint practice with the Houston Texans on Wednesday, Tua Tagovailoa gave reporters a sample when he was asked just how long the play calls from McDaniels are. 
"I can give you guys a play and then if you guys want to repeat it after me, as if you guys were in the huddle, you guys can," Tagovailoa began. "Should I go once or twice saying it?"
After a reporter replied once, Tagovailoa recited a play call. 
"All right, we've got North Right Clamp South Fox H Top Pass 38 Top Gun B XP Sweat. Let's go!" Tagovailoa said in a manner as if he was operating with the play clock. 
Tagovailoa asked if anyone understood what he said right after he finished. 
"That sounds like a false start to us," a reporter quipped. 
"Yes, sounds like a pre-snap penalty to me!" an amused Tagovailoa responded. "Oh my gosh. Oh my goodness."
Coincidentally, the Dolphins led the AFC in pre-snap penalties in 2022, committing 46 such penalties, according to NFLPenalties.com. 
McDaniel recently admitted to reporters earlier in August that the team was "very aware" of the team being relatively undisciplined in that area last season, saying it's "not acceptable."
"We couldn't have emphasized it more this offseason," McDaniel said on Aug. 9. "The facts are the facts. 'You're the worst. I'm the worst.' When we false start, it's not something people are very comfortable about. You show it in front of the team. You pride yourself as a coach to produce a clean product for the fans to watch."
But one change that McDaniel didn't make this offseason was to shorten the play calls, according to Tagovailoa. The quarterback seemed a bit 50/50 about the team's long play calls. 
"I would say it's a blessing and a curse because you do want all these indicators because it sort of tells us what the defense is in and what not," Tagovailoa said Wednesday. "But then to that point, the clock is going down, and it's long. I would say the thing is, like for us in the quarterback room, there are some times where you just have to memorize the play, where when it's coming in, you're like, 'OK,' you're saying it while he's, like, not even finished with it."
Tua believes Dolphins are legit contenders: 'it can get very scary, pretty dangerous'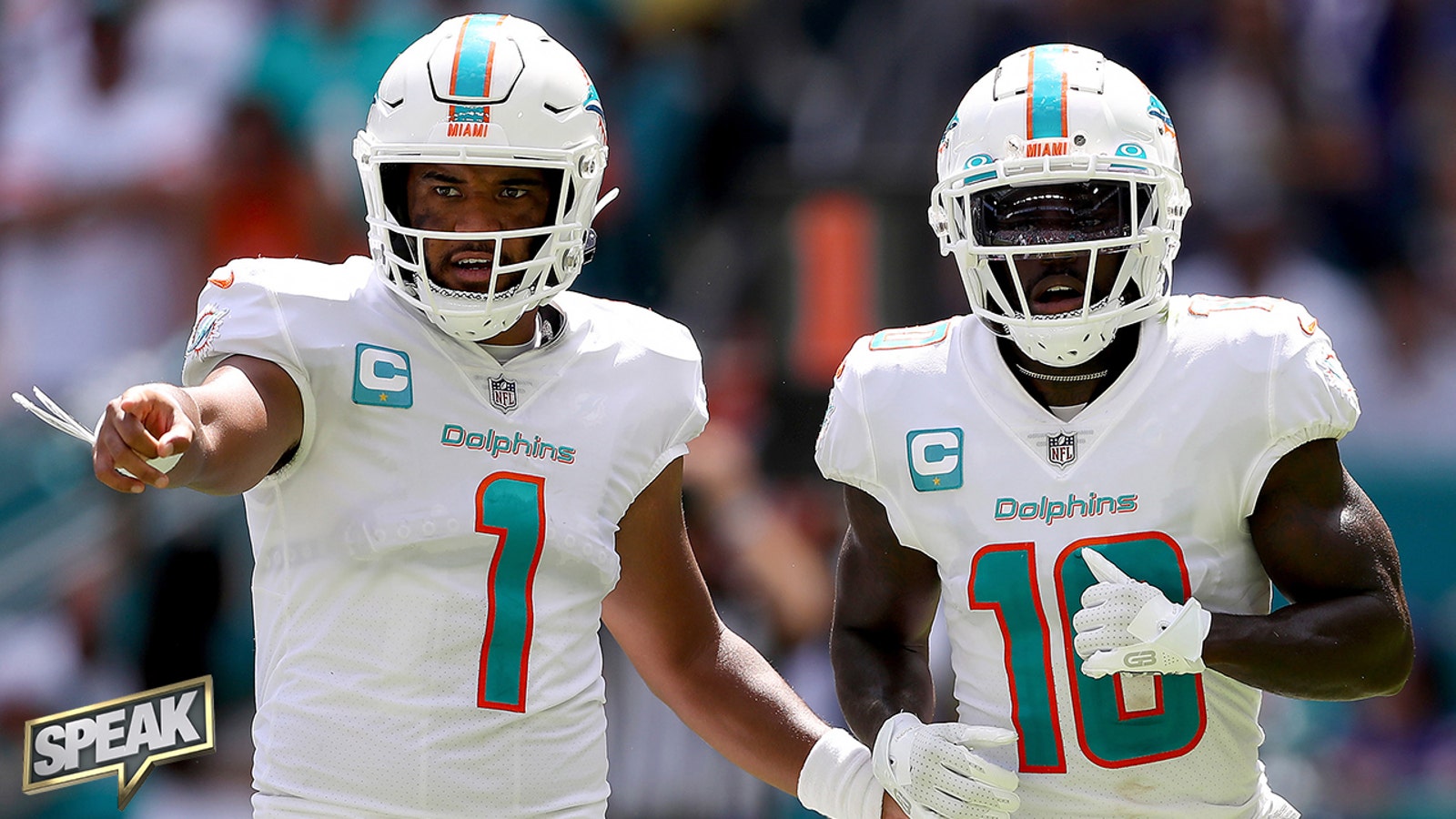 Emmanuel Acho, LeSean McCoy and Ric Bucher discuss the latest news around the NFL including Tua Tagovailoa's prediction the Miami Dolphins are "legit contenders" in the AFC.
Wednesday's joint practice with the Texans was also a bit of a rough session for Tagovailoa. The quarterback threw a pair of interceptions that reportedly could have been returned for touchdowns if it was a normal game situation. 
As Tagovailoa is battling back from multiple concussions last season, some might think that the reps in joint practices are the most competitive the quarterback will see this preseason. But McDaniel is hoping to get Tagovailoa on the field during one of the final two exhibition games after he sat out the first one. 
"I would probably hesitate to say that," McDaniel replied when asked if he'd be comfortable with Tagovailoa playing in the regular season without a single preseason snap. "I would expect to see him in the preseason. However, you know me. I'm a wild card. I do think game reps are valuable depending on where you're at in your journey from preseason setting up the regular season. I would expect him to play."
Following a second joint practice with the Texans on Thursday, the Dolphins will battle them in Houston on Saturday afternoon. 
FOLLOW
Follow your favorites to personalize your FOX Sports experience
---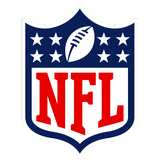 Get more from National Football League Follow your favorites to get information about games, news and more
---