Martin Rogers
FOX Sports Insider
Mary Earps has loved the Women's World Cup because she loves winning, and England is winning.
She has loved her time in Australia and New Zealand because she enjoys making big saves, and she's made some absolute gems, and because she believes now more than ever that she's part of a group that's good enough to lift the trophy when the team takes on Spain on Sunday (coverage begins at 5 a.m. ET with kickoff at 6 a.m. ET on FOX and the FOX Sports app).
If you could write the ideal script for a player based off how they would wish their tournament to go then Earps' tale might be it, the formerly discarded goalkeeper who won back her spot, has conceded just twice in more than nine hours, triumphed in a penalty shootout, is loved by her teammates and her army of loyal TikTok followers and has backed up her status as FIFA's best shot-stopper.
But there is one thing Earps wishes she could change. Like the rest of her colleagues she is being supported by a cadre of friends and family members Down Under, getting behind the Lionesses' surge to meet Spain in Sunday's final.
Yet she's the only member of the starting lineup whose loved ones don't get to support her in the most obvious and visible way – by wearing her jersey. It isn't for sale, no matter how much England supporters and Earps enthusiasts might be willing to pay.
[Women's World Cup final preview: Why England vs. Spain is the right matchup]
"I can't really sugar-coat this in any way, so I am not going to try," she told the Guardian last month. "It is hugely disappointing and very hurtful. It is something I have been fighting behind closed doors. I have been trying to go through the correct channels as much as possible … I have been desperately trying to find a solution."
Nike has stated that selling England goalkeeping jerseys is not part of its commercial strategy. Frankly, it is hugely disappointing. Earps' traveling fans have bought outfield jerseys and had her name and No. 1 embossed upon them, but that's far from an ideal workaround.
Earps plays for Manchester United, where she became the Women's Super League goalkeeper of the year and the first to claim 50 clean sheets in WSL. Her goalkeeper jersey with the Red Devils was available, for a while. It was so popular, it sold out.
Spain vs. England Preview in the 2023 FIFA Women's World Cup final
That Earps would be outspoken and attack the issue with passion should be no surprise. She lives her life the way she plays the game, with spirit and barely a backward glance.
She holds a degree in business and information management and vacations in eye-catching locations, to the delight of her social media followers. Sydney, where the Lionesses will meet La Roja at Stadium Australia, has already been ticked off her list. So too, coincidentally given Sunday's opponent, has Madrid.
Her trips usually take place during offseason downtime and there hasn't been much of that lately. Earps' performances in starting every game of England's victorious European Championships campaign led to her claiming the FIFA award. This tournament has done nothing to dispel the notion that there's no better women's goalkeeper, anywhere.
Earps was calm and disciplined against Australia in the last four, and the goal the co-host did score, a scorching strike from Sam Kerr, fell into the category of "unstoppable."
She's 30 and coming into her prime for a keeper, but less than three years ago she thought this might be it, after falling out of the England squad altogether, with four other keepers selected ahead of her. Earps sat on her kitchen floor, in tears, at the news.
"I had made peace with my international career being over," she told the English Football Association's website.
This, needless to say, is the opposite end of the spectrum.
All that comes before Sunday is a compelling story about an intriguing and mightily likable athlete. But it's about to get overtaken. Rightly or wrongly, a World Cup final has an inevitable way of becoming the biggest thread to a soccer player's narrative.
[England ends Australia's dream run, will meet Spain in World Cup final]
To win one is life-changing, an accolade to be placed on the top line of the resume forever. To lose one hurts, the sting so deep as to never be fixed. Over-dramatic? Just ask anyone who it's happened to how they feel about it, and if they still think about it, never mind how long has elapsed since.
England looks good but will be up against its biggest test. The backline in front of Earps is perhaps the tournament's best. Jess Carter, Millie Bright and Alex Greenwood have been mostly rock-solid, though captain Bright erred in allowing Kerr too much space for that Wednesday wonder-goal and would do well to avoid a repeat against Jenni Hermoso or Salma Paralluelo.
Earps seems to take everything in her stride and that's just as well. The next task on the list? Oh, just the biggest game of her life.
"The job is not done," Earps told reporters, with typical unflappability. "Still one game to go."
Goalkeeper Mary Earps leads England's path to success vs. Denmark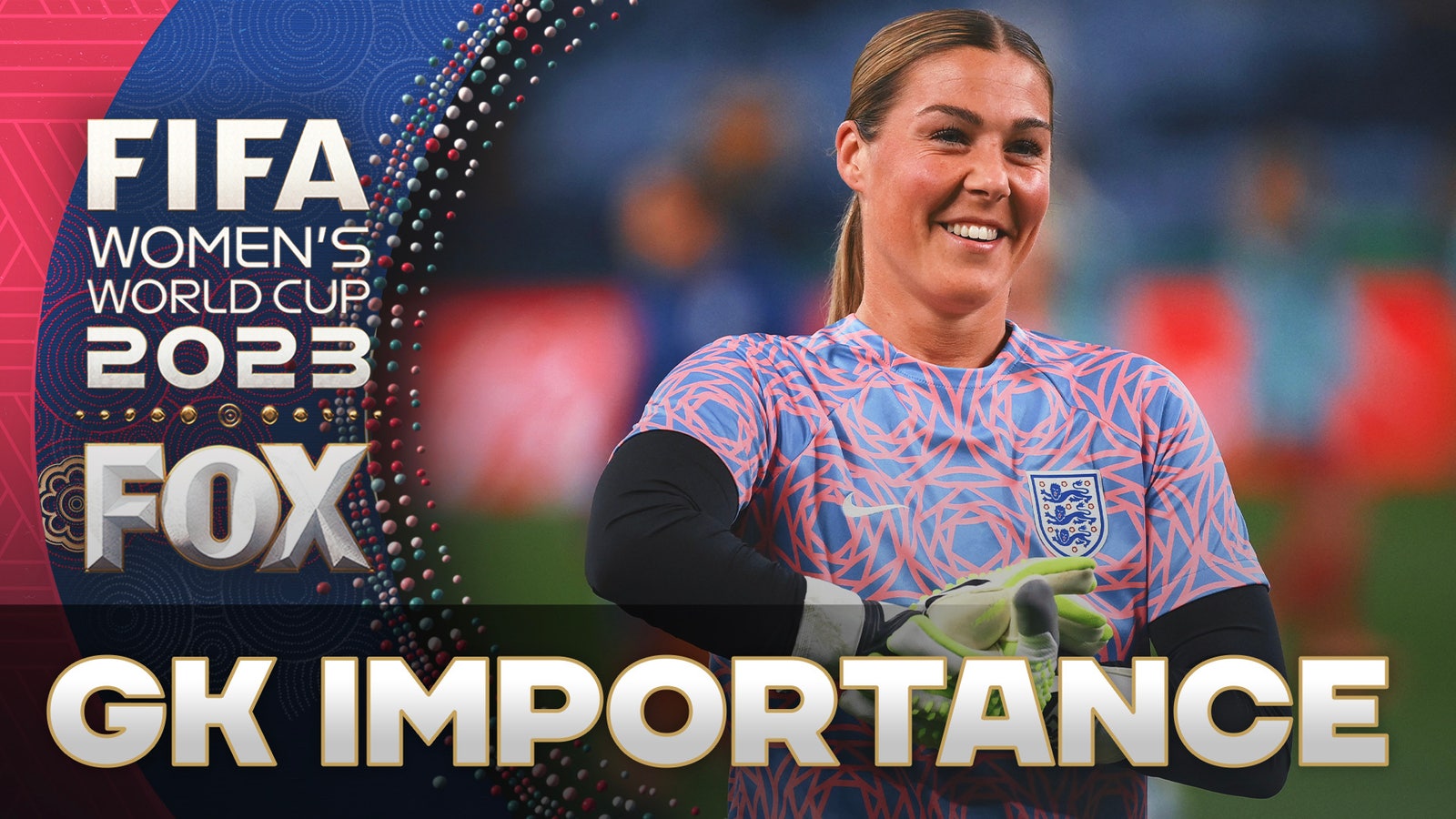 Martin Rogers is a columnist for FOX Sports and the author of the FOX Sports Insider newsletter. Follow him on Twitter @MRogersFOX and subscribe to the daily newsletter.
FOLLOW
Follow your favorites to personalize your FOX Sports experience
---
FIFA WORLD CUP WOMEN trending
---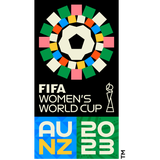 Get more from FIFA Women's World Cup Follow your favorites to get information about games, news and more
---