Shohei Ohtani was in the midst of arguably the greatest baseball season ever. Whether the Angels' two-way superstar returns this season, his 2023 campaign will be one of the most memorable in MLB history. But the news from late Wednesday evening that Ohtani had suffered another UCL tear and would not pitch again this year shook up the sports world. 
It also prompted a series of questions, particularly about his future as a pitcher and in free agency.  
FOX MLB analyst Ben Verlander offered his initial thoughts on Ohtani's injury and its potential wide-ranging ramifications. 
How big a blow is this for the game of baseball?
Verlander: "This is heartbreaking. We are currently watching the greatest to ever do it, and this news is just gut-wrenching. I feel for him. I feel for baseball fans. I feel for everyone involved."
How much does this injury affect his prospects to continue playing both ways?
Verlander: "I'm not so worried about his future as a two-way player. He's been through this once, faced all of the same questions we'll hear now, and answered all of them quite well upon return. He can come back from this, if he needs his UCL operated on again."
What can be expected from Ohtani the pitcher if he requires a second Tommy John surgery?
Verlander: "Returning from two TJs is hardly unheard of. Walker Buehler is on the cusp of returning from his second. Hyun-jin Ryu recently returned from a second and has looked fantastic thus far. There are several other starters who have done it."
Should the Angels have maintained a six-man rotation?
Verlander: "My frustration with the Angels is at an all-time high. For months now, the man has been removed from games for 'fatigue.' And we were repeatedly told, 'it's just fatigue, it's just fatigue.' That was his body talking, but the Angels didn't listen. Prior to last week, they continued to throw him every fifth start. At some point, somebody needs to step in and say, 'your future is more important.' I'm not so sure it was to the Angels' organization."
Ohtani remains the heavy favorite to win AL MVP. But how capably can he continue to serve as a designated hitter this year?  
Verlander: "If Ohtani doesn't play another game this year, he is the AL MVP. We might still see him DH, but that will largely depend on the second opinions and whether he decides to get Tommy John. If he needs it, I think he should get it right away. Nothing more is owed to this organization."
Shohei Ohtani launches MLB-leading 44th HR to give Angels lead vs. Reds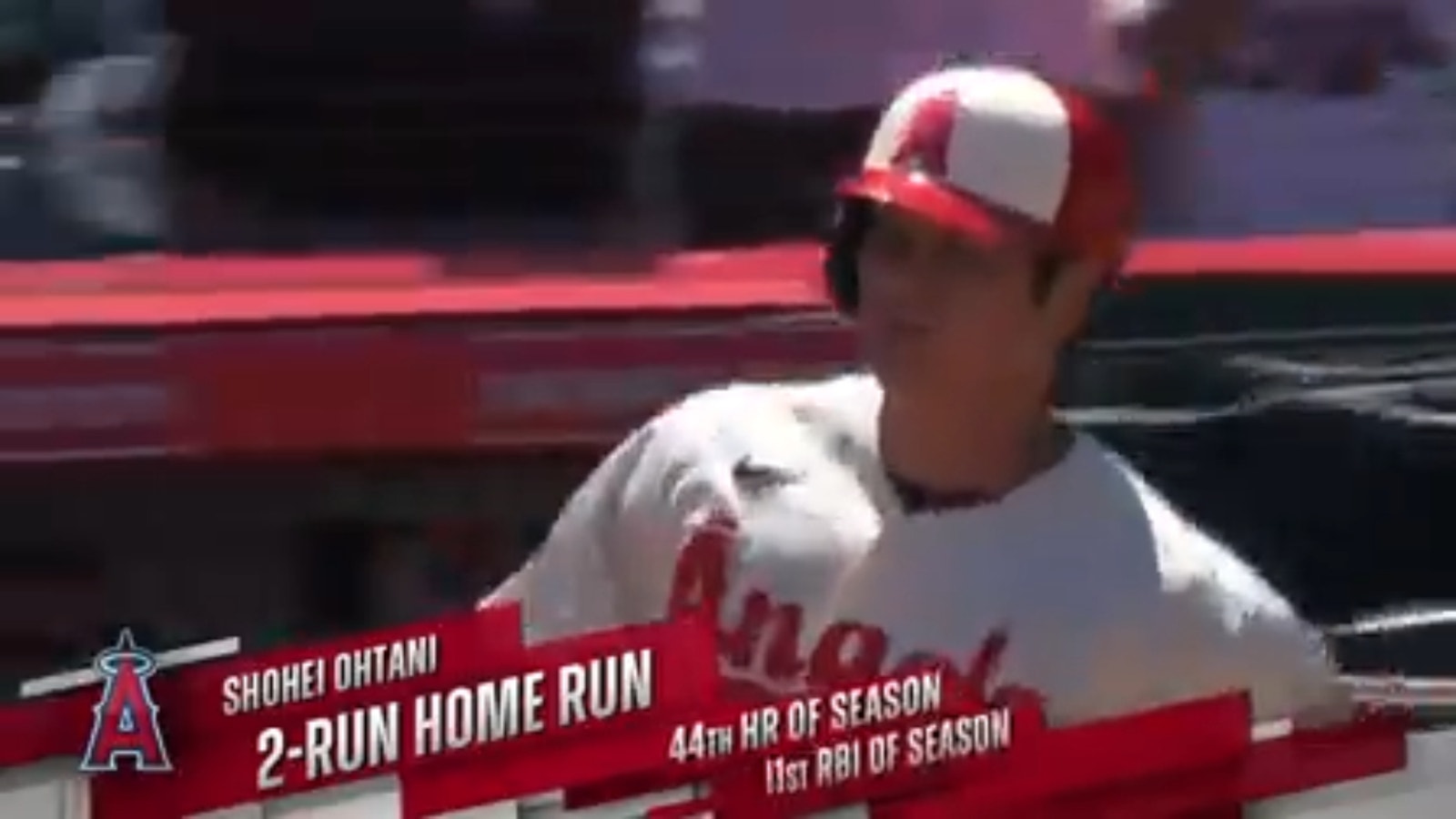 How will this injury affect free agency for the 29-year-old pitcher/slugger? 
Verlander: "His free agency becomes really interesting now. This offseason was set to be an unprecedented negotiation. Nobody really knew the kind of contract he would get. Now, we have even less of an idea. I still think we see him get $500 million dollars, if it's a long-term deal. But we now might see a one- or two-year deal as a placeholder until it's clear how he recovers from this. 
Could this situation actually increase the Angels' chances of keeping Ohtani?
Verlander: "I don't think this increases the Angels' chances to re-sign him. I think it hurts them. He's given them every ounce he had." 
Check back in later Thursday as the rest of our MLB staff writers weigh in on the Ohtani news.
Ben Verlander is an MLB Analyst for FOX Sports and the host of the "Flippin' Bats" podcast. Born and raised in Richmond, Virginia, Verlander was an All-American at Old Dominion University before he joined his brother, Justin, in Detroit as a 14th-round pick of the Tigers in 2013. He spent five years in the Tigers organization. Follow him on Twitter @BenVerlander.
---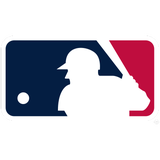 Get more from Major League Baseball Follow your favorites to get information about games, news and more
---