David Helman
Dallas Cowboys Insider
Perhaps the Cowboys should consider avoiding Seattle during the NFL preseason.
At the risk of sounding superstitious, Lumen Field in August hasn't provided them with positive experiences. That's where Tony Romo saw his time as starting quarterback end in 2016, and here in 2023 it's where the Cowboys lost two exciting rookies for the season on Saturday night.
Word came back on the MRIs for both DeMarvion Overshown and John Stephens Jr. on Sunday, confirming the fear that both had suffered ACL tears during the Cowboys' 22-14 loss to the Seahawks.
As far as season-enders go, these aren't the world-stoppers teams too often experience during their summer exhibitions. Overshown, a third-round pick in the spring, was showing immense potential but was not assured of a starting spot. Stephens was looking more and more like an undrafted free agent who would make the final roster, though on the back end of the depth chart.
The Cowboys still have the benefit of depth at tight end, with Jake Ferguson and Peyton Hendershot as well as second-round draft pick Luke Schoonmaker still hanging around.
It's a tougher pill to swallow in the case of Overshown. Not only was he showing potential, with nine tackles in five quarters of work, but that potential looked like it might prove useful at a thin linebacker spot.
This is your weekly reminder that, behind five-year starter Leighton Vander Esch, the Cowboys sorely lack proven depth here. Damone Clark is having a similarly impressive training camp but has played in just 10 NFL games. Behind them, the trio of Jabril Cox, Devin Harper and Malik Jefferson have combined for 24 NFL tackles.
Yes, it's also true that Micah Parsons plays the position from time to time. But with Parsons now established as one of the game's preeminent pass-rushers, the Cowboys would undoubtedly love to find someone else to handle off-ball duties.
Obviously, Overshown was lacking in experience. But at 6-3, 229 pounds and plenty fast, the converted college safety looked talented enough to find a role in Dan Quinn's diverse array of defensive looks.
That simple fact might help explain what Quinn will do without him.
It's important to remember that safeties — namely, Jayron Kearse and Donovan Wilson — have filled similar roles for Quinn during his time as the Cowboys' defensive coordinator. The Cowboys used dime personnel (defensive formations with six defensive backs) at the fifth-highest rate in the NFL. The versatility of his safeties was a big reason why.
Of his 819 snaps last season, Kearse spent 49% of his time either in the box or on the line of scrimmage. Throw in 22% of his snaps covering someone, likely a tight end, in the slot and you get a clear picture.
Wilson played deep in coverage a more robust 35% of the time, but he was still in or near the box for 58% of his 1,006 snaps.
If Quinn feels like he needs to, it's easy to imagine him upping those numbers to offset any weakness he sees in the middle.
Can Micah Parsons lead Cowboys to a Super Bowl?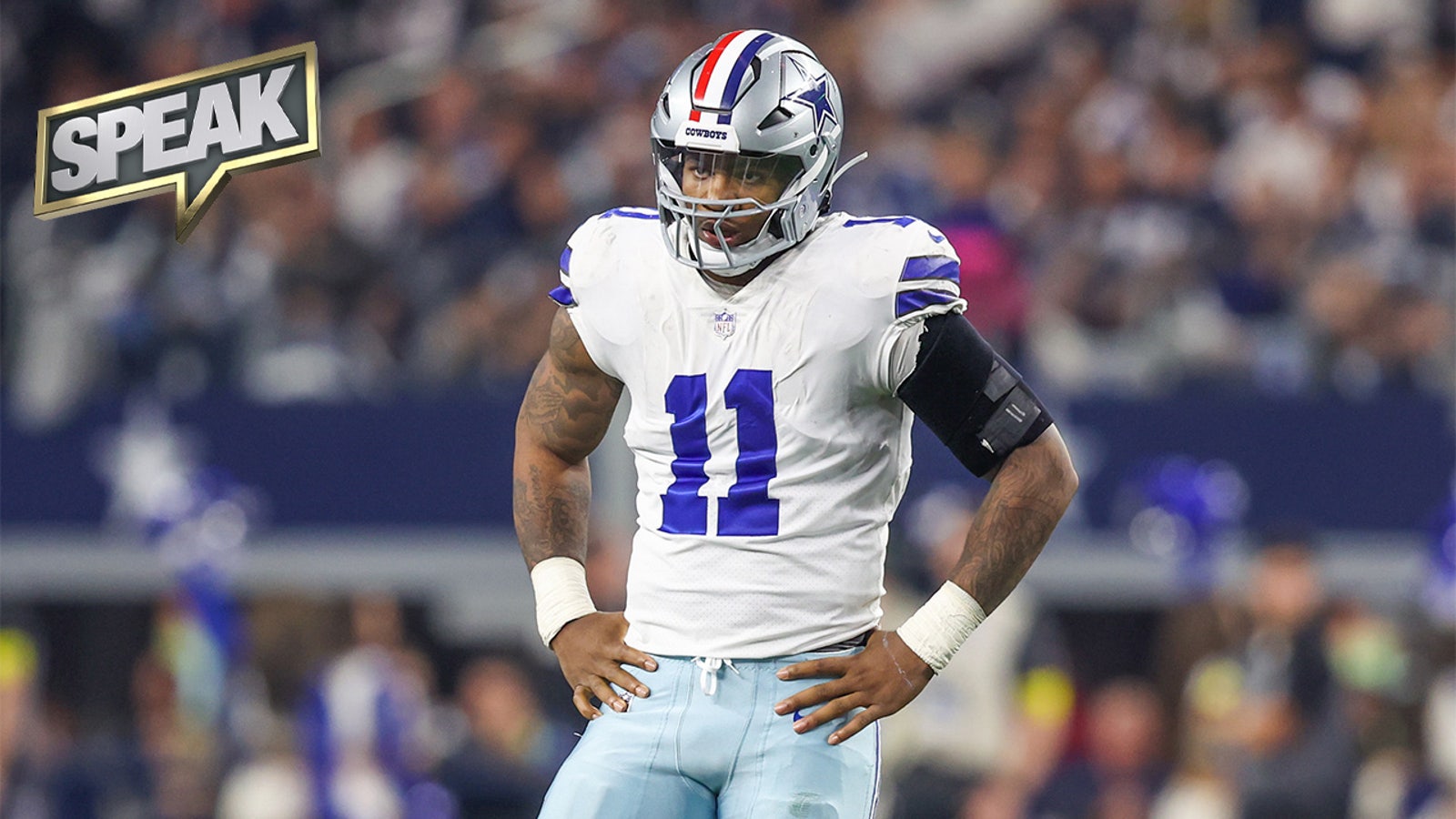 This is the saving grace of the Cowboys' depth chart, and probably the reason they looked thin at linebacker in the first place. Nickel defense (five defensive backs and two linebackers) has become base personnel, as using three true linebackers on a regular basis is a thing of the past. If a sufficiently big, physical safety can fill the role of a nickel linebacker, all the better for combating the speed of modern NFL offenses.
It will be interesting to see if this injury changes things. Between the duo of Vander Esch and Clark, as well as the depth at safety, Quinn may have enough bodies to combat the loss — even more so if Cox or Harper is ready to take a large step forward.
Still, it's a long season and a physical game. It won't be surprising if the Cowboys look outside their roster to bolster their numbers, assuming they can find anyone. Longtime veteran Anthony Barr, who played for Dallas last fall, and Rashaan Evans are available. Beyond that, the best options just might be guys they can sign or trade for during roster cuts next week.
[Helman: Why the Cowboys' most interesting preseason storyline is tough to evaluate]
It's a bummer of a development for a team that had avoided the injury bug for the most part this offseason. Still, it doesn't seem like something that needs to drastically affect their plans for September — yet. Given that linebacker already looked thin before the weekend, it's a situation they'd be smart to keep a close eye on.
David Helman covers the Dallas Cowboys for FOX Sports. He previously spent nine seasons covering the Cowboys for the team's official website. In 2018, he won a regional Emmy for his role in producing "Dak Prescott: A Family Reunion" about the quarterback's time at Mississippi State. Follow him on Twitter at @davidhelman_.
---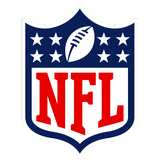 Get more from National Football League Follow your favorites to get information about games, news and more
---