Ben Arthur
AFC South reporter
Chris Ballard let the NFL world know what his head coaching search would look like. On Jan. 10, during the GM's end-of-season press conference, a reporter asked him what he had learned during the process the first time around. In 2018, the Colts hired Frank Reich after Josh McDaniels backed out of his handshake deal to be the team's head coach.
Ballard's answer? Don't start with the end in mind. A lot of times, he explained, you have a vision of what you want ahead of time, which makes it easier to ignore someone who, in his words, is "really good."
Ballard made it clear that patience and thorough interviews, with all candidates considered, would be paramount this time around.
"I don't care if it takes until mid-February to hire the head coach," he said. "It's about getting it right."
This was not said in jest.
February has just begun, and it doesn't look like the Colts are particularly close to naming a head coach. According to NFL Network, Indianapolis is considering a third round of "rare" interviews. This is after a runoff that reportedly included eight candidates. Interim coach Jeff Saturday is reportedly still in the mix, and Bengals offensive coordinator Brian Callahan's name has come up.
The team had initial interviews with 13 coaches, more than any of the other four teams searching for a new leader. And the candidates come from a wide variety of backgrounds, with experience on defense, offense and special teams.
It's a diverse group, highlighting one of the most comprehensive head coaching searches we've seen in recent NFL history. It has been so exhaustive that it has seemed comical to some league watchers and frustrating to some Colts fans. Of the five teams that had openings this cycle, the Colts are one of two teams — the Cardinals are the other — that have not signed.
Colts fire Frank Reich after 3-5-1 start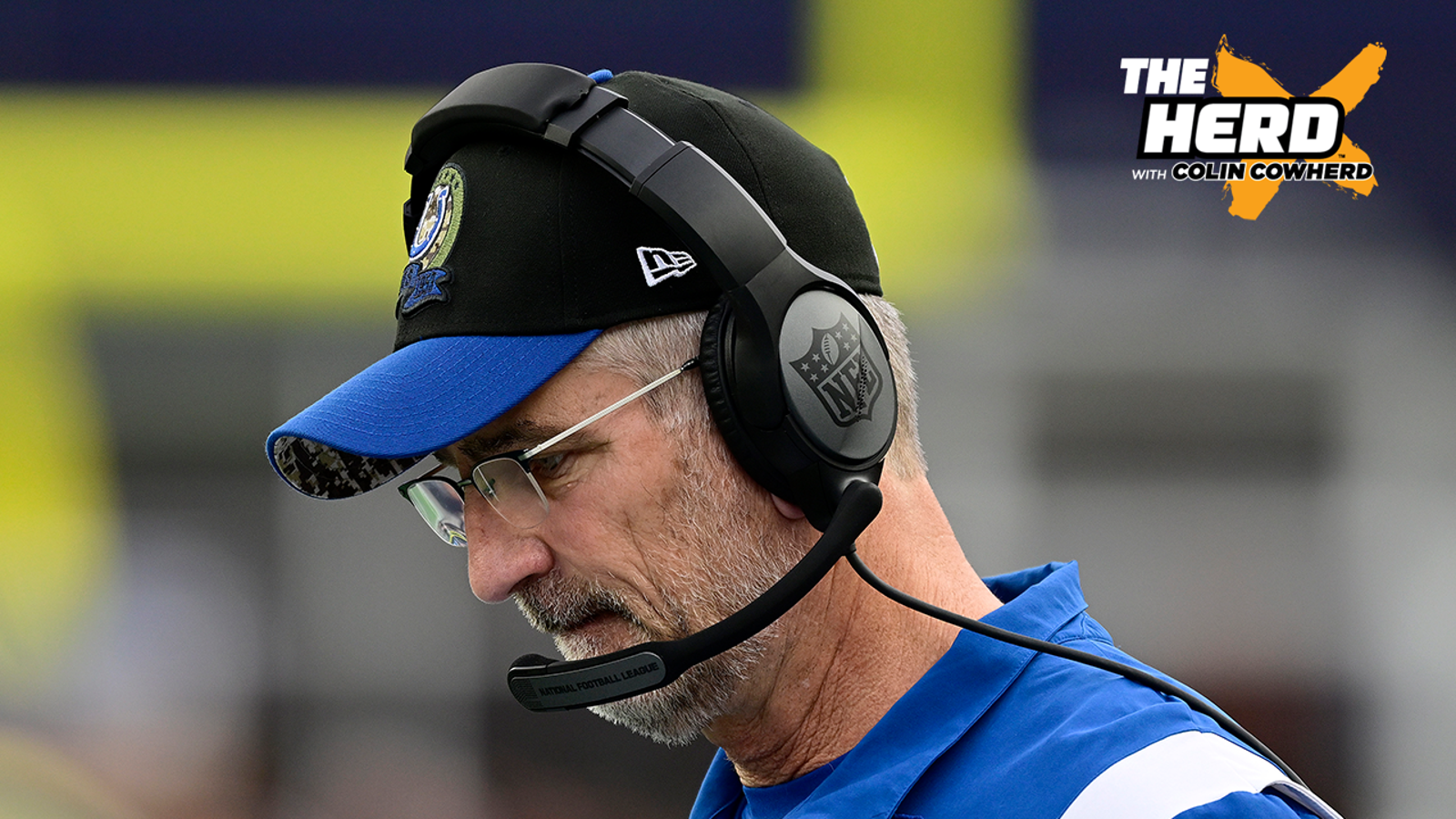 FOX Sports NFL analyst Jimmy Johnson joined Colin Cowherd to discuss the firing of Colts head coach Frank Reich in November. Reich has since been hired by Carolina as Indianapolis continues its search.
Indianapolis' lengthy process should come as no surprise. Ballard, the leader of the search (owner Jim Irsay has the final say), faces more pressure than ever to make the right decisions, to bring in the right personnel to pull the franchise out of the chaos he played a key role in in creation And he knows it. Reich was canned in December, but the GM stayed.
Ballard began his end-of-season press conference with "I have failed." He has acknowledged that criticism of the work he has done is "justified".
"I haven't lost any confidence in what we can build here," Ballard said. "When you fail in this world, you get written off and everyone wants your head, and rightly so in some cases. But if you can get through it and grow from it, you can reach your greatest heights and I believe that we will."
Also look at the quality of AFC South head coaches. The Titans have Mike Vrabel, the 2021 AP Coach of the Year whose team embodies his personality. The Jaguars have Doug Pederson, the former Super Bowl-winning Eagles coach who could win Coach of the Year this season, to quickly change the culture in Jacksonville. The Texans just hired DeMeco Ryans, the 38-year-old former 49ers defensive coordinator who is universally loved and respected in NFL circles.
There's reason to believe that all three franchises have the leadership to make some noise in the coming years, and the Colts must follow suit to keep up in the division.
Beyond finding the right coach, Indianapolis has other issues to resolve this offseason.
With the No. 4 overall pick in the 2023 NFL Draft, the Colts are positioned to select or trade for their potential quarterback of the future, ending the roller coaster of years at the position. But its problems go far beyond the call sign.
Here's what needs to improve for Indianapolis on the offensive side of the ball, outside of the quarterback game, to return to relevance in 2023:
Consistency from Bernhard Raimann
Ballard said he believes Raimann, a 2022 third-round pick, could be the Colts' long-term left tackle. For that to be the case, he'll need to improve his consistency after an up-and-down rookie season. To his credit, he improved as the season went on: After allowing five pressures and taking five penalties in his first career start in Week 5 against the Broncos, Raimann averaged 2.1 pressures and 0.5 penalties per game over his last 10 starts, according to Pro Football Focus.
Upgrade at right guard, OL depth
The Colts spent big on left guard (Quenton Nelson; four years, $80 million), center (Ryan Kelly; four years, $49.65 million) and right tackle (Braden Smith; four years, $70 million dollars), but they didn't have a significant investment at left tackle. and right guard.
This backfired, something Ballard has acknowledged. Even with Raimann looking like the left tackle for 2023, right guard still needs to be addressed. Indianapolis had four players play at least 79 snaps at the position in 2022, per PFF: Smith, Will Fries, Danny Pinter and Matt Pryor. The team will need stability and more production there, as well as more quality depth at all spots.
The return of a healthy Jonathan Taylor
Between ankle pain and a high ankle sprain, Taylor played in just 11 games and had his worst season as a pro in 2022. He had career lows in yards per carry, rushing attempts, yards rushing, rushing touchdowns and rushing yards. The former All-Pro running back told NFL.com that he had ankle surgery in January and plans to be "100 percent ready to play." Indianapolis will need it, as he is the engine of their offense.
More talent, play at receiver
The Colts didn't have much of a vertical passing attack thanks to limitations at quarterback and poor pass protection, but that doesn't mean the holes were flawless. Indianapolis pass receivers averaged just 4.52 yards after the catch (YAC) per reception, fourth-worst in the NFL, and had a 4.8 percent drop rate last season, 22nd in the NFL, according to TruMedia.
Ben Arthur is the AFC South reporter for FOX Sports. He previously worked for The Tennessean/USA TODAY Network, where he was the Titans beat writer for a year and a half. He covered the Seattle Seahawks for SeattlePI.com for three seasons (2018-20) before moving to Tennessee. You can follow Ben on Twitter at @benyarthur.
FOX Sports Top Stories:
FOLLOW
Follow your favorites to personalize your FOX Sports experience
---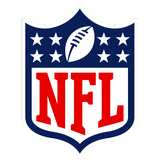 Get more from the National Football League Follow your favorites for information on games, news and more
---
---