Ralph Vacchiano
NFC East Reporter
INDIANAPOLIS – Jalen Carter's world was rocked Wednesday when a warrant was issued for his arrest and he was forced to leave the NFL Scouting Combine so he could turn himself in to police in Georgia.
A day later, he returned to the combine, where his NFL future might not have been greatly altered.
Carter, 21, was considered a top-three player and one of the best defensive players in the NFL Draft before his arrest, and that general opinion doesn't seem to have changed, at least not yet. There's obviously concern after Carter was charged Wednesday night with reckless driving and speeding in connection with a crash that killed a Georgia football teammate and staff member last month.
But several NFL sources told FOX Sports they believed that while teams will take a wait-and-see approach in case more incriminating details are revealed later, most likely won't completely walk away from 'a 6-foot-3, 310-pounder. Defensive tackle who is a potentially dominant player. It's likely, some of those sources said, that he still ends up in the top 10 or 15 picks, if not back in the top five, where some expected him to go all along.
The exact spot will depend on individual teams' risk tolerance and what happens between now and the NFL Draft. So far, Carter has only been charged with two misdemeanors for his role in the fatal crash.
The NFL has a long history of tolerating criminal activity far more serious than this.
"First of all, it was a horrible tragedy. Let me say that," Ravens general manager Eric DeCosta said. "I wouldn't want to comment on the specifics of how that would affect somebody's draft status, because there's a lot more information and I'm not aware of it. It might be when the draft comes around. It was horrible. thing what happened down there and I feel horrible for the families."
"Lives were lost," added Texans new head coach DeMeco Ryans. "You just think about those families that lost a loved one and put that at the forefront. That's the most important thing."
That's the biggest thing, but it doesn't change the reality of the NFL that the draft is only eight weeks away and some team is about to make a big investment in Carter. If he were to be drafted in the top five, he would get a guaranteed contract worth between $30 million and $40 million. Even if he only lands somewhere in the top 20, his deal would be more than $15 million, guaranteed.
That's a lot of money to invest in a player facing legal trouble, not to mention any other character concerns. So teams will obviously want to know everything about the incident before drafting Carter with a first-round pick. And it doesn't help that his story has been changing. At first, he told police he was within a mile of the crash that killed teammate Devon Willock and staff member Chandler LeCroy, according to the Atlanta Journal-Constitution.
But a news release from Athens-Clarke County (Ga.) police Thursday accused LeCroy and Carter, who were driving a 2021 Jeep Trackhawk, of "operating their vehicles in a manner consistent with racing" in the outside of Athens at 2:30. I am on January 15, the day of the accident.
"Tests showed that both vehicles switched between lanes, drove in the center turn lane, drove in opposite lanes, overtook other motorists and drove at high speeds, in an apparent attempt to overtake each other," said the police. adding that LeCroy's expedition was going 104 miles per hour at one point.
Ranking of QBs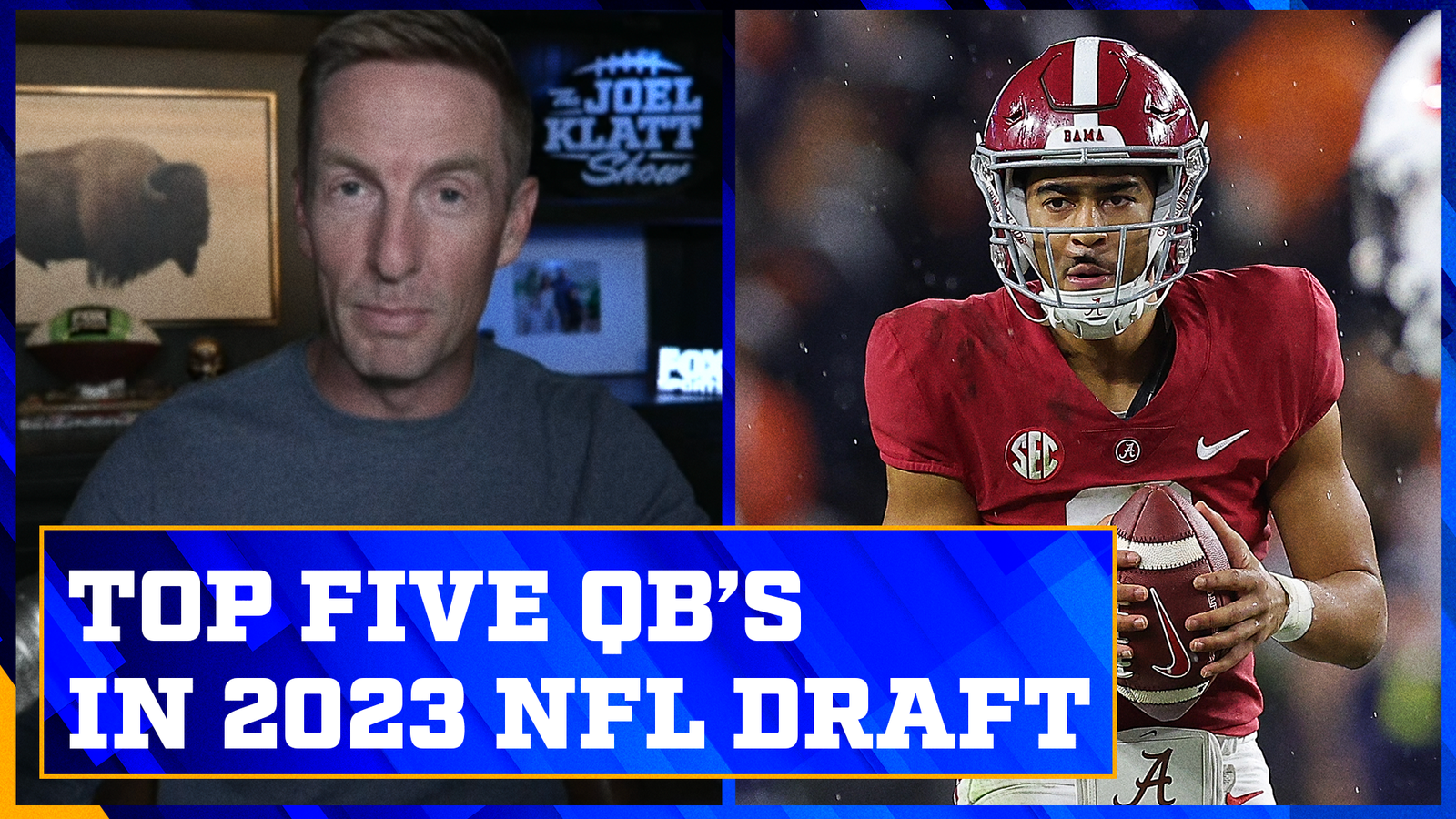 Joel Klatt revealed his top 5 quarterbacks for the 2023 NFL Draft, including Bryce Young, CJ Stroud and Anthony Richardson.
Carter returned to the combine after posting $4,000 bond and intended to continue his combine activities, according to an NFL source. He wasn't scheduled to work, but he underwent medical evaluations and measurements and was expected to interview with several teams that would surely ask him about the incident. In a statement posted on Twitter, Carter promised to "make sure the full and accurate truth is presented." He added that "I have no doubt that when all the facts are known I will be fully exonerated of any criminal wrongdoing."
However, it's unlikely to happen before NFL teams have to make their decisions. Carter is scheduled to be arraigned on April 18, just nine days before the NFL Draft begins.
"It's going to be heavily scrutinized by the media and we'll be monitoring that, obviously," Commanders chief executive Martin Mayhew said. "We have a company that we work with on background checks. We have a very thorough background check on these guys, especially any criminal activity or criminal behavior.
"I don't know what happened to him. Not saying he did anything wrong because I don't know. But we'll find out. We'll find out."
Even if NFL teams find out exactly what happened to Carter the night of the fatal crash, they still have to decide what to do about it. Carter's size and talent are tantalizing. He has consistently ranked in the same range as Alabama running back Will Anderson and Texas Tech running back Tyree Wilson as one of the top three defensive prospects in his class, and often as the best of that trio .
Every team in the top 10 could use a player like him. But will the charges against him and the revelations about his involvement in a fatal accident lead any of them to decide that all that talent is too much of a risk?
"You know, what's interesting is very few guys have too many problems," Ravens coach John Harbaugh said, speaking generally about players with off-field concerns. "So it doesn't really come up very often. But I think when it comes up, you just have to decide where you draw the line. Our organization draws the line on certain things that we don't cross. After that, we just try to judge who they are as people ".
This line, of course, varies from organization to organization, and sometimes from player to player. So it's an individual choice for teams considering Carter to decide on which side of that line he lands. And a lot may depend on what happens over the next eight weeks, what other information comes out and whether his legal issues are resolved.
Ralph Vacchiano is the NFC East reporter for FOX Sports, covering the Washington Commanders, Philadelphia Eagles and New York Giants. He spent the previous six years covering the Giants and Jets for SNY TV in New York, and before that, 16 years covering the Giants and the NFL for the New York Daily News. Follow him on Twitter at @RalphVacchiano.
Top NFL Stories from FOX Sports:
FOLLOW
Follow your favorites to personalize your FOX Sports experience
---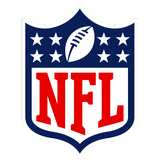 Get more from the National Football League Follow your favorites for information on games, news and more
---