By Austin Green
Special for FOX Sports
LOS ANGELES – Kyle Busch finished in the top three at the Clash at the Coliseum for the second year in a row, but he did so with a new team, making his Richard Childress Racing debut after signing with the team last September. The move was one no one would have expected when Childress, the team's owner and namesake, infamously punched Busch during an altercation in 2011.
Both men made it clear when Busch was introduced as an RCR member in September that they had let bygones be bygones. After Sunday's race, Busch spoke highly of his partnership with new teammate Austin Dillon, Childress' grandson.
"Austin and I worked hard today to work together [and sharing] all the information to put us in the best possible spots," Busch said. "Good collaboration between the RCR group."
Dillon and Busch finished second and third, respectively, in the 2023 edition of the Clash, swapping places from last year's finish. Martin Truex Jr. of Busch's former team at Joe Gibbs Racing won the race.
FINAL LAPS: Martin Truex Jr. win the Busch Light Clash at the Coliseum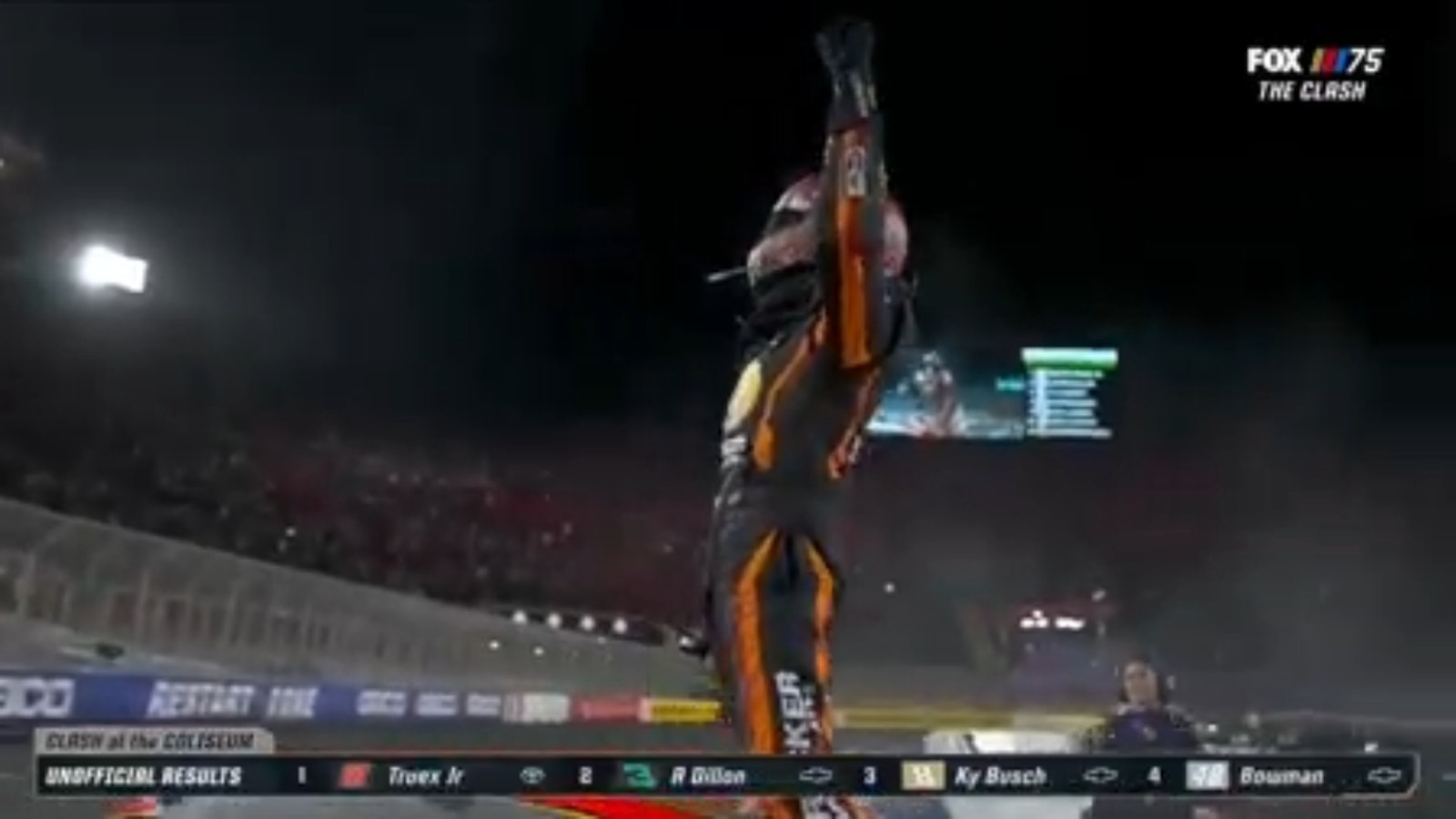 "Kyle helped me there at the end," Dillon said. "He knew we had a fast car, so he let me try to give Martin a shot. It was nice, so hopefully we can return the favor when we go to Daytona. We work well together. It's a great start for all of us. We."
Despite Dillon's supporting role in the 2011 incident between Childress and Busch — Childress handed his watch to his grandson before headbutting Busch and hitting him — Dillon played a major role in Busch's recruitment at RCR during the off season. Busch and Dillon believe the partnership will continue to thrive as the 2023 NASCAR season gets fully underway.
"We've been working well together this whole weekend off the track, on the track and having the opportunity to be able to take care of each other on a couple of those restarts," Busch said. "This just bodes well for great teamwork and good sportsmanship from both of us, so let's keep it up."
"Tonight was about persevering and not giving up" – Martin Truex Jr.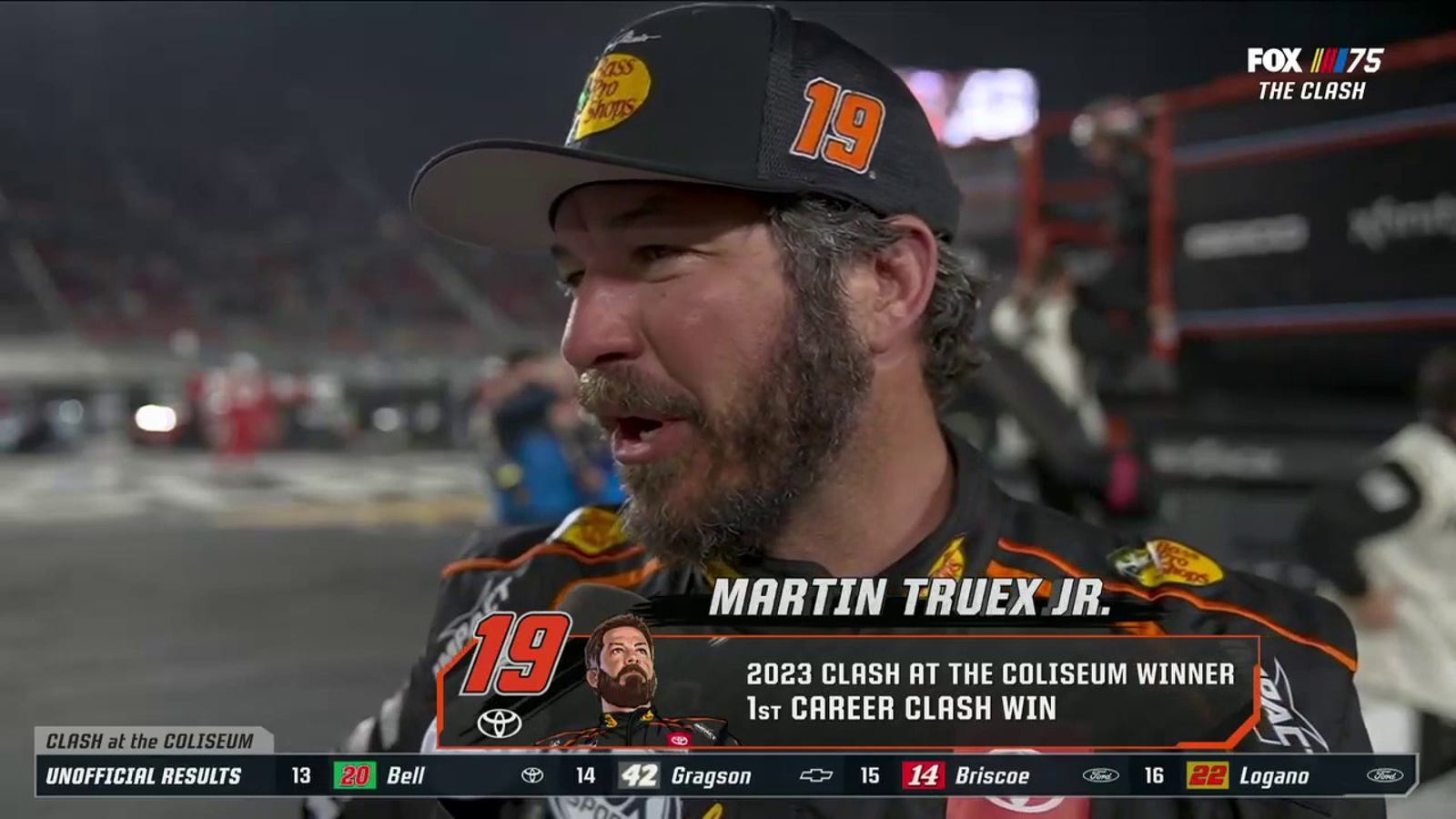 Dillon expected it, saying he noticed similarities between himself and Busch when watching Busch from afar over the years.
"The way he approaches setting up a car and stuff, I think we're actually pretty close," Dillon said. "So it's nice to be able to work with that, and we'll just be able to build on it as we go and find those spots that when we have a good run, where I need to set myself up … wise compared to him to resonate of that."
Busch talked about the experience of having a team owner talk to him through the headset during the race, something that never happened at Joe Gibbs Racing ("I think they got disconnected [Gibbs'] button a long time ago," Busch joked), and felt he was justified in not retaliating immediately after 2022 Clash winner Joey Logano spun him out on lap 86.
2023 Busch Light Clash at The Coliseum Highlights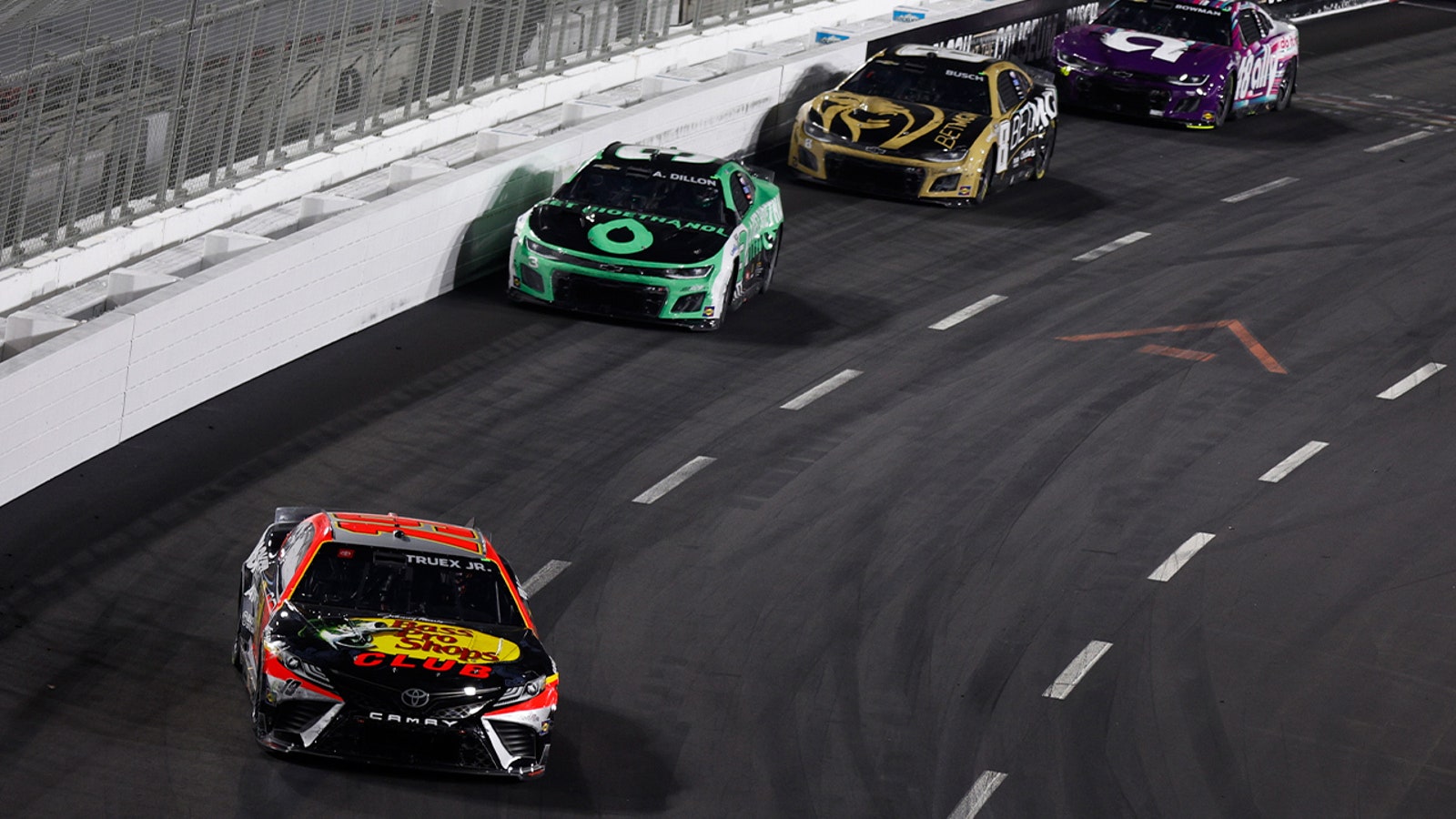 "Richard, I know you're prone to intruding a little bit here every now and then," Busch said. "That was good. He came on the radio and he goes:"[Logano] it just happened to you in the car," and I'm like, "Well, what do you want me to do about it?" Trust me, I started back [Logano] a couple of times on reboot and never had a great chance. I probably could have, but it was more important to move forward than retaliate."
Busch promised payback against Logano, saying he owes the Team Penske member "a few." But Dillon knows what Busch's top priority will be for the next few races and possible future editions of the Clash at the Coliseum.
"I think we'd both like to be in a position," Dillon said. "That's what I've learned from Kyle in a short amount of time. We've got to win, so that's the main goal."
Read more:
FOX Sports Top Stories:
---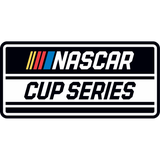 Get more from the NASCAR Cup Series Follow your favorites for information on games, news and more
---
---