ARLINGTON, Texas — The Arizona Diamondbacks have every reason not to believe they can win this World Series.
They know they're not the most talented bunch in the postseason. Tommy Pham, one of their key veterans, said as much earlier this week. Their lack of postseason experience and star power is not a secret. The D-backs are well aware of the skeptical comments everyone from Chris "Mad Dog" Russo to their own family and friends have made leading up to this Fall Classic.
To this point, none of those remarks or expectations had deterred this scrappy team. So, why would that start impacting them now?
Less than 24 hours after suffering a devastating defeat, Arizona sauntered into the same hostile environment Saturday and played its most complete game of the postseason — a 9-1 win over the Texas Rangers that tied this most unlikely of World Series matchups at one game apiece.
"Being able to wipe the slate clean after a heartbreaking loss last night, I expected nothing less from the guys," Zac Gallen said after Game 2. "We've played with our backs against the wall for three months now. Going down 1-0, I don't think anyone was fazed in here."
Veteran right-hander Merrill Kelly, fresh off his 35th birthday, pitched like an ace in Game 2. Four years after he logged the most losses in baseball, Kelly earned the third victory of his first career postseason by executing in a must-win game. In the process, he made the Rangers' overpowering offense look silly at the plate. 
Perhaps it was Kelly's grandma, in attendance for his dominant outing, who gave him the extra edge against Texas. The veteran is a Houston native, so he had a personal cheering section Saturday full of family members at Globe Life Field. Even up to his postgame press conference, Kelly had not seen his grandma since 2011. 
"I'm looking forward to seeing her," Kelly said. "I haven't seen them yet, so if you guys could ask less questions, I can get over there and say hi." 
Kelly carried a perfect game into the fourth inning, retiring his first 11 batters in order. It wasn't until Evan Carter ripped a fourth-inning single and Mitch Garver led off the fifth with a home run that Kelly seemed like he might be faltering. But no, Kelly sent down nine of his next 10 batters and allowed just three batters overall to reach safely across seven standout innings as his offense built an uncatchable lead.
Merrill Kelly strikes out nine in D-backs' Game 2 win over Rangers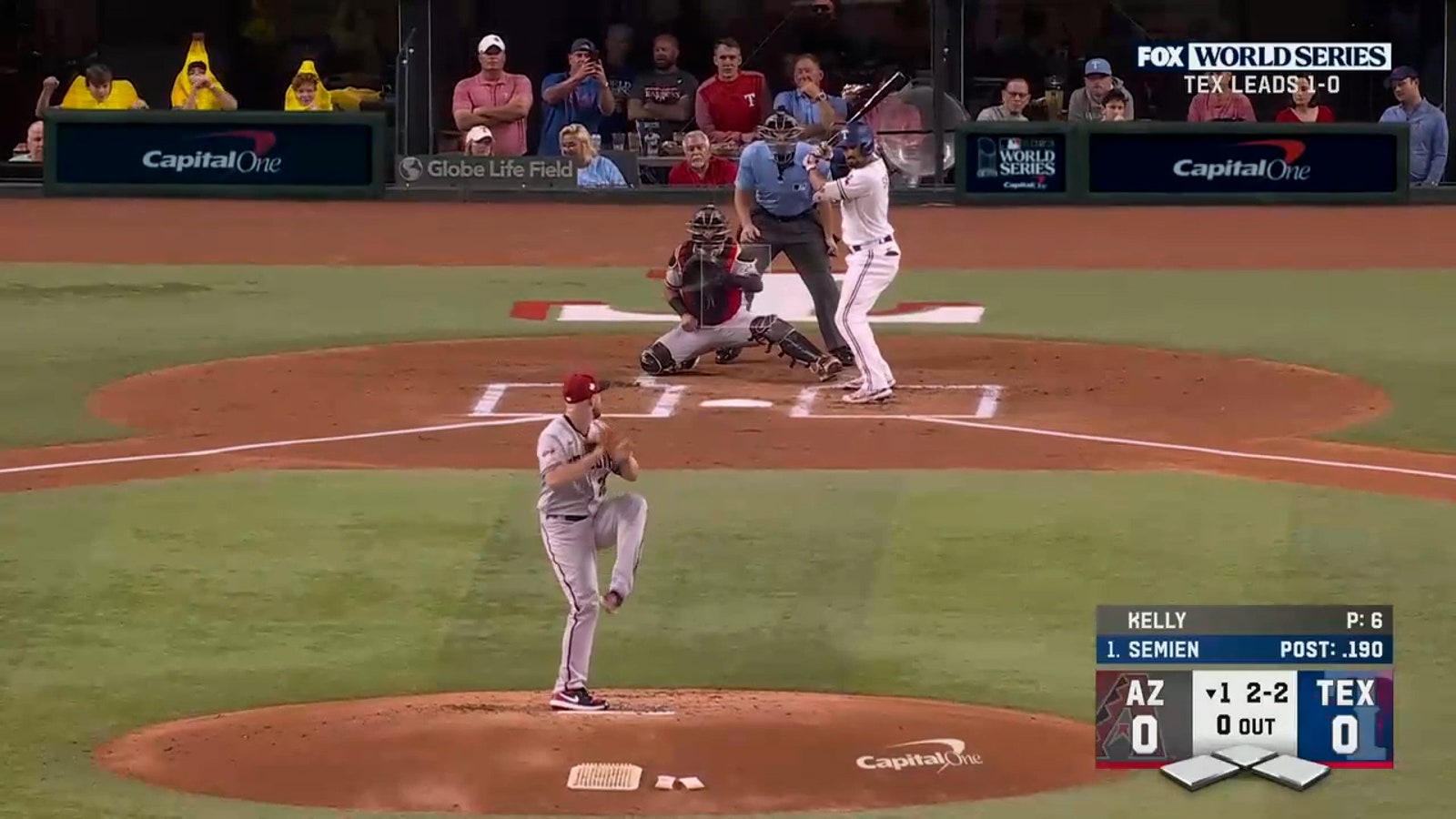 The Snakes, more alive than ever, now head back to Phoenix for three games, beginning with Monday's Game 3 at Chase Field (8:03 p.m. ET on FOX and FOX Sports app).
"There's a little bit of an evolution, a little bit of maturity that continues to show up with him in every outing," manager Torey Lovullo said of Kelly.
The controlled start from Kelly was a microcosm of who exactly these Diamondbacks are, and how the outside noise doesn't even enter their periphery. When Kelly appeared to waver in the fourth and fifth innings, the sellout crowd at Globe Life Field tried to mess up his rhythm with its howling. 
But Kelly remained undaunted. He's been through too much in his professional baseball journey — getting released by the Rays in 2014, pitching in Korea for four years, making his MLB debut at 30 years old, and then struggling his first two full seasons with the D-backs before becoming a frontline starter — to be frazzled by the AL pennant Rangers.
"I definitely had visions and images about me sitting on this podium," Kelly said about his time in Korea. "The big-league games over there for the time difference are in the morning, pretty much right when I'm waking up. So that was kind of my routine. I'd wake up, make my coffee and check on big-league baseball. It felt literally and figuratively miles away when I was over there. But that was always the mindset. 
"That was always the focal point, was getting back to the big leagues. I don't think anybody can predict being able to sit here and pitch in the World Series."
D-backs defeat Rangers in Game 2: Jeter, Big Papi & A-Rod react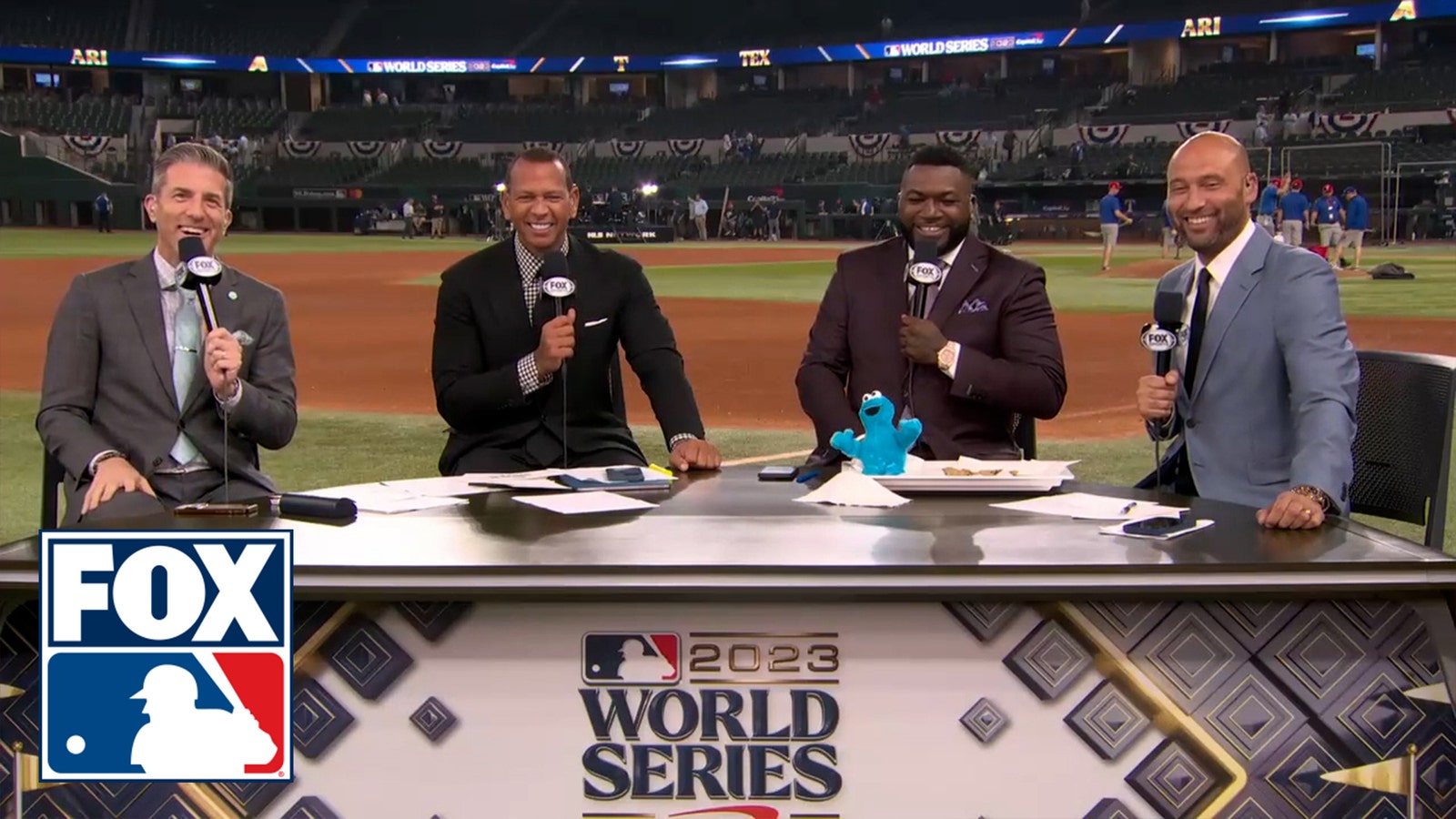 Kelly continued to trust his preparation. And in the face of adversity, the D-backs just keep going. They stick to their game plan, rely on what they know, keep showing up, and continue winning their way. That mentality, put forth by Lovullo, has set them apart this postseason. On Saturday, it earned them a World Series triumph. 
Kelly struck out nine batters, including Adolis García, Corey Seager and Marcus Semien (twice), and walked none. Only four pitchers have had more punchouts without a free pass in a World Series game. After Game 1 went 11 innings, Arizona needed Kelly to eat frames. He completely swallowed them, his seven-inning outing the longest in the Fall Classic since Gerrit Cole in 2019.
"It's up there with one of the best performances I've seen," D-backs third baseman Evan Longoria said.
Saturday night was more of a grind for Jordan Montgomery, who failed to register a single strikeout for the first time all postseason. The big lefty missed some of catcher Jonah Heim's locations. His velocity was down two ticks. It's possible Montgomery's workload is catching up to him after his previous appearance — 2.1 scoreless innings out of the bullpen — this past Monday in Game 7 of the American League Championship Series against the Astros. 
Still, Bruce Bochy continued to stick with him. Though Montgomery had coughed up a solo shot to Gabriel Moreno in the fourth inning, Bochy left him in against the D-backs catcher for a third at-bat in the sixth. Montgomery managed to escape further damage in that frame, thanks to a pickoff against Pham at second base, but the Rangers pushed their luck. 
Ketel Marte, Corbin Carroll RBI singles extend D-backs' lead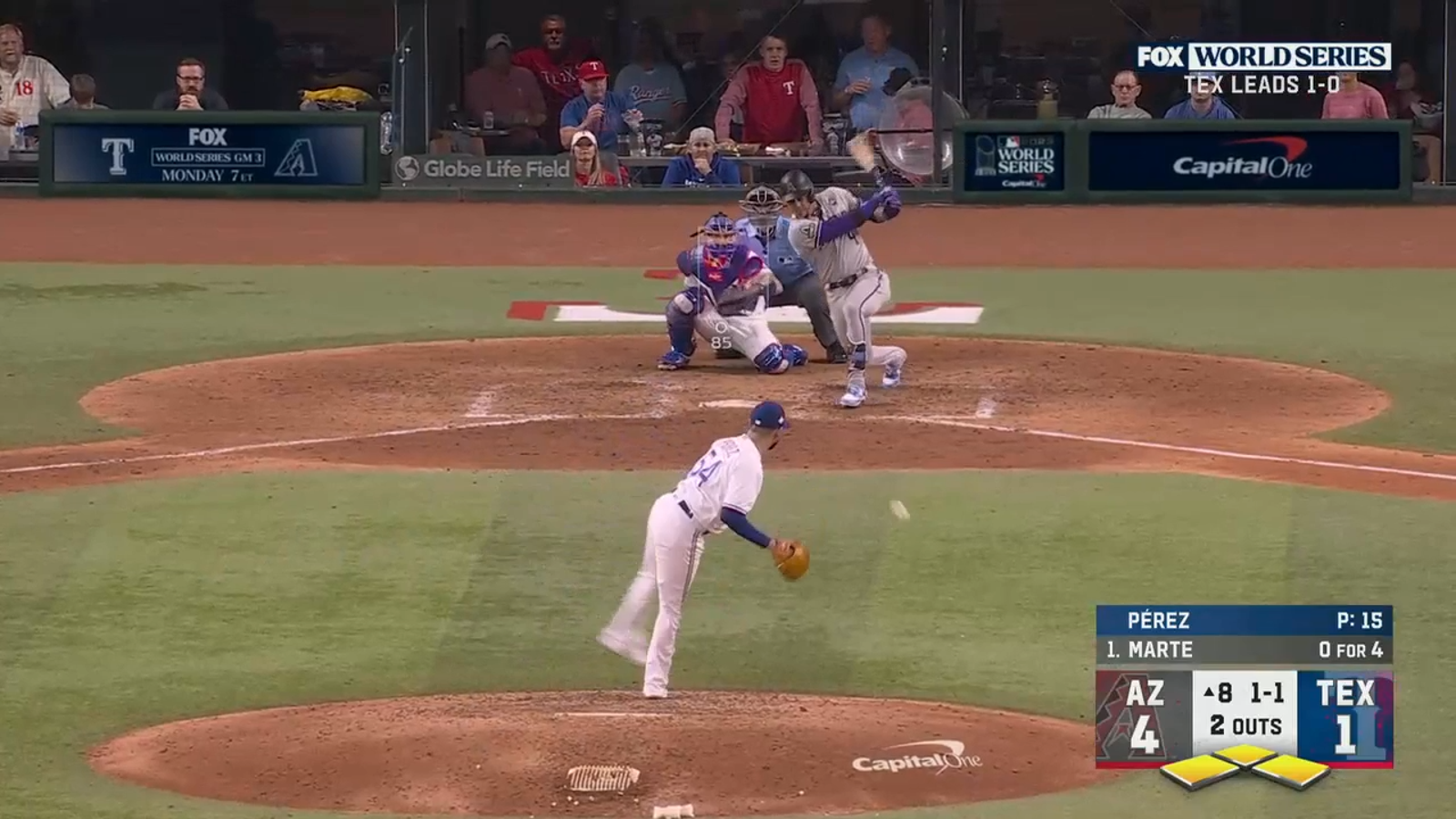 Bochy let Montgomery go back out for the seventh, and it didn't end well. The southpaw allowed back-to-back base hits before being chased, leaving his final line at four earned runs on nine hits across six innings. Arizona tallied 16 hits on the evening, only three of which went for extra bases. Every D-backs starter had at least one hit, with Ketel Marte extending his postseason streak to an MLB-record 18 games.
There's power in relentlessness, too. 
The D-backs will look to build on their breakout in Game 3 at Chase Field, against three-time Cy Young winner Max Scherzer. 
"It's our house," Marte said. "We're going to be more comfortable there. We're going to have our fans supporting us. 
"And, we have the talent." 
Deesha Thosar is an MLB writer for FOX Sports. She previously covered the Mets as a beat reporter for the New York Daily News. The daughter of Indian immigrants, Deesha grew up on Long Island and now lives in Queens. Follow her on Twitter at @DeeshaThosar. 
Flippin' Bats: 
---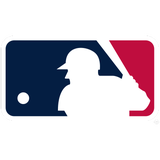 Get more from Major League Baseball Follow your favorites to get information about games, news and more
---