Jake Mintz
FOX Sports MLB Analyst
The last time Mets ace Max Scherzer hit the plate at Citi Field, the San Diego Padres took his lunch money, gave him a whirl and sent him home with an atomic-sized rod from Long Island.
For Scherzer, Game 1 of last year's Wild Cards series against the Padres was a night to erase forever from the memory bank: four big maroon and yellow flies, seven runs allowed in just 4 2/3 tickets In that night's postgame press conference, the heterochromatic future Hall of Famer looked despondent, dejected and, most worryingly, completely confused.
But on Monday night in Queens, admittedly on a much, much smaller stage, Scherzer got a slice of revenge, silencing San Diego's lineup in five scoreless frames in his first home start of the season. His only blemishes on the night were a trio of early walks and a fifth-inning no-hitter courtesy of Ha-Seong Kim. Scherzer didn't return for the sixth, but the bullpen held firm and the Mets won 5-0.
For the Mets and their fans, Scherzer's first win of the year was a sigh of relief. The 38-year-old right-hander had struggled in his previous two outings, a six-inning, three-run outing against Miami and a truncated 5 1/3 at Milwaukee that included back-to-back homers in the sixth. Monday night was a reminder that the end of the road for Scherzer, at least for now, remains out of sight.
"I'm not broken." Scherzer stated after the game. "I wasn't broke after the Milwaukee start, I didn't need to reinvent the wheel. I just had to get some things right."
Highlights of the San Diego Padres vs. the New York Mets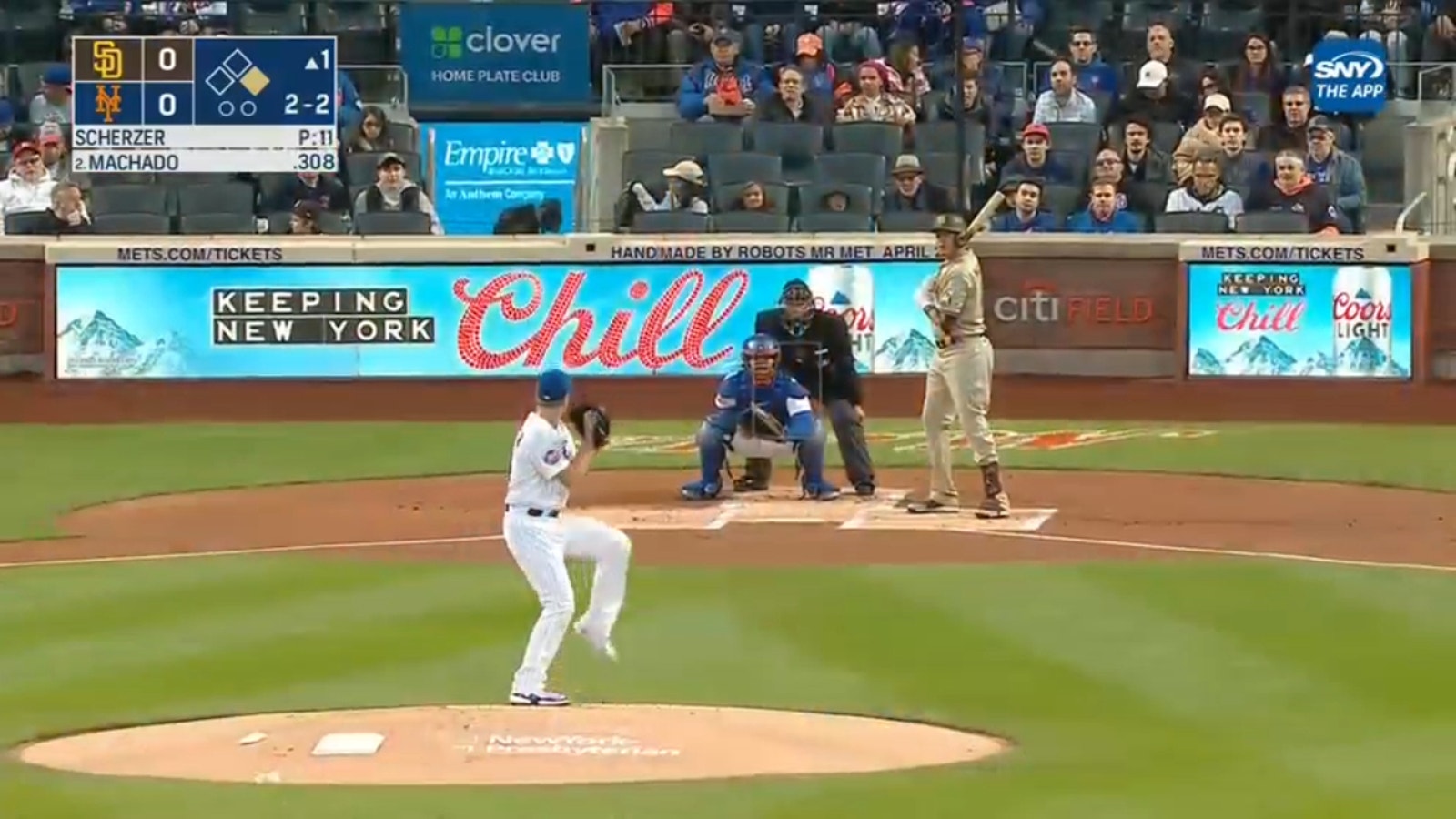 Watch highlights from the New York Mets' 5-0 win over the San Diego Padres.
With the offseason signing of Justin Verlander with a shoulder strain, Jose Quintana on the IL for a few more months, and Carlos Corrasco looking a diminished version of himself early on, the Mets have suddenly become a force depending on their top line ace just two weeks after starting. campaign And while Verlander will return to debut for the Mets in late April, his IL stint serves as a reminder that both of New York's top-line arms are … advanced in the years department.
For a pitcher like Scherzer, who has spent the last decade-plus violently contorting his body through mounds of big leaguers like an electrocuted marionette, Father Time lurks, forever and ever. There aren't many 38-year-old All-Star pitchers for a reason. Each additional baffling performance from Scherzer, including his big stinker last October, raises eyebrows and questions about the inevitability of the end.
But unlike his disastrous postseason start, in which a bewildered Scherzer couldn't verbalize why his trademark fastball didn't have its usual bat trip, the three-time Cy Young winner seemed much more in tune with the his shortcomings after last week's loss to the Brewers.
"The odds are [the issue] it's just the location. I've got to locate the ball better with two strikes and put myself in a position to get those outs."
All four of Scherzer's homers allowed so far this season have come with Scherzer leading in either the count or the doubles count. Milwaukee's three blasts were all breaking pitches that caught too much zone and ended up rattling a seat. The other barrels Scherzer had surrendered came mostly on fastballs up the middle of the zone, more than likely missed runs.
But Monday night against the Padres, a club fresh off a series win in Atlanta, he made the necessary adjustments, even if he wasn't at his best and sharpest.
Scherzer admitted after the game that his fastball command still left something to be desired, stating that he would rather have "just-misses" outside the strike zone rather than over the heart of the plate.
That strategy avoided the game-defining home runs that have plagued Scherzer this season, but it also amplified his pitch count and kicked him out of the ballgame after just five frames. San Diego fouled out on 25 pitches against the right-hander, going eight full counts against Scherzer in just 18 plate appearances.
But Mets manager Buck Showalter didn't push the issue and cashed in his chips once Scherzer reached 97 pitches, the last an electrifying swing-and-miss heater off Austin Nola after a well-fought 11-pitch shutout.
Without fixing it, Scherzer's shaky fastball command could lead to a higher pitch count and put too much strain on a bullpen that's already seriously weakened by Edwin Diaz's season-ending injury, but that's a problem for another day. Fortunately for Scherzer, a quartet of relievers held San Diego without a run over its final four chances Monday.
For now, the Mets' ace will see incremental progress.
Jake Mintz, the stronger half @CespedesBBQ is a baseball writer for FOX Sports. He played college baseball, poorly at first, then very well, very briefly. Jake lives in New York City where he coaches Little League and rides his bike, sometimes at the same time. Follow him on Twitter at @Jake_Mintz.
FOX Sports Top Stories:
FOLLOW
Follow your favorites to personalize your FOX Sports experience
---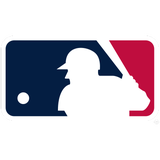 Get more from Major League Baseball Follow your favorites for information on games, news and more
---