Andy Katz
College basketball analyst and writer
My own rule is to try not to use the word bubble before February 1st.
Well, we're less than 10 days away and there are a lot of teams that are trending toward that NCAA Tournament cutoff line.
The blue bloods who were thought to be headed in the wrong direction have straightened out. So don't worry, there's no reason to believe that North Carolina, Duke and Kentucky won't be in the field. The seeds can be a rollercoaster ride, and it's not out of the question that we could end up with a historic matchup between a Kentucky and a Duke even in the first or second round if they finish at 7-10 or 8. – 9 game
The list of teams that will be 11-12, either in the field without having to go to Dayton for the first four, or heading into the first few nights of the tournament, is long. And this list will change weekly for the next 40+ days.
Here's my current list, through Sunday's games, of 20 teams that have work to do to get into the Big Dance.
1. Boise State (15-5): The Broncos won five of their first seven games in the Mountain West and were one possession away from beating New Mexico in overtime at the Pit. Their best wins came against Texas A&M in St. Louis and Pac-12 teams Washington State and Colorado on neutral courts. The Broncos still have to play at San Diego State (Feb. 3), and New Mexico (Feb. 22) and the Aztecs (Feb. 28) at home. And they end the season at Utah State (March 4). If Boise State wants to be in the field, going 2-2 in those four games seems imperative. Of course, the Broncos can't lose games against the bottom of the league.
2. Creighton (11-8): The Bluejays shouldn't be in this position, but injuries and a six-game losing streak put them in a tough spot. Creighton is healthy and should be in a position to be safe on the field. But it would help not to lose games at the bottom of the Grand East. Of course, wins over Texas Tech and Arkansas in Maui have a shelf life. The Bluejays have a five-game stretch from Feb. 11-25 that should determine their fate: UConn, at Providence, at St. John's, Marquette and Villanova.
3. State of Arizona (15-5): The Sun Devils went from potentially being in first place in the Pac-12 to having to work harder. ASU was swept at home by UCLA and USC. ASU has already lost at home to Arizona and has a loss at Texas Southern and a 37-point loss at San Francisco. The Sun Devils should be fine, but the final four games of the season will test them. They host Utah and then go to Arizona, UCLA and USC.
4. Maryland (12-7): The Terps got off to an 8-0 start, but then lost at Wisconsin, Tennessee at Brooklyn, and were blown out at home by UCLA. The Terps have lost four straight Big Ten games on the road. The good news is that Maryland is home to the next three. The Terps should be in position to earn a bid, but finishing the season at Ohio State and Penn State could put them in a position to need a win in the Big Ten Tournament.
5. Pitt (13-7): The Panthers were the No. 1 team in the ACC a few weeks ago after beating North Carolina and Virginia at home. Those two wins, along with a win at NC State, should quell any fears. But the Panthers would do well not to go down completely. Pitt still has to play Miami twice, travel to North Carolina and play a tough opponent in Florida State, who is starting to play much better and just beat the Panthers last weekend.
ACC among the most competitive conference races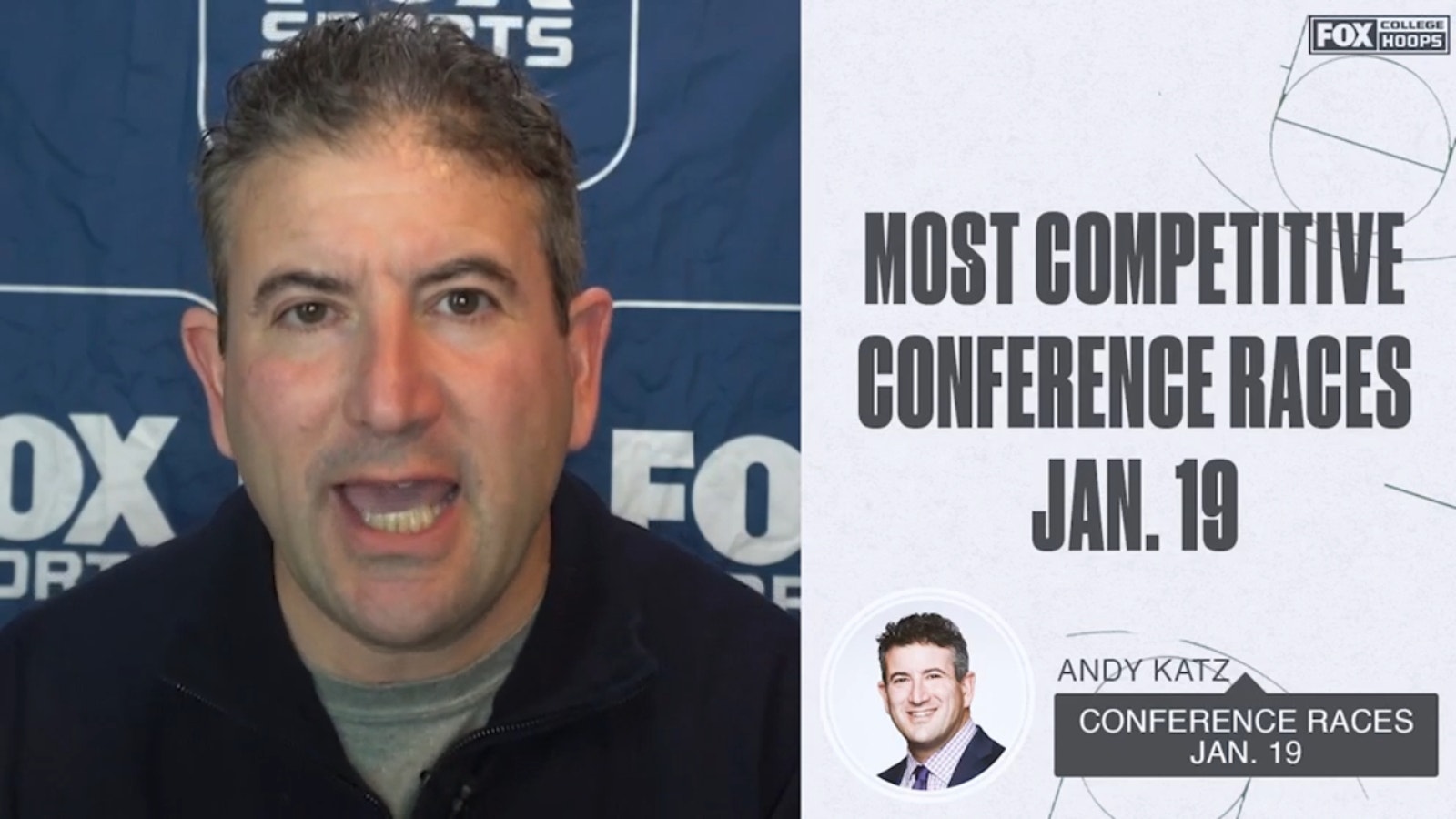 Andy Katz talks about the best college basketball conference races left this season, breaking them down into tiers.
6. Memphis (15-5): The Tigers must remain in the first two American. Temple's win over Houston raises concerns about the split, but Memphis already beat Temple in Philadelphia. The Tigers also have a win over Auburn on a neutral court. The resume favors Memphis as the best team in the American no-name Houston. The Tigers can quell any fears by defeating Houston in one of their two matchups: February 19 on the road or at home to end the season on March 5. Hosting Temple on Feb. 12 also bodes well for a potential sweep. .
7. Ohio State (11-8): The Buckeyes are only on this list because they lost five in a row, including at Nebraska and at home to Minnesota. They also missed some potential high-profile wins, losing to San Diego State in Maui, Duke and North Carolina in New York. The concern for Ohio State is the remaining schedule. Sure, it will help if the Buckeyes get a few wins, but having to go to Illinois, Indiana, Iowa, Purdue and Michigan State doesn't give them much room for error.
8. Penn State (13-6): The Nittany Lions missed some chances, including against Virginia Tech on a neutral court, at Clemson (double overtime loss) and at Wisconsin. The Nittany Lions have an away win over Illinois and home wins over Indiana and Iowa that have them in the conversation for a bid. But Penn State could still pull through easily, with road games at Rutgers, Purdue, Ohio State and Maryland still on the schedule. And nothing is guaranteed at Nebraska, Minnesota and Northwestern. Yes, that's seven more games on the court.
9. USC (14-6): The Trojans should be fine as the win over Auburn is a clincher for them, and beating ASU in Tempe was also huge for the resume. They almost got UCLA at Pauley, losing by one possession. The Trojans host UCLA this week and finish the season with a tough slate of trips to Colorado, Utah and hosting Arizona and Arizona State.
10. West Virginia (11-8): The Mountaineers are off to a 10-2 start, but have lost six of their last seven. The one win was massive by knocking off TCU, but the Mountaineers have a lot of work to do. It helps that they are hosting Auburn in the SEC/Big 12 Challenge, an opportunity they cannot pass up. The final three games will be a big test, with road games at Kansas and Iowa State, and a season-ending home game against Kansas State.
11. snowfall (15-5): The Wolves had a golden opportunity to get a resume on Nov. 22, but lost to Kansas State by one in overtime. Two-point win over Boise State helps Mountain West. But after the 15th in Boise he did not advance the cause. There are three games to wrap up: a home-and-home against New Mexico and a home game against San Diego State.
12. Utah State (16-4): The Aggies have a lot of quality wins, but have yet to win against a team that can be guaranteed to be on the field. This puts massive pressure on the Aggies to get a win against San Diego State at home or away, against New Mexico at home and/or Boise State.
13. Northwest (12-5): The Wildcats have wins at Michigan State, Indiana and Illinois at home. If the season ended today, the Wildcats would be about to take the field. But they've lost two in a row, and a one-week COVID break means they have a busy schedule for the next two weeks. They need to find a way to get out of the next six games with three wins to feel they are still on the right track. Finishing the season with three of four on the road, at Illinois, Maryland and Rutgers, will test this team.
14. Oklahoma State (11-8): The Cowboys were put on the radar after Saturday's win over Iowa State. OSU is 3-4 in the Big 12. The Big 12 offers so many opportunities to be an NCAA Tournament team, so it's too early to write OSU out of contention. Getting TCU, Kansas, Kansas State and Baylor in Stillwater could be a game changer.
15. oklahoma (11-8): I'm less bullish on the Sooners after losing to Oklahoma State. But OU has a great chance to turn the narrative in its favor if the Sooners can beat Alabama in the Big 12/SEC Challenge. Getting Kansas, Kansas State and TCU at home could also upset their postseason plans.
16. Wake Forest (14-6): The Demon Deacons have the goods to enter the field, with wins over Wisconsin, Duke and Clemson. Wake just needs to stay the course and not start losing to teams at the bottom of the ACC. Wake still has NC State and North Carolina at home, but road games at Pitt, NC State and Miami could alter its fate.
17. Texas A&M (13-6): The Aggies sniffed non-conference chances, so the work will have to be done in the SEC. Losing to Kentucky isn't detrimental as long as Texas A&M can get some key wins. The Aggies still play Auburn, Alabama and Arkansas twice, and get Tennessee at home.
18. Utah (14-7): The Utes were on the NCAA map with the win over Arizona on Dec. 1, but Utah is still looking for a second meaningful win. Losing TCU's loss at home didn't help the cause. The Utes get UCLA and USC at home and still have to go to the Arizona schools. Winning two would go a long way toward earning a bid.
19. Michigan (11-8): The Wolverines lost all of their non-conference resume games, losing to Arizona State in Brooklyn, Kentucky in London, North Carolina in Charlotte and Virginia at home. Pitt's win in Brooklyn looks better now, but the home loss to Central Michigan stings. Michigan needs to start beating teams competing for the top of the Big Ten, such as Purdue (home), Michigan State (home), Rutgers (road), Indiana (home and home) and Illinois (road).
Hunter Dickinson rules Minnesota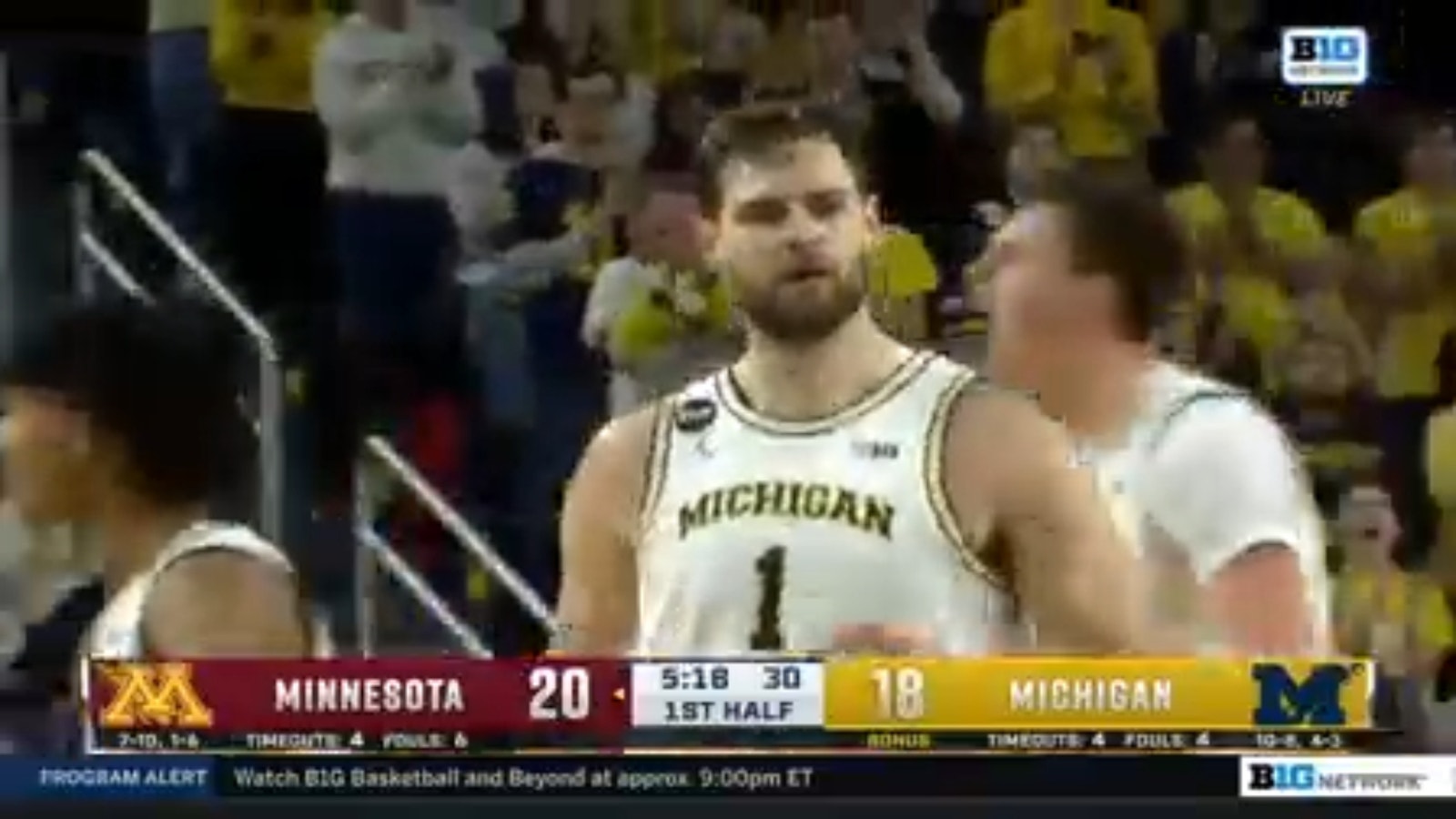 The Michigan star had 23 points and nine rebounds in a 60-56 win over the Golden Gophers.
20. Temple (12-9): The Owls are in the picture now after a win at Houston on Sunday. Temple had already beaten Rutgers and VCU. The Owls have won six of eight in the American. Temple still gets Houston at home and has a chance to even the Memphis series after losing the first one. Ending the season at Tulane could be a tricky situation if Temple needs it.
Andy Katz is a longtime college basketball writer, analyst and host. He can be seen on the Big Ten Network as well as March Madness and NCAA.com and hosts the "March Madness 365" podcast. Katz worked at ESPN for nearly two decades and, before that, in newspapers for nine years.
Read more:
FOX Sports Top Stories:
---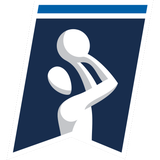 Get more from college basketball Follow your favorites for information on games, news and more
---
---