The NFL on Monday provided teams with two of the most important figures for the upcoming league year: the salary cap and franchise tags for each position group.
The salary cap increases significantly for the second year in a row, jumping to a record $224.8 million for each team. That's a $16.6 million increase over last year. After dropping $15.7 million in 2021 due to the pandemic, the cap skyrocketed to $25.7 million in 2022.
The Chicago Bears will have $98.6 million in cap space entering the 2023 offseason, by far the most entering the offseason, according to Spotrac. The Atlanta Falcons will have the second most cap space with approximately $56.4 million available. The Baltimore Ravens ($51.2 million), Cincinnati Bengals ($44.5 million) and New York Giants ($44.4 million) round out the top five.
The new cap also sets the franchise's tag numbers for the upcoming season. The most prominent franchise tag situation entering the offseason obviously involves Lamar Jackson and the Ravens. They can place the non-exclusive franchise tag on Jackson, which would cost $32.4 million guaranteed but would allow the former MVP to negotiate another contract with other teams.
If Jackson were to agree to a deal with another team while on the non-exclusive franchise tag, the Ravens could match or decline and receive two first-round picks. The transition tag is similar, but teams do not receive compensation if they refuse to match a player's signed contract while on that tag.
Jackson is seen as a candidate for the rarely-used exclusive franchise tag, which would not allow any team except the Ravens to negotiate a contract with him. The 2023 exclusive tag figure has yet to be announced, but has been projected at around $45 million guaranteed for a QB next season.
Has Lamar Jackson played his last game for the Ravens?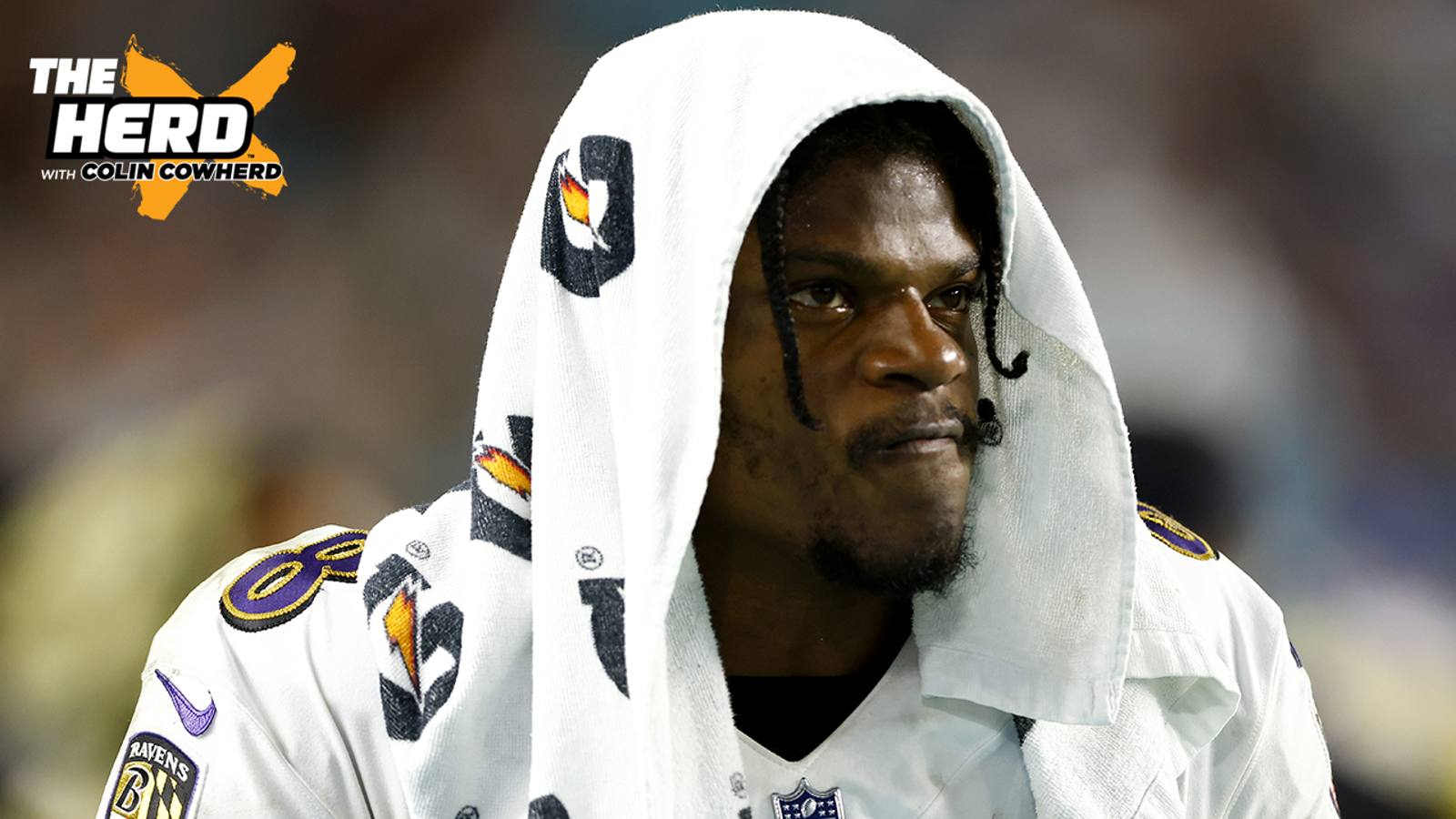 Colin Cowherd and Nick Wright wonder if Lamar Jackson's time with Baltimore is over in 2022.
Other players who have been speculated as candidates for the franchise tag in the upcoming offseason include Raiders running back Josh Jacobs, and Saquon Barkley and Daniel Jones of the Giants.
There is an exception to how much the franchise tag will be worth for a few impending free agents. Chiefs offensive tackle Orlando Brown, Bengals safety Jessie Bates, Cowboys tight end Dalton Schultz and Dolphins tight end Mike Gesicki all played on the tag in 2022 and would therefore earn 120% of their last salary if they were re-labeled.
Here's how much the non-exclusive franchise tag and transition tag will cost at each position for the 2023 season.
Franchise Tag:
The quarterback: $32.4 million
Back running: $10.1 million
wide receiver: $19.7 million
tight end: $11.4 million
Offensive linemen: $18.2 million
Defensive end: $19.7 million
Defensive tackle: $18.9 million
Linebacker: $20.9 million
Cornerback: $18.1 million
security: $14.5 million
Kicker/punter: $5.4 million
Transition Tag:
The quarterback: $29.5 million
Back running: $8.4 million
wide receiver: 18 million dollars
tight end: $9.7 million
Offensive linemen: $16.7 million
Defensive end: $17.5 million
Defensive tackle: $16.1 million
Linebacker: $17.5 million
Cornerback: $15.8 million
security: $11.9 million
Kicker/punter: $4.9 million
The window to tag a franchise player will open on February 21 at 4:00 PM ET and close on March 7 at 4:00 PM ET. Teams will be able to begin talking to free agents at noon ET on March 13, and the new league year will begin on March 15 at 4:00 PM ET.
FOX Sports Top Stories:
---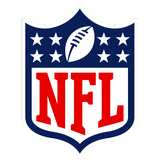 Get more from the National Football League Follow your favorites for information on games, news and more
---
---