Geoff Schwartz
FOX Sports Betting Analyst
Which NFL teams have the best young cores? FOX Sports took a deep look at every team's core of players drafted between 2019 and 2023 to ascertain which franchises have the most promising base of young talent. Our writers ranked all 32 individually, and the final result is an aggregate of all those lists. We'll count them down for you before the start of the 2023 NFL season, starting with the worst (No. 32) all the way up to No. 1.
The Kansas City Chiefs have won the AFC West seven consecutive times. They have hosted the AFC Championship Game in five straight seasons. They have played in three of the past four Super Bowls. Andy Reid has hoisted the Lombardi Trophy in two of the past four seasons. 
That recent success would point to a team with a strong veteran presence whose roster is full of players with years of NFL service. However, that is not the case in Kansas City. On the contrary, the Chiefs only have six contributing players (including the kicker and long snapper) on the current roster who have been members of both Super Bowl-winning squads. It's almost unfair that the Chiefs have a roster loaded with so much young talent.
The Chiefs did not draft up to standard from 2017-19. Some hits, like Mecole Hardman and Juan Thornhill, contributed to both Super Bowls but later found homes elsewhere. There are currently only two players from those drafts on the roster, with only one starting for the Chiefs. Since the second pick of the 2020 draft, the Chiefs have nailed their selections, with multiple contributing players drafted from the first round to the seventh round. According to an NFC personnel executive: "Kansas City, on sheer volume, I had them with the most players graded as starters within this 2019-23 range. Thirteen. They have by far the biggest quantity." 
The Chiefs also have since added wide receivers Kadarius Toney and Justyn Ross to the roster, with both players expected to contribute in 2023.
Young core
C Creed Humphrey
LB Nick Bolton
CB L'Jarius Sneed
G Trey Smith 
CB Trent McDuffie
P Tommy Townsend
Chiefs duo of Mahomes & Reid top Acho and James Jones' list of NFL's best HC/QB combos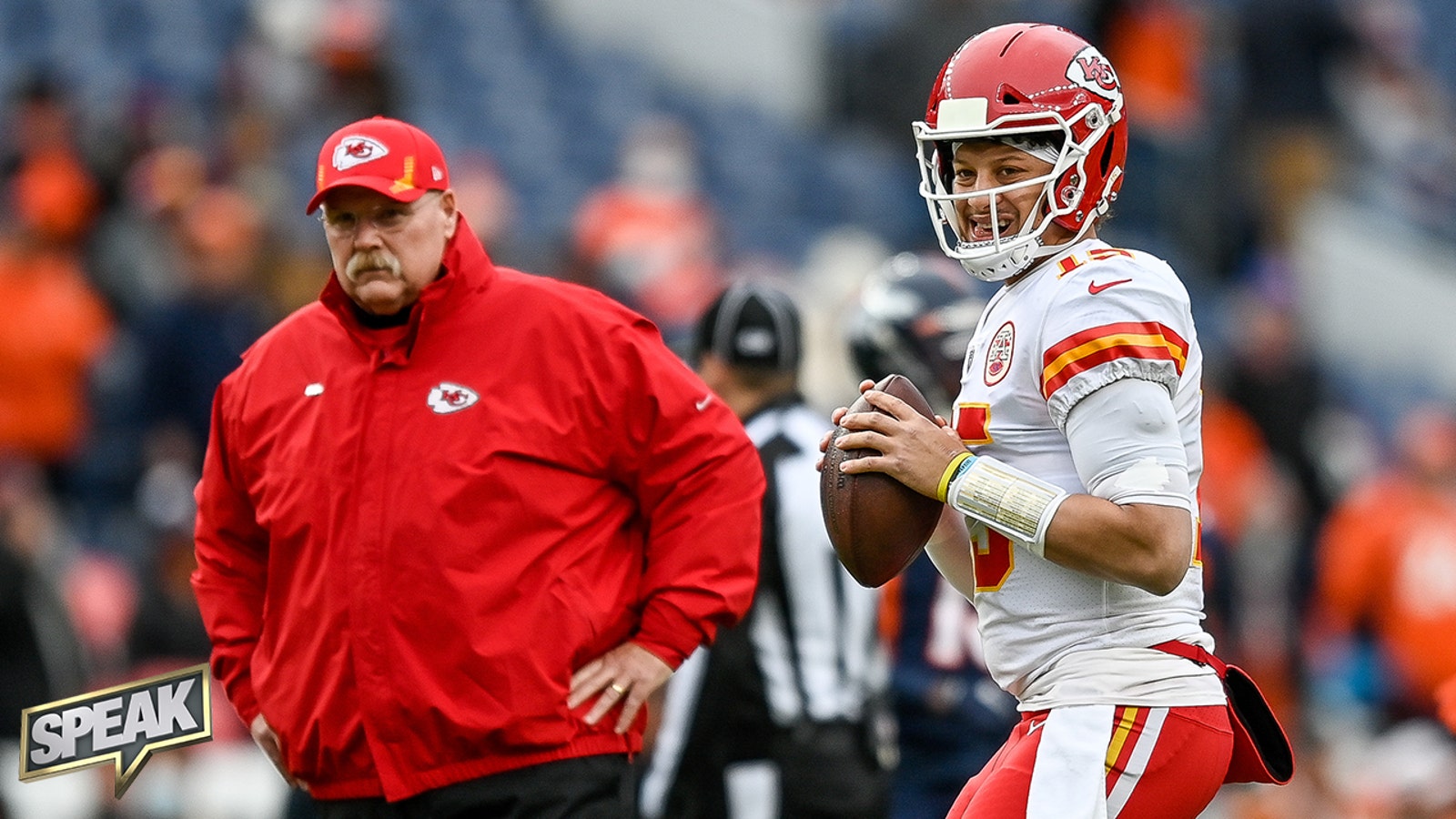 Standout: Creed Humphrey
I'm a Chiefs fan, a former offensive lineman and host of "The Big Boys Club," so there's some bias surrounding my affection for Humphrey's ability. We featured him on the first season of the show with high expectations for his NFL career based on his college performance at Oklahoma, and after just two NFL seasons Creed has exceeded those lofty expectations. 
When Jason Kelce retires after this season, Creed will be the undisputed top dog at the center position, with no one close to him. In his first NFL season, Creed made the Pro Football Writers All-Rookie Team and in his second season, he was voted second-team All-Pro.
Creed is an outstanding run blocker with his bigger-than-usual frame for the center position. He's been graded as the best run-blocking center by Pro Football Focus in both of his NFL seasons. He has strong hands with excellent balance and a good understanding of how to use his power. In the Chiefs' offense, he's required to be proficient in a wide variety of run-blocking techniques, and he's good at all of them. He's got nimble enough feet to block on the move when a zone run is called and enough strength to anchor on gap runs when he needs to form double teams or block back. 
While the center position is not stressed in pass protection like a tackle or guard, he's been more than acceptable in that job as well. In 1574 pass protection snaps over two seasons he's allowed one sack, three hits and 24 hurries. Creed has also shown above-average ability to get in space and block screens, a big part of the Chiefs' offense. 
Potential breakout: Trent McDuffie
The second-year corner out of Washington is going to be a household name after this season. McDuffie injured his hamstring in the Chiefs' Week 1 victory against the Cardinals last season and missed six weeks. The Chiefs pass defense was ranked 26th over the first seven weeks of the season without McDuffie. With him back in the lineup starting in Week 8, the Chiefs pass defense ranked ninth in efficiency until the end of the regular season. 
McDuffie was the Chiefs' best coverage defender in the slot last season, but I see him playing outside for most of this campaign. He finished last season ranked as the second-best rookie corner by Pro Football Focus and 16th overall. That's particularly impressive considering he missed six weeks. He was also seventh in yard per reception allowed. 
McDuffie has excellent feet and a knack for finding the ball. In Steve Spagnuolo's defense, he will be on an island more often than not, as Spags enjoys pressuring the opposing quarterback. McDuffie's ability to react to wide receiver movements and anticipate their intentions allows him to gain an advantage in breaking up potential completions. It's also worth noting McDuffie is a willing tackler. 
Why Chris Jones threatening to sit out till Week 8 is 'great news' for the Chiefs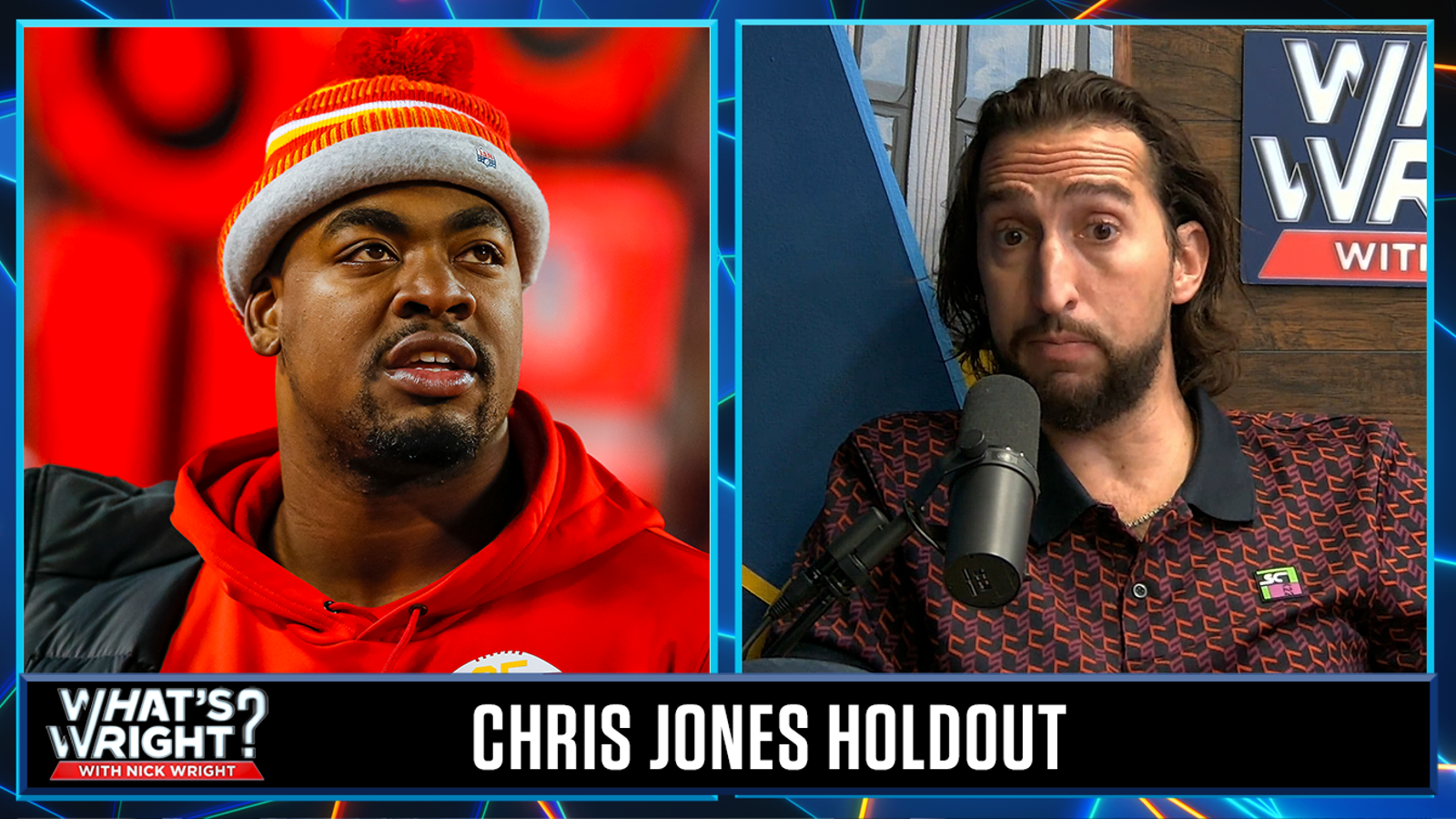 Contracts to consider
Creed Humphrey and Trey Smith
Creed and linemate Smith were drafted together in the 2021 draft and both young fellas have been part of one of the best offensive lines in the NFL. After the Chiefs' disastrous Super Bowl loss to the Buccaneers where Patrick Mahomes was running for his life all night, the Chiefs have placed more emphasis on building their offensive front. 
These two contracts will test their commitment once again. Under Andy Reid, the Chiefs have only drafted two offensive linemen who received a second contract. One was Eric Fisher, the first pick of Reid's Chiefs tenure. The second was Laurent Duvernay-Tardif, who was a sixth-round pick in 2014 and got his second contract in 2017. Even going back to his days in Philadelphia, the Eagles did not pay interior players like they paid offensive tackles. 
The Chiefs are going to pay Creed because Mahomes will demand it. You cannot let a center like him leave and most often talents like Mahomes play with the same center for nearly their entire careers.
The question is Trey Smith, and I'm not certain they will pay for him — at least not the top dollar he will receive from plenty of other suitors. Trey deserves every cent he's going to be offered after he dropped in the draft due to health concerns, none of which have affected any of his play in Kansas City. However, I don't think it's with Kansas City, as I do not believe they will pay top dollar for two interior offensive linemen after bringing in Joe Thuney on a big deal. We shall see.
L'Jarius Sneed
Sneed was drafted in the fourth round in 2020 and has been a Chiefs starting corner for the last two seasons. Sneed has steadily improved each season and is on track for his best season in 2023. He ranked as the 12th-best cornerback by Pro Football Focus after a strong 2022 campaign. Sneed is going to command big money this next offseason, and it won't be the Chiefs paying it. The Chiefs had three rookies get a significant amount of time in the defensive backfield last season and those guys will be elevated to larger roles when Sneed walks in free agency. 
Key stats
Creed Humphrey recorded the highest overall offensive grade (89.9) and fourth highest pass blocking grade (81.3) of all centers last season (per PFF).

Nick Bolton finished second overall in total tackles made in 2022 (180) and set a franchise record.

Had nine games with 10 or more tackles in 2022, marking the most 10-plus-tackle games in a single-season in Chiefs history. He had the 13th-highest run defense grade (81.4) and 11th-highest tackle grade (82.5) of all linebackers last season (per PFF).

Trey Smith has given up seven sacks in two seasons.

Tommy Townsend recorded two of the five longest punts in franchise history in 2022. He also had the highest punting average in a single-season (50.42) and highest net punting average in a single-season (45.58) in Chiefs history.
[Do you want more great stories delivered right to you? Here's how you can create or log in to your FOX Sports account, follow your favorite leagues, teams and players and receive a personalized newsletter in your inbox daily.]
Inside info
Trent McDuffie: "What should terrify the Chiefs' 2023 opponents is that their first-round picks from a year ago — McDuffie and George Karlaftis — are just getting started. Good athletes, better players. McDuffie is in the receiver's hip pocket 95% of the time and when he does give up the catch, he closes quick with clean, reliable tackles. QBs won't challenge him much." —NFL scouting source
George Karlaftis: "Rushes off either edge, from the stand-up or three-point stance, and strong enough to slide inside to DT as part of their NASCAR package. A lot of people realize Karlaftis was second only to Chris Jones in sacks for the Super Bowl champs last year and third among all rookies. But what about how often he deflected passes at the line? He had seven! That was only one off the league lead."
Geoff Schwartz is an NFL analyst for FOX Sports. He played eight seasons in the NFL for five different teams. He started at right tackle for the University of Oregon for three seasons and was a second-team All-Pac-12 selection his senior year. Follow him on Twitter @GeoffSchwartz.
FOLLOW
Follow your favorites to personalize your FOX Sports experience
---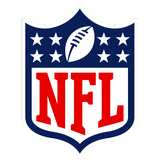 Get more from National Football League Follow your favorites to get information about games, news and more
---