Doug McIntyre
Football journalist
The U.S. Soccer Federation is searching for a new athletic director to oversee its men's and women's national teams following the sudden and unexpected departure of Earnie Stewart, who had held the position since 2019.
US Soccer announced Thursday that Stewart will step down on February 15 to take on a similar role with club PSV Eindhoven in his native Netherlands.
The USSF also confirmed reports from FOX Sports and others that men's national team general manager Brian McBride is also out. The twin moves have all kinds of implications for the federation, especially regarding the vacant USMNT coaching job.
Here are four key questions for the federation after the news.
Who replaces Earnie Stewart, Brian McBride?
In a conference call with reporters Thursday, USSF President Cindy Parlow Cone indicated that McBride's position may not be covered at all.
"We're going to evaluate the entire athletic department, and that includes the [men's] GM's role," Parlow Cone said. "We're not committed to having exactly the same structure for men as for women, and we'll evaluate that and see what changes we need to make. do".
When it comes to Stewart's replacement, there are few obvious candidates. Dutchman Stewart was a rarity as he was a decorated former USMNT player and an experienced executive both in MLS in the Netherlands before being recruited by US Soccer in 2018.
Peter Vermes, the coach and general manager of Sporting Kansas City, has a resume similar, if not as varied, as Stewart's. Vermes was one of the first American-born players to have a career in Europe and was the captain of the 1990 World Cup team. He knows the American set of players inside out and also has experience in the international game. But would MLS' longest-serving coach be willing to leave the sidelines?
Another possibility is John Thorrington, the GM of MLS Cup champion LAFC. Regarded as a rising star in the C-suite, Thorrington won four US caps and was employed by clubs in England, Canada, Germany and the US during his playing career.
Other high-profile domestic candidates such as Tim Bezbatchenko and Garth Lagerwey lack international experience. (In any case, Lagerwey has just taken over Atlanta United after a successful stint in charge of the Seattle Sounders.) Meanwhile, few foreign executives have a complex knowledge of US soccer and its teams. An intriguing name that is also available is Ivan Gazidis. A former MLS assistant commissioner, Gazidis was AC Milan's general manager until last month and previously spent a decade in charge of current Premier League leaders Arsenal.
How long until the USMNT has a full-time coach?
US Soccer hoped to have Berhalter or his successor in place by early March at the latest. The USMNT has CONCACAF Nations League games against Granada and El Salvador this month, with the Nations League and CONCACAF Gold Cup finals scheduled for this summer.
It now looks likely that the men will be without a manager until the end of the summer at the earliest, with interim manager Anthony Hudson at least until then.
This is not very ideal. US Soccer was heavily criticized for not signing Berhalter until late 2018; Interim boss Dave Sarachan led the team for more than a year after the Americans failed to qualify for that World Cup. But Berhalter still had almost four full years to build towards Qatar.
Now, the Americans are almost guaranteed to be without a full-time leader less than three years before the start of the 2026 World Cup they are co-hosting with Canada and Mexico.
Alexi Lalas on Gregg Berhalter's future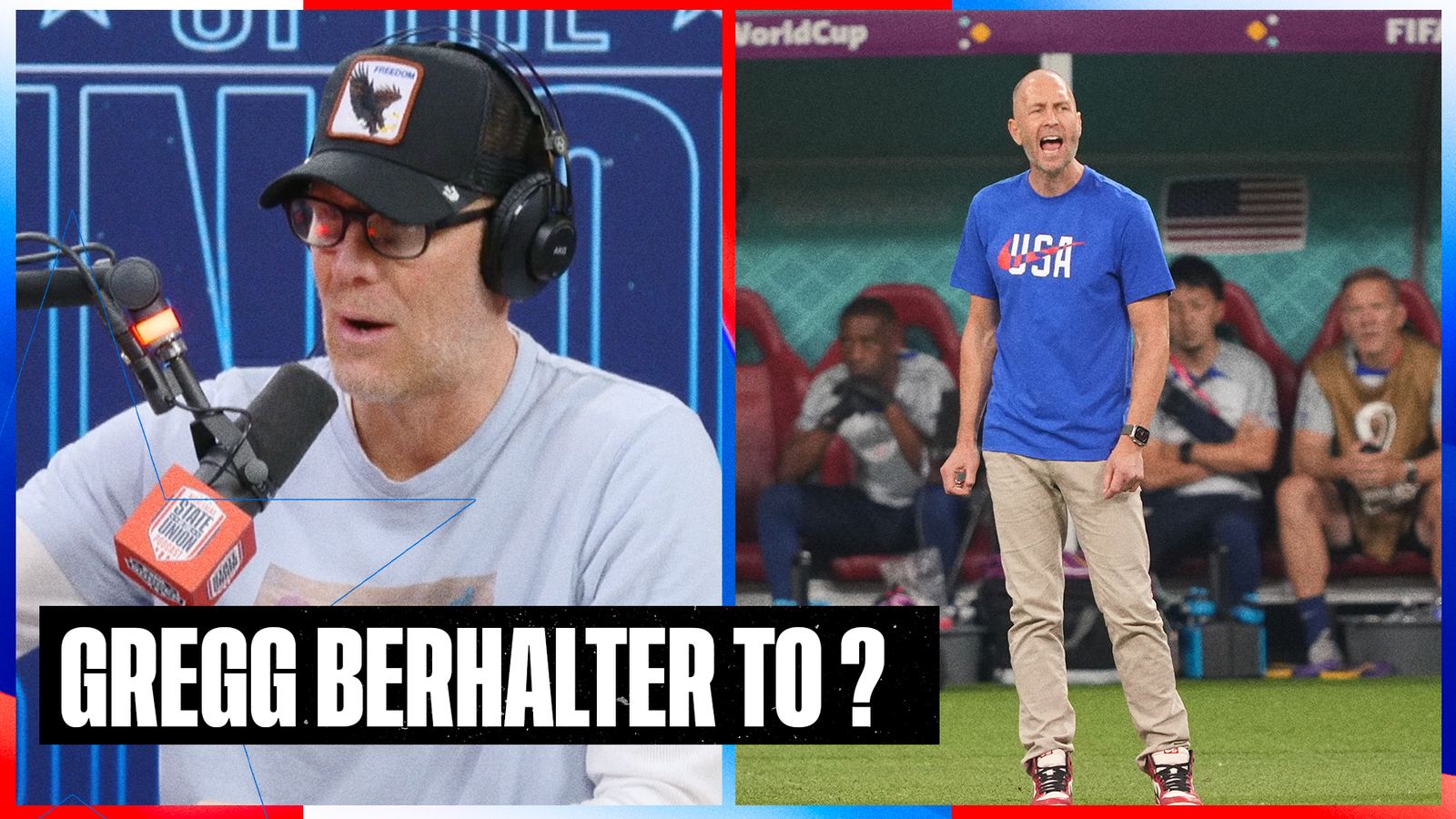 Alexi Lalas and David Mosse break down where they think Gregg Berhalter is with the USMNT.
How does this affect women in the US?
It shouldn't be. While Stewart oversaw both the men's and women's programs from the senior to junior levels, USWNT general manager Kate Markgraf remains in the job she took on in 2019. With Markgraf and coach Vlatko Andonovski firmly entrenched as this summer's 2023 Women's World Cup approaches, the day-to-day environment around the women's squad should not change at all.
"We have real confidence in the leadership of our women's national team in Kate and Vlatko," Parlow Cone said Thursday. "We would like to have the sporting director in place before the Women's World Cup, but we are not putting a definitive deadline because we want to do it right. We want to make sure we have the right person."
Is there a way back for Gregg Berhalter now?
With Stewart gone, probably not. From a pure soccer standpoint, Berhalter took the U.S. as far as they could go in the last cycle, advancing to the knockout stage before losing to a better Dutch team in the Round of 16. The players enjoyed working with him and raved about the culture. built within the template.
Stewart said he was "pleased" with the World Cup performance and the smart money was on Berhalter's return before the scandal involving Berhalter and midfielder Gio Reyna's parents erupted earlier of this month With his contract up, Berhalter's comeback chances took a big hit when he admitted to kicking his now-wife during a 1991 argument, information that Reyna's mother, Danielle, relayed to US Soccer.
Now his biggest allies in the federation, McBride and Stewart, are gone. Asked Thursday by FOX Sports if Berhalter remains a candidate, Parlow Cone said yes, as did Stewart earlier this month.
However, while the president will have input, Stewart's replacement will lead the search for the 2026 boss. "Ultimately, this new athletic director will be responsible for hiring the men's national team coach," Parlow Cone said .
Fair or not, Berhalter would bring with him a lot of baggage for the new administration. Whoever ends up as athletic director, it seems likely, will want to start with a clean slate.
Doug McIntyre is a football writer for FOX Sports. Before joining FOX Sports in 2021, he was a writer for ESPN and Yahoo Sports and has covered the US men's and women's national teams at multiple FIFA World Cups. Follow him on Twitter @By Doug McIntyre.
FOX Sports Top Stories:
---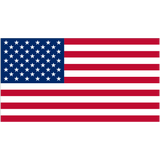 Get more from the United States Follow your favorites for information on games, news and more
---
---