Ben Verlander
FOX Sports MLB Analyst
Gunnar Henderson isn't afraid to make a prediction. Take his big-league call-up, for instance. Before the 2022 season, before he'd even played a game in Triple-A, he told his girlfriend he would be in the majors that same year. The Orioles promoted him Aug. 31.
"I went into that offseason just training with that mindset, and just really went into it, expecting to be in the big leagues by the end of the year," Henderson told me on Wednesday's episode of "Flippin' Bats." "And lo and behold, I was able to accomplish that and just really put my head down and went to work that year."
Ask him who will be the 2023 American League Rookie of the Year, and he won't hesitate to answer: "Gunnar Henderson."
It's all part of the vision he forged at a young age while growing up in Selma, Alabama. The Hendersons moved into a new home when Gunnar was in preschool and his father, Allen, built a baseball field on the property. Henderson practiced every day on that field, which had 260-foot dimensions down the lines and 300 feet to center.
"I felt like just the internal drive I had from a very young age and then kind of vocalizing that I wanted to be a major league baseball player from the time I could start playing and always remembering that," Henderson said.
That determination has brought Henderson a great deal of success already. At just 22 years old, Henderson is one of the catalysts for an Orioles team with the best record in the American League. He's hitting .249 with a .815 OPS plus 21 homers and 61 RBIs in his first full season in the majors, making him the betting favorite to win American League Rookie of the Year. 
The path to getting there hasn't been easy, though. After a decent stint in his 2022 cameo (.259/.348/.440 slash line with four homers in 34 games), Henderson had a brutal start to his 2023 campaign, hitting below the Mendoza Line for much of the first two months. 
Surprisingly, that wasn't a new experience for Henderson, whom the Orioles selected in the second round of the 2019 draft out of high school. When he began high-A in 2021, he went through a similar slump. 
"First two weeks of going into high-A, I went 0-for-31," Henderson said. "The experience I went through there, I felt like I was trying to change something every day just trying to feel good, like hit BP or in the cage and just trying to search for something that would, I guess, give me the slightest confidence of 'Here it is, now try this in the game.'
"It felt like I was just going down a rabbit hole and getting further and further away from the ultimate goal."
Alabama-Auburn's The Kick Six, Draft Day & more with Gunnar Henderson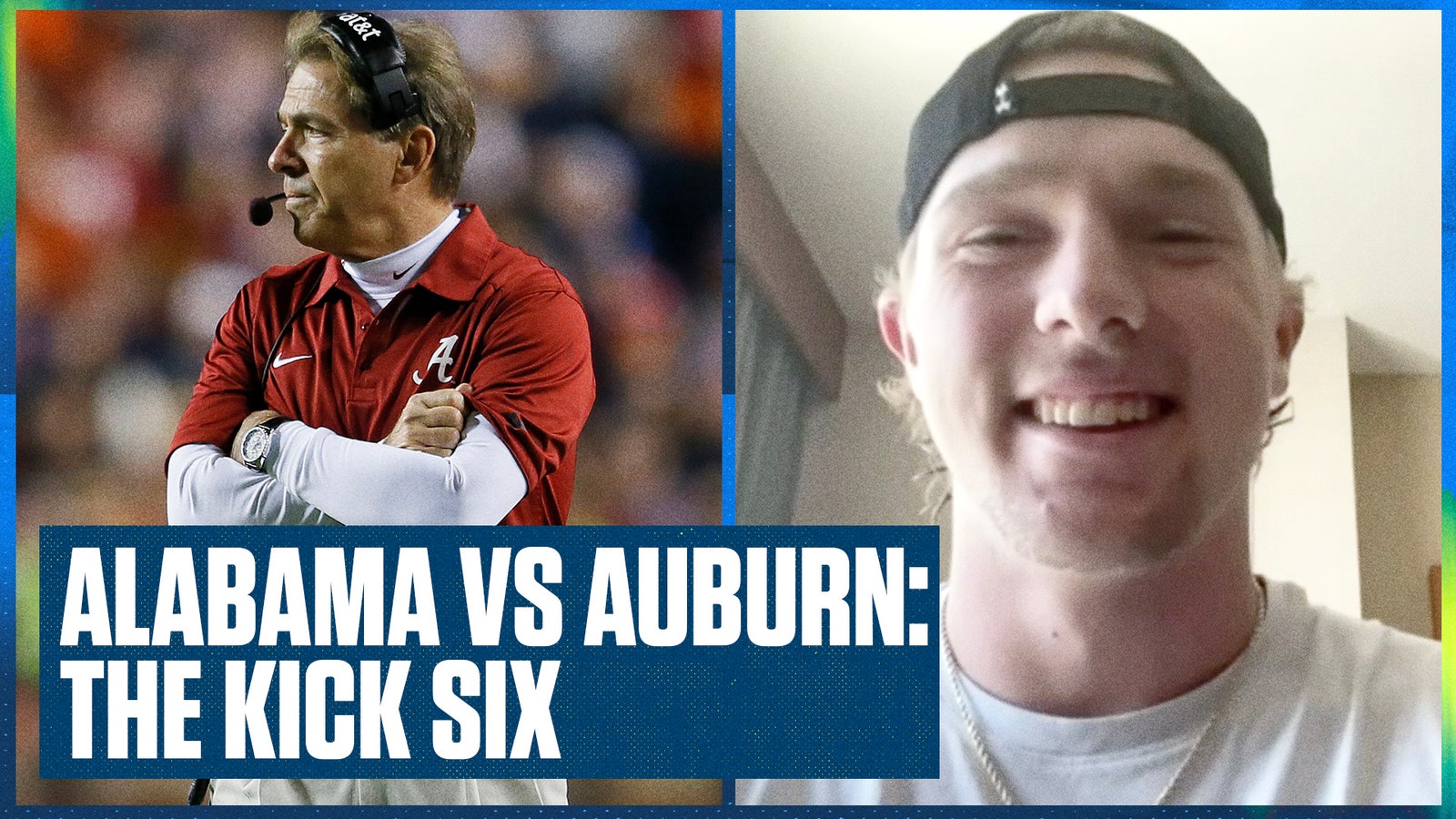 That slump taught Henderson how to handle struggles at the plate, helping him pull through after he was in a similar hole for nearly six times as many at-bats. 
"I felt like the struggles I went through in high-A helped limit that because whenever you go through that certain thing you want to change, you feel like you have to change something to have success," Henderson said. "Whenever I was going through it, I had a bunch of guys around me, pretty much hitting coaches and the whole team, they had my back and were just giving me great insights on what they went through and how they combated it."
Still, Henderson remarked that the slump was "one of the hardest things I've been through." It didn't help that he would be "sitting there, looking off the scoreboard every night and [see I'm batting] about a buck-40."
But he reminded himself to stick to his process. 
"You got to stick to something and whatever makes you who you are, I felt like that's what you have to do," Henderson said. 
There's a little bit of superstition involved, too. Henderson became easy to identify by baseball fans with his long hair. That went away though this past June when the Orioles were in Milwaukee for a three-game series against the Brewers. 
"I was just trying to get the sides kind of tightened up a little bit because I don't really like when it sticks too far outside of my hat," Henderson said of his trip to a Milwaukee barbershop. "As soon as we got in there, it seemed like the scissors went straight across the back. And I was like 'Well, here we go.'
"He went straight across and I was like, 'Oh no. We're already in there now. So, yeah, we gotta cut it.'"
As Henderson put it, he "started hitting really well after that." He's hit .280 with a .886 OPS to go along with 15 homers and 46 RBIs in 60 games since June 8. 
That haircut also marked the start of a surge for this Orioles group. They've gone 41-23 since June 8, surging past the Rays to hold the AL East lead and the top spot in the American League. 
Henderson is living up to his billing as the top prospect in baseball entering the season as he's on a path to be the Orioles' best shortstop since Cal Ripken Jr. The rookie actually shares some similarities with the Iron Man. They both have bigger frames, with Henderson standing at 6-foot-3 and Ripken 6-foot-4. 
Henderson recently got to meet Ripken for the first time when the Hall of Famer was at Camden Yards for the 40th anniversary celebration of the Orioles' 1983 World Series team. 
"I got to talk to him and chat with him a little bit," Henderson said. "And he's just saying he was glad to see me at shortstop because he was a taller shortstop and so am I. So, he said he loved my actions over there and just continue to get better at it, and he really enjoys watching me out there."
There are some questions, though, about whether Henderson will still be at shortstop in the near future. Jackson Holliday, the No. 1 overall pick in the 2022 MLB Draft, is quickly making his way up the minor-league ranks as many evaluators rank him as the best prospect in baseball and project him to be in the majors by next season. 
Holliday's call-up would force the Orioles to make a tough decision at shortstop, a position where Henderson is hoping to remain. 
"I was drafted as a shortstop and that's what I've played my whole life," Henderson said. "So, that's what I love to play. And, yeah, just continue to stay there and just show my athleticism there."
Holliday is just one of many top prospects that are expected to make their way up to the big leagues for the Orioles, who already boast one of baseball's best young cores. Henderson enjoys the team he's on now and envisions a strong future ahead for the group. As I've stated previously, I believe Baltimore has the makings of a potential dynasty.
"I would like to think so," Henderson said. "I've gotten to see everybody, excluding the new draft guys, play. It just seems like it's a great mix for a long championship run for many years to come."
Well, then, what about 2023? Can these upstart Orioles win the World Series this October?
"I wholeheartedly believe we can."
Ben Verlander is an MLB Analyst for FOX Sports and the host of the "Flippin' Bats" podcast. Born and raised in Richmond, Virginia, Verlander was an All-American at Old Dominion University before he joined his brother, Justin, in Detroit as a 14th-round pick of the Tigers in 2013. He spent five years in the Tigers organization. Follow him on Twitter @BenVerlander.
---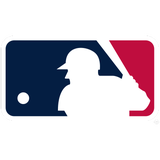 Get more from Major League Baseball Follow your favorites to get information about games, news and more
---