David Bakhtiari has a clear expectation set for Jordan Love in his first season as the Green Bay Packers' starting quarterback. 
In an interview on "The Jim Rome Show," the star left tackle shared that he's been impressed with Love, and said he won't be grading him as we would other first-time starters. 
"Definitely a higher standard," Bakhtiari said when asked if he was evaluating Love's 2023 season differently than other first-year starting quarterbacks. "He's had three years to understand the math of the offense, which is very fortunate for any first-round quarterback to get to watch and see how a first-ballot Hall of Famer and generational talent and a guy who borderline changed the quarterback position and how it's played. And even the mechanics of even throwing the football. You're able to see that for three years and then now coming in, so yeah, his baseline for me is way higher."
Bakhtiari's comments are similar to what some others in the Packers' organization have said about Love as he's set to replace Aaron Rodgers. Packers president Mark Murphy wasn't shy in sharing that he had a similar hope for Love to play like Rodgers did at the beginning of his career, though wins might not be used as an indicator in his evaluation of Love. 
"I'm comparing it a little bit to Aaron's first year as a starter, yeah, I'd say at least half a season to know [whether Love is the franchise quarterback]," Murphy said at the start of training camp in July. "And I think even though we ended up with a losing record that year, but we saw enough of Aaron to know that we had something special."
Packers coach Matt LaFleur has also remarked about his vision for Love in the leadup to the 2023 regular season.
"There's a lot of things I'd like to see out of him," LaFleur told reporters. "It's more or less just the process of becoming better each and every day and the command that he has. Certainly, you want to give him every opportunity.
"You can't give him enough reps. Just making those incremental improvements and becoming more consistent on a daily basis. I'm really excited. He definitely has complete command of our offense. There's no doubt about it. He's put the work in, he knows the ins and outs. Now it's going to apply that in a real situation."
In a recent interview with NBC Sports, LaFleur made a comment that seemed designed to temper expectations. 
"We're very young," LaFleur said. "I can feel it. It's like we're a ball of clay, and we're trying to mold it."
Will Jordan Love have a shakier first season than Aaron Rodgers?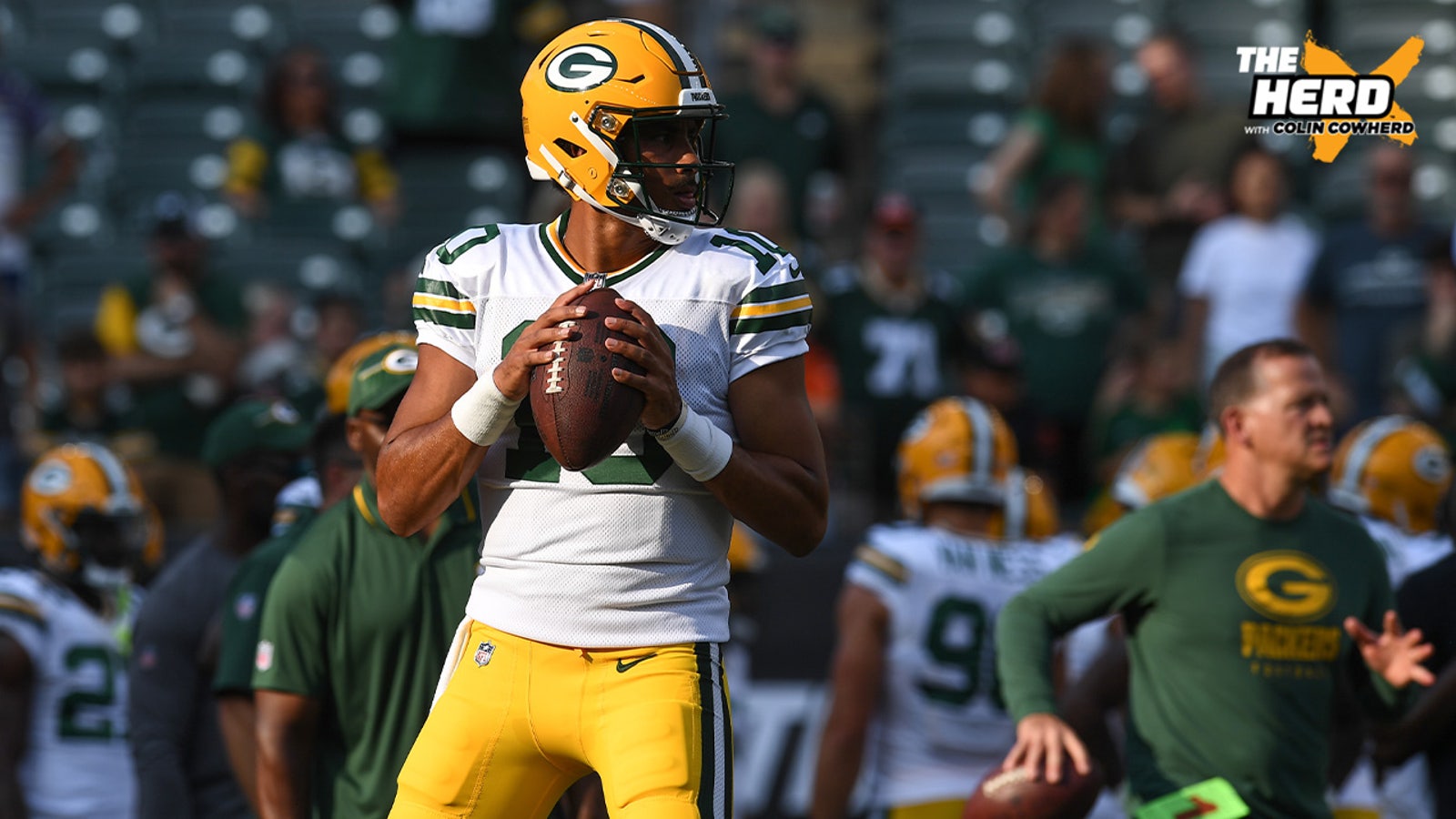 LaFleur's "very young" Packers squad got off to a good start in the preseason, defeating the Cincinnati Bengals 36-19. Love had a solid outing, going 7-for-10 for 46 yards and a touchdown. 
Bakhtiari said he's been "very pleased" by what he's seen from Love so far, adding that he thinks the quarterback is holding himself to a higher standard than most other first-year quarterbacks. Bakhtiari also mentioned that he's seen Love grow exponentially at performing the "little nuances," such as pre-snap reads, checks, and working cadences and snap counts. He compared Love's execution of those nuances to Rodgers at that level and also recognized that he has to be fair in his assessment of Love, too. 
"That's why I'm excited to go see him execute that in a game," Bakhtiari said. "There's so many little things that the fans don't get to see or notice that happen. The game within the game, so to speak. That's what I'm really excited for him, and that's why I definitely don't view him a [first-year] quarterback.
"Not to mention, he can throw the ball and do a lot of things that I've been impressed with. But you also understand that I was watching Aaron every day for a decade. So [Rodgers] would make one jaw-dropping throw at least every practice. It's hard to come off of that, but I'm very pleased with what I've been able to see with him. And at times, I'm like, 'OK, that is a quality throw. That is a quality check. That's a good job, man.' I'm pumped about what I see."
FOLLOW
Follow your favorites to personalize your FOX Sports experience
---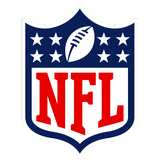 Get more from National Football League Follow your favorites to get information about games, news and more
---