Henry McKenna
AFC East Reporter
The New England Patriots are going to make Rhamondre Stevenson into one of their most important offensive players — and probably the most important player. He led the team in receptions and carries last season, and there's a chance he'll do it again in 2023.
But if the third-year running back is truly going to power the offense, then the Patriots had better have a Plan B — just in case the injury bug bites Stevenson. Last year, Stevenson was actually the Plan B for Damien Harris. It just so happened that Stevenson was more effective than Harris. 
Until this week, New England didn't have an understudy for Stevenson.
The Patriots needed to add a veteran who can plug and play. They needed Ezekiel Elliott. That's why they agreed to terms with Elliott on Monday, a source confirmed.
New England probably shouldn't have had such a glaring need. That's a discredit to Bill Belichick's recent drafting, because in 2022, he spent two picks on running backs: Pierre Strong (fourth round) and Kevin Harris (sixth round). Neither of those players has stepped up despite major opportunities over the past two weeks, with the team resting Stevenson in multiple training camp practices and the preseason opener.
So Zeke is in the building. He'll practice with the team this week.
"In his college days, I was a big fan," Stevenson said in July after Elliott visited with the Patriots. "I'm still a fan of Ezekiel Elliott."
Stevenson added: "I'm confident in our room right now. If somebody else comes in, we're just going to see if he could work as hard as us."
Patriots sign former Cowboys RB Ezekiel Elliott to one-year deal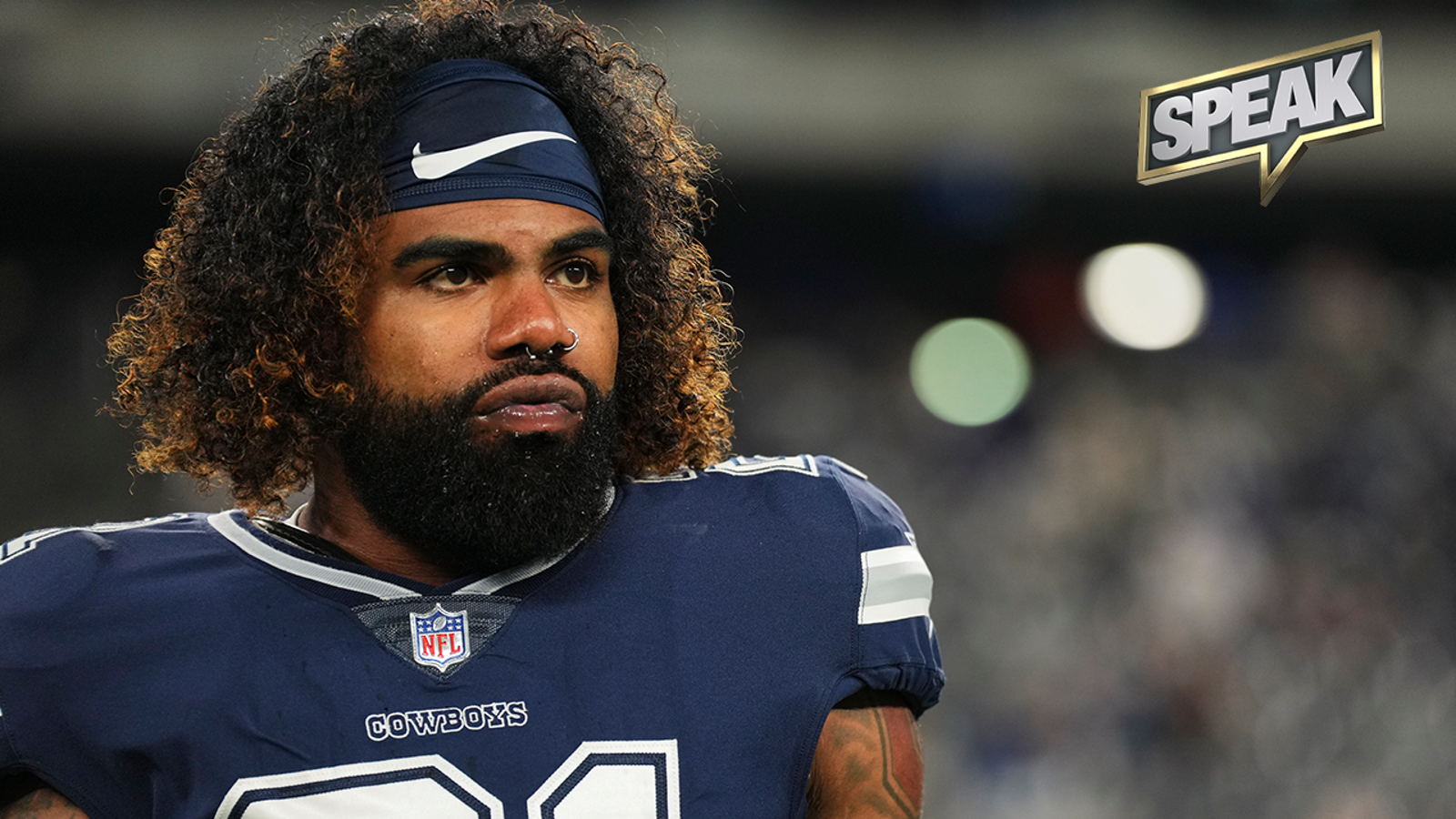 The Patriots upped their initial offer to Elliott, boosting how much he can earn on his one-year deal to $6 million, with $3 million in salary, $1 million in signing bonus and $2 million in incentives. Elliott's deal is unique. He is set to make at least as much as Saints RB Jamaal Williams in terms of average annual value, but Elliott can, if he hits all his incentives, match Lions RB David Montgomery's AAV at $6 million. The difference between Zeke's deal and that of Montgomery and Williams? They signed three-year deals. Zeke got one.
Still, Belichick's decision to increase the offer showed the urgency he felt to get Elliott in the building.
Elliott, 28, and Stevenson, 25, are staggeringly similar. There's their height and weight — both are 6-foot and 225 pounds. And then there's their pounding running style, with a knack for punishing the opposing defense. They can both pass-protect, which allows them to play every down. They can also catch passes. Both backs have logged more than 60 receptions in season.
It goes to show how important Stevenson is to the offense that the Patriots went out and got a runner who is so similar. It's like when a team with a mobile quarterback signs a backup who has a comparable skill set. It's crucial they have a backup plan that matches their current plan.
There was some question whether Elliott still had gas left in the tank after averaging 268 carries per season for seven straight years. And, to be fair, his production has dipped — surely related in part to the steady decline of offensive-line play in Dallas. In 2022, Elliott rushed for just 3.8 yards per carry, but he also logged his highest PFF grade (71.9) in the past three years. So it's likely that, with better blocking, Elliott's efficiency will drastically improve.
Zeke's contract sets the table for an interesting financial situation around Stevenson, who is in the third year of his rookie deal. He faces a bleak market for running backs, who have been steadily devalued financially, even if their on-field value remains strong.
Does Stevenson have thoughts on that strange market?
"I may have something to say in a couple of years, but I'm just going into my third year," he said in July. "I'm just trying to get better and just trying to do my thing on the football field."
Elliott's presence might just be a good thing for Stevenson, who needs to focus on putting up massive numbers in 2024, his contract year. Stevenson finished the 2022 season with a handful of dings and nicks and bruises. The season as a workhorse ate away at his body. It's good that New England is making an effort to avoid burning out its top back before his key earning years. Maybe a timeshare with Eilliot can help preserve Stevenson's legs for 2024, a financial make-or-break season for him.
Splitting carries with Elliott is best for Stevenson — and the entire Patriots offense.
Prior to joining FOX Sports as the AFC East reporter, Henry McKenna spent seven years covering the Patriots for USA TODAY Sports Media Group and Boston Globe Media. Follow him on Twitter at @henrycmckenna.
FOLLOW
Follow your favorites to personalize your FOX Sports experience
---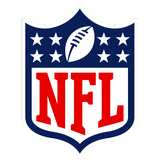 Get more from National Football League Follow your favorites to get information about games, news and more
---