The U.S. men's national team does not currently have a head coach hired, but a report suggests the U.S. Soccer Federation is swinging for the fences as it prepares for the 2026 FIFA Men's World Cup.
According to French outlet L'Equipe, French legend and former Real Madrid coach Zinedine Zidane was offered the USMNT head coaching position but turned it down. He also had offers to coach the men's national teams of Brazil and Portugal, but also turned them down.
Zidane was a former star midfielder for top European clubs Juventus and Real Madrid during his legendary playing career. He also played a major role in guiding France to their first men's World Cup title in 1998, scoring twice in the first half The Blues' beat Brazil in the final.
After retirement, Zidane had two very successful stints as Real Madrid coach, from 2016-2018 and again from 2019-2021. Under Zidane's leadership, Real Madrid won two La Liga titles, three UEFA Champions League titles, two Spanish Super Cup trophies and the UEFA Super Cup and the FIFA Club World Cup in 2016 and 2017.
Zidane's dream job with the national team is to coach the French national team he once played for, according to L'Equipe. However, France recently extended current coach Didier Deschamps until June 2026 after successful men's World Cup runs in 2018 and 2022.
France won their second World Cup title in 2018 and almost added a third in 2022, going down on penalties to Lionel Messi and Argentina in a thrilling World Cup final. Deschamps won widespread praise for bringing an injury-hit French side to the brink of a title repeat in Qatar. He has managed the French men's national team since 2012.
Kylian Mbappé, Olivier Giroud, Antoine Griezmann and all the goals for France at the 2022 FIFA World Cup
The USMNT's head coaching position continues to change following the team's elimination by the Netherlands in the Round of 16 in Qatar, as Gregg Berhalter's contract was allowed to expire on December 31.
Berhalter has said he wants to stay on as coach through the 2026 World Cup, but it is unclear whether that will happen following the disclosure of a 1991 incident in which he admitted kicking his now-wife Rosalind. Berhalter issued a statement about the incident Tuesday to preempt what he suggested was an attempted blackmail.
"One person contacted US Soccer, saying they had information about me that would bring me down, an apparent attempt to take advantage of something very personal from a long time ago to end my relationship with US Soccer," wrote Berhalter. on his unverified Twitter account, the authenticity of which FOX Sports was able to confirm.
Danielle Reyna, a former American player who was Rosalind's college roommate, reported the 1991 incident to the U.S. Soccer Federation on Dec. 11. This came after Berhalter made critical comments in a leadership conference about an unidentified player who was later revealed to be 20 years old. old Gio Reyna, son of Danielle Reyna and former US captain Claudio Reyna.
Did USMNT's Gregg Berhalter betray Gio Reyna?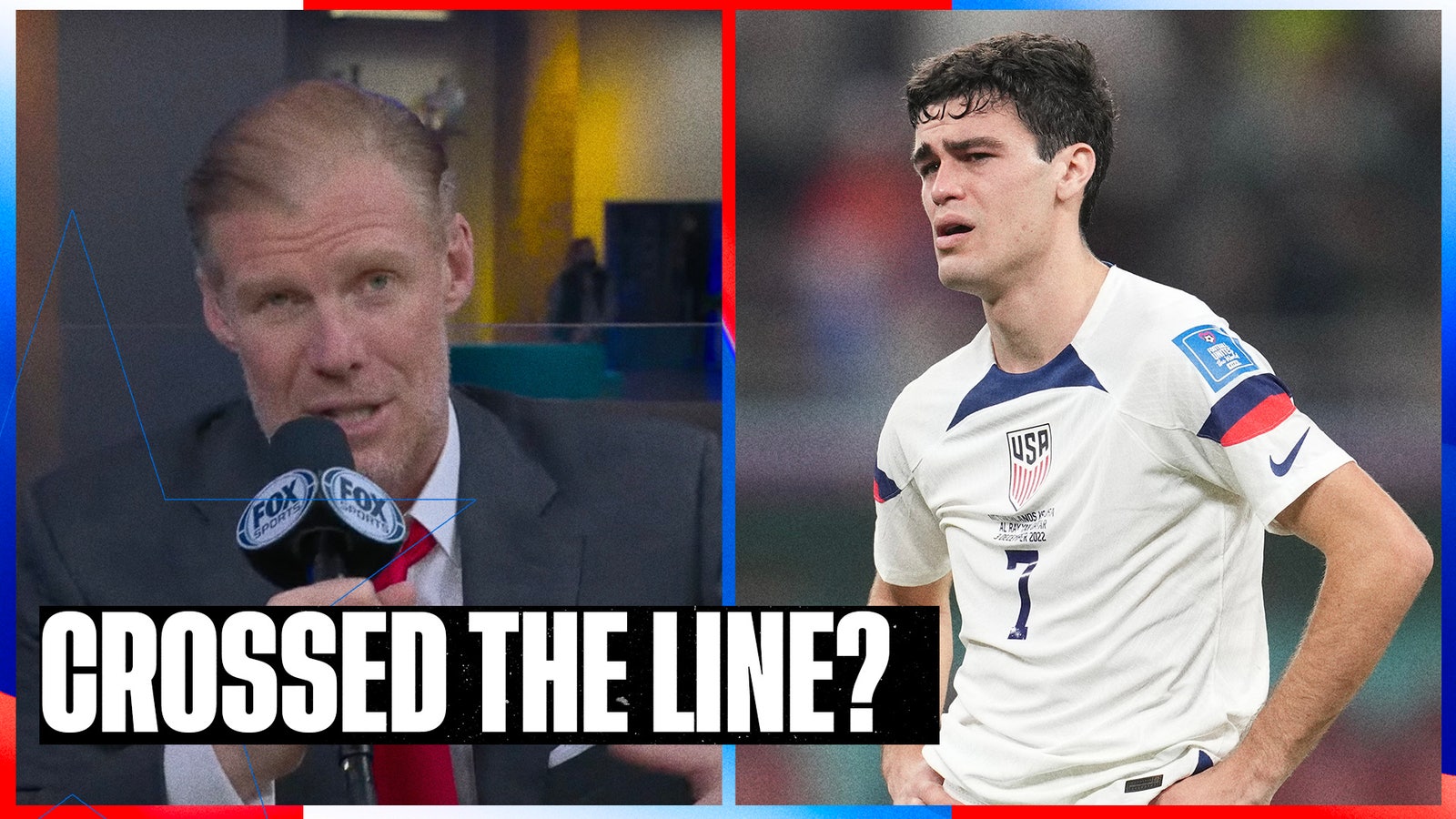 Danielle Reyna has denied threatening to report the incident before she did, or that she tried to "get the end" of Berhalter's "relationship with U.S. Soccer," as Berhalter alleged.
"I want to be very clear that I did not ask for Gregg to be fired. I made no threats and I know nothing of any blackmail attempts," he said. "I regret that this information has become public, and I regret that I played a role in something that could reopen past wounds."
Claudio Reyna also denied trying to fire Berhalter.
U.S. Soccer officials say an independent investigation into the entire affair is ongoing.
"I think the worst part for me is that my heart aches for my wife because it was her story to tell whether she decided to do it or not," Berhalter said at a Harvard Business Review event on Thursday. "That's what really saddens me."
Anthony Hudson, a former USMNT assistant under Berhalter, will serve as the USMNT's interim head coach during the team's January camp, which will include friendlies against Serbia and Colombia. USSF management has said it is still evaluating full-time coaching candidates and Berhalter remains a candidate to return to his role pending the outcome of the investigation.
FOX Sports Top Stories:
---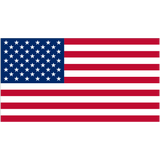 Get more from the United States Follow your favorites for information on games, news and more
---
---