Laken Litman
College Football & Soccer Analyst
SYDNEY, Australia – Spain's road to the World Cup's ultimate stage has been more drama-filled than your typical finalist.
From an injury to a superstar player to a mid-tournament scramble on accommodations to a near-mutiny, it's been an uncertain course, to put it mildly. But based on the results, it's hard to tell.
Last September, after La Roja had been eliminated by England in the European Championships, 15 players sent the Royal Spanish Football Federation identical emails explaining that they were withdrawing from the national team if coach Jorge Vilda did not step down.
The players were protesting what was described as a hostile environment from Vilda and his staff. While specific grievances were never fully revealed publicly, the list was long and included things like disagreeing with Vilda's tactics, a lack of professionalism and that certain events had an "important effect on my emotional state and by extension my health," the players said in their letters.
The 15 signees included big stars such as Aitana Bonmati, Patri Guijarro, Ona Batlle, Mariona Caldentey, Claudia Pina, Sandra Panos and Mapi Leon, the core of the team who all play for club Barcelona and won the Champions League earlier this year. Two-time Ballon d'Or winner Alexia Putellas did not send an email but was unavailable for selection anyway while recovering from an ACL injury. Then-captain Irene Paredes didn't either, but both players were supportive of their teammates.
The federation sided with Vilda, who has been the head coach since 2015, and refused to discuss the matter with the players. "The RFEF is not going to allow the players to question the continuity of the national coach and his coaching staff, since making those decisions does not fall within their powers," a statement read at the time. The RFEF also told the players involved that they needed to issue apologies and that they could be banned from the national team for 2–5 years.
Paredes, who has played every minute of this World Cup, said her fellow players weren't asking for Vilda to be fired, they just wanted to be heard and were denied that right.
"We believe that there are internal aspects that they can change," Paredes said last summer.
"We would have liked it to have stayed inside, but there are things that have been leaked that are not true. There are times when things have to be said, even if it is not pleasant, for them to change."
Additionally, there were some players who supported Vilda and say they had a good working relationship with their coach, though none have felt compelled to openly discuss the topic while at the World Cup.
Spain vs. England Preview in the 2023 FIFA Women's World Cup final
Fast-forward to this summer, and only three of those 15 players made the World Cup roster, including Bonmati, who has scored three goals for Spain on its way to the final. She, along with Caldentey and Batlle, all started the semifinal win over Sweden last week. Leon, Guijarro, Pina and Panos weren't among the 23 players selected.
And the near-mutiny wasn't even the only distraction this side has had to deal with. During the group stage, players and their families were unhappy with the team's base camp in Palmerston, New Zealand, located just north of Wellington. The town made sense given all the team's matches were in Wellington or Auckland, which was an hour flight away. But players and their families were reportedly bored, so officials helped the entire group move to Wellington in the middle of the tournament.
The team has also had to navigate Putellas' return from that devastating injury, with most of her tournament spent waiting. In the meantime, though, several others have stepped forward – including Bonmati, Alba Redondo, Jennifer Hermoso and 19-year-old Salma Paralluelo.
Watch this Spain team play a match and it would be hard to fathom all the turbulence that has been going on behind closed doors. It plays organized, technical soccer. It's ruthless in its attack and has scored more goals (17) than any other team in the tournament.
'The shot will stay with me forever' – Salma Paralluelo on her clutch goal against the Netherlands and making history with Spain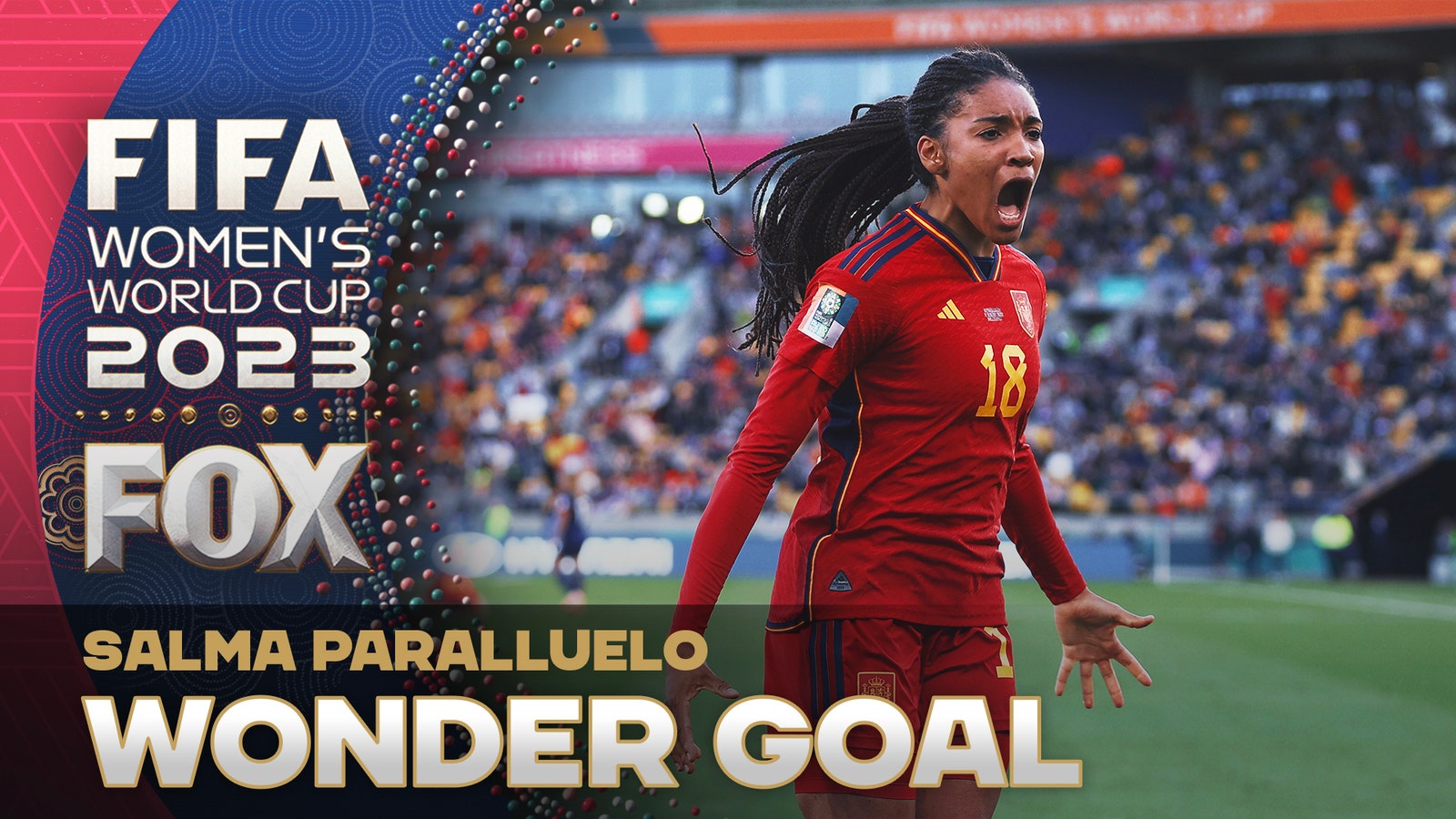 It's also remarkable to think that this is only the squad's third World Cup appearance. Four years ago, it was ousted by the United States in the round of 16, 2-1, thanks to a pair of Megan Rapinoe penalty kicks.
Spain is an emerging powerhouse in women's soccer and has been for quite some time. Not only have La Roja advanced to Sunday's World Cup final, where they will face England, but they are reigning U-17 and U-20 World Cup champions, too.
Spain is the youngest team here (averaging 25.3 years old), but the players are mature enough to not let what's happening off the pitch affect what's happening on it.
If this sounds familiar, that's because it is. Four years ago, the U.S. women's national team filed an equal-pay lawsuit against the U.S. Soccer Federation in March 2019 and players carried that burden on their shoulders through the World Cup a few months later. They ultimately won it all.
[Spain, England will remind USWNT of its fatal flaws in this World Cup]
Spain could do the same. This team has performed and won a lot of massive games here and the players have danced and cried and jumped on top of each other in emotional celebrations. Vilda has stood more in the background and videos of that have gone viral.
After the semifinal victory over Sweden last week, Vilda was asked about his team's bumpy World Cup journey.
"The support of [RFEF president] Luis Rubiales and everyone at the federation means so much and will always stay with me," Vilda said through an interpreter. "As well as that of my family, because they have suffered this year.
"At the end of the day, it has been a learning process, and I think it has made all of us stronger. Now we can file it away and put it behind us and think about the future and think that we deserve to be where we are."
Spain deserves to be in this World Cup final and is poised to be a dominant side for years to come. But as this tournament comes to an end, these issues may not yet be over.
Laken Litman covers college football, college basketball and soccer for FOX Sports. She previously wrote for Sports Illustrated, USA Today and The Indianapolis Star. She is the author of "Strong Like a Woman," published in spring 2022 to mark the 50th anniversary of Title IX. Follow her on Twitter @LakenLitman.
FOLLOW
Follow your favorites to personalize your FOX Sports experience
---
FIFA WORLD CUP WOMEN trending
---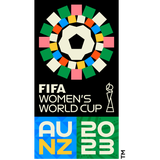 Get more from FIFA Women's World Cup Follow your favorites to get information about games, news and more
---