Bob Pockrass
FOX NASCAR Insider
Racing at Talladega Superspeedway always has fans ready for a potential surprise winner. The nature of racing in the aero draft that allows most cars to run in the lead pack can make things unpredictable, and could result in someone unexpected or untested lifting the trophy.
Ross Chastain won for the second time in his Cup career a year ago at Talladega. Bubba Wallace won his first career Cup at Talladega in October 2022.
Ricky Stenhouse Jr. won his first Cup race at Talladega in May 2017, David Ragan won the first race for Front Row Motorsports at Talladega in May 2013 and Brad Keselowski won the first race for Phoenix Racing and himself April 2009.
On the subject of surprises, some drivers have stood out leading up to 2023. And in making this list, we thought about who has stood out beyond the potential to do well at Talladega and Daytona.
Stenhouse was 26th in the standings last year and is now 13th this year. You might want to say it's because of the Daytona 500 win, and that certainly helped. But he averaged 16.1 points per game last year. This year, not including the Daytona 500, Stenhouse is averaging 21.9.
In the back of Stenhouse's mind: the fact that if there are more regular-season winners than the 16 playoff spots, he would get one of those spots by points, which would be the one-win tiebreaker.
"We set ourselves the goal this offseason [and then] especially after winning, from there trying to average 23 points per race," Stenhouse said. "We're trying to gauge, make sure if there's 17 winners, that we're far enough in points.
"That's all we're focused on: being consistent, trying to hit our points-per-race goals and doing well."
Michael McDowell has built a season where he finished 23rd in the standings last year (he would have been 19th without a major penalty) and is 18th this year. But the biggest difference comes in the points: He averaged 20.9 points per race last year and 22.2 points this year. It's not a huge jump, but he has arrived with a new crew chief in Travis Peterson, who came from Roush Fenway Keselowski Racing.
What's even more impressive is that McDowell is 13th this year in points not counting the Daytona and Atlanta "superspeedway" race events. McDowell won the 2021 Daytona 500 for the only Cup win in his 438 starts.
"We had 12 top-10s last year, so I feel like we're picking up where we left off last year," McDowell said. "We did a decent job of not having terrible finishes.
"I think we should be higher. I've made too many mistakes."
McDowell feels confident
Michael McDowell was 23rd in the final standings last year and is currently 18th. He doesn't see it as a surprise.
Staying in the Front Row Motorsports camp, how about Todd Gilliland, who is 23rd in the standings, and still 23rd if you don't count the two superspeedway events? Gilliland was 28th last year and averaged 14.75 points per race. This year, he is averaging 18 points per race.
FRM opted before the season to put Zane Smith in the No. 38 Cup car for select events in 2023, leaving Gilliland without a ride for six races. Gilliland entered into a five-race deal with Rick Ware Racing and will drive the FRM No. 36, his third part-time car, this weekend at Talladega. Gilliland will use Smith's truck crew, but will have his spotter move with him.
"I have confidence in myself and I know my crew chief has a lot of confidence in what he's doing," Gilliland said of his regular crew chief, Ryan Bergenty. "That's the most important thing: believing in what you're doing is right.
"I think we can continue to surprise people for sure… Our cars are a lot faster and my experience is definitely a lot better [not being a rookie]."
Corey LaJoie finished last season 31st in the standings and is 22nd new in races in 2023. He has taken advantage of decent races at Daytona and Atlanta – he is 26th overall not including those two races. Last year, he averaged 12.9 points per game; this year he is averaging 19.2.
"I still think we have a little ways to go where our true potential is," LaJoie said.
LaJoie ready for Talladega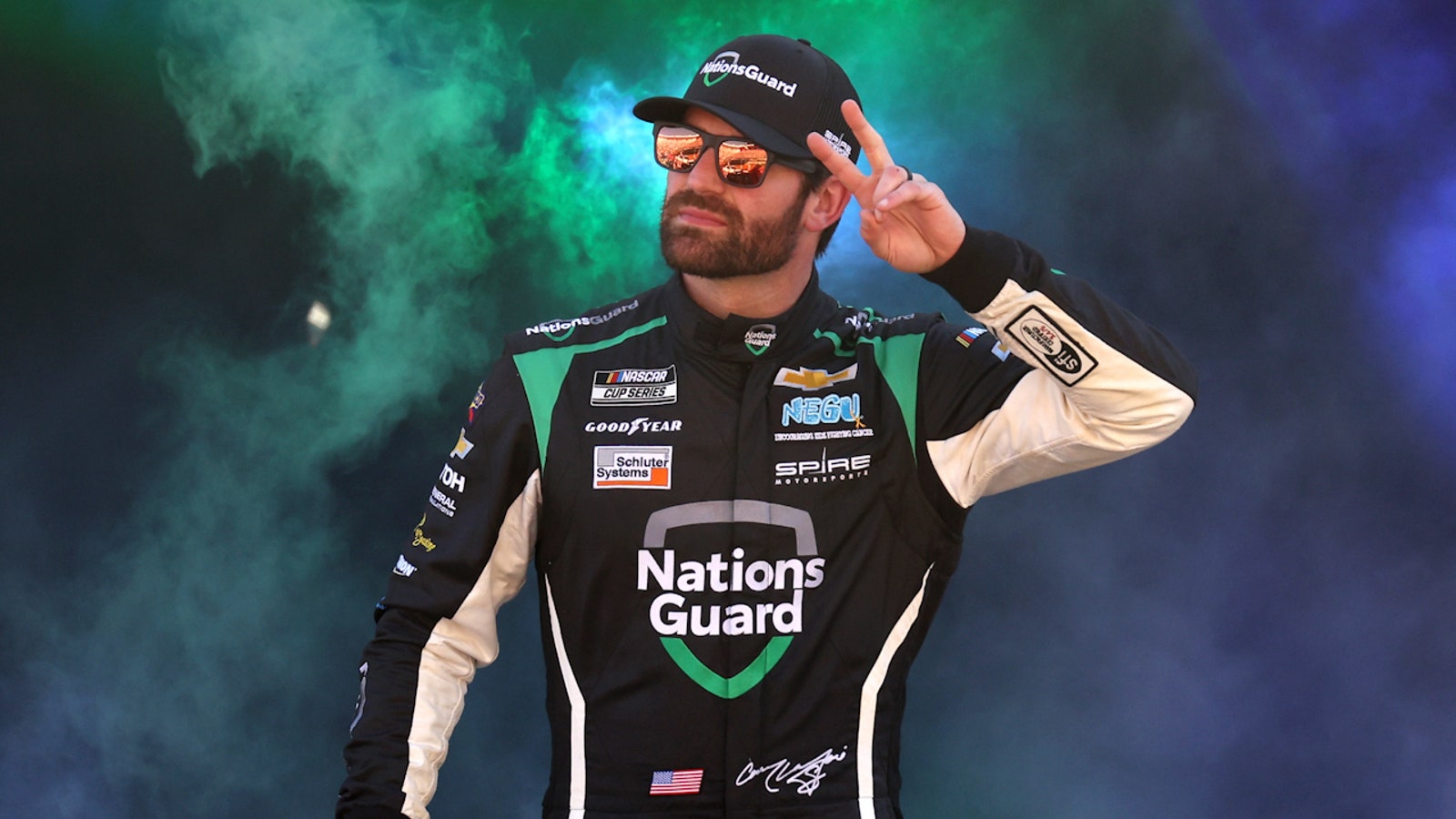 Corey LaJoie shares his thoughts on where his team stands and if they can win at Talladega.
And then there's rookie Ty Gibbs for Joe Gibbs Racing. Being 20th in the standings is a surprise? Not really, but after a slow start, he rattled off four straight top-10 finishes before Martinsville.
"The next step is to try and finish in the top five, but we're just going to keep our heads down and keep working," Gibbs said.
So will any of these drivers win Talladega? Stenhouse has one career win there and McDowell and Stenhouse have won two of the last three Daytona 500 races, so it wouldn't be a surprise if they both win at Talladega.
"[Us winning] being a total surprise, I hope not, but at the same time, winning a race in the Cup Series is shocking enough, so hopefully we can do it," McDowell said.
There are 16 playoff spots available for drivers who win a race, and then the remaining spots for drivers with no wins based on points.
None of these drivers believe they are close enough to what would eventually be the points cutoff for winless drivers to make the playoffs. They're looking to win, just like Stenhouse did to start the season.
"We have the ability to be quick enough and consistent enough that if the opportunity presented itself to point our way, we could do it," McDowell said.
"My mindset is we have to win."
"We are focused on being consistent"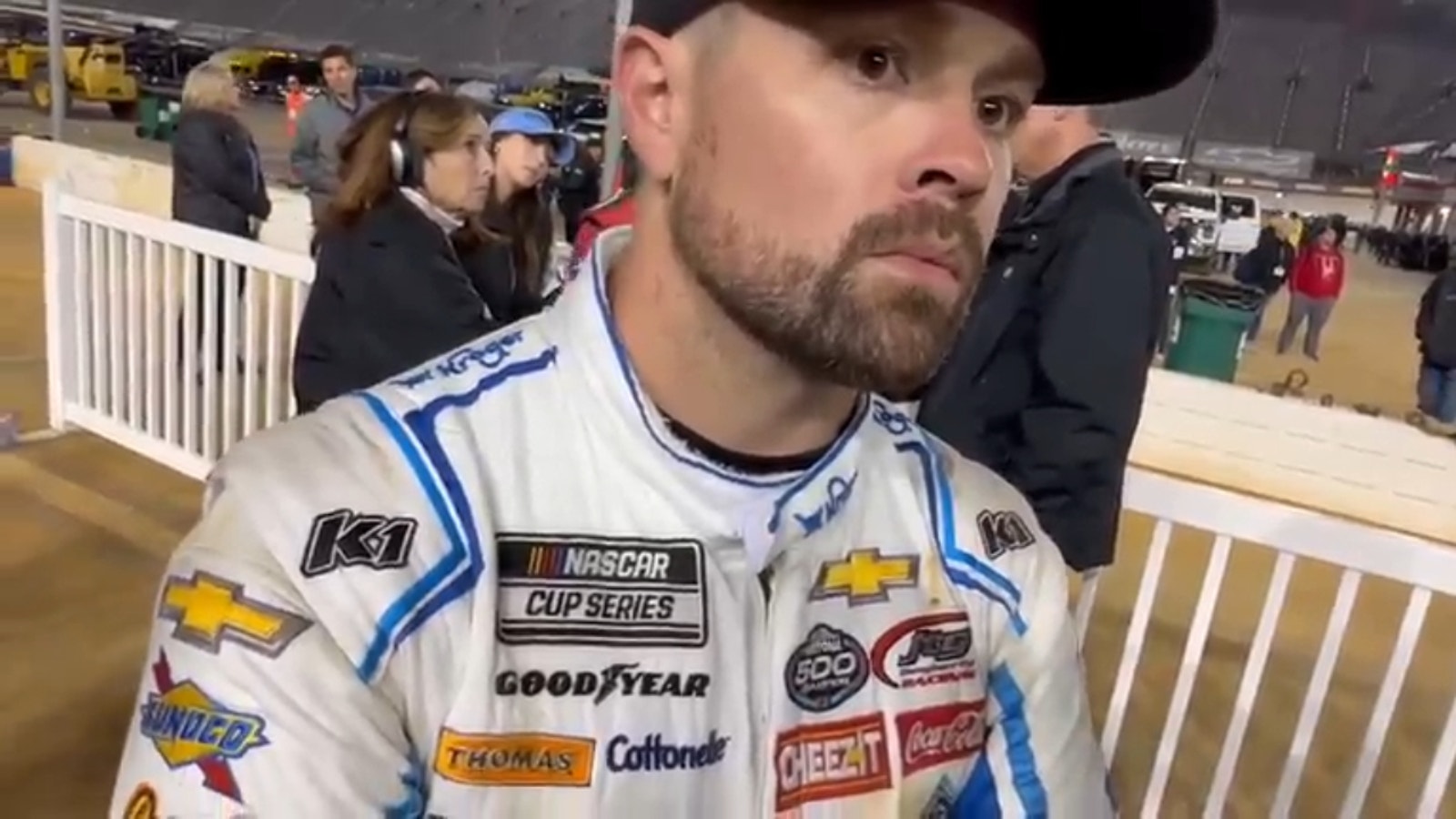 Ricky Stenhouse Jr. talks about his team's goals for this season.
LaJoie is confident his team can continue to make people see them as potential disruptors in the making.
"I think I'm a playoff guy," LaJoie said. "I want to keep honing my skills and prove it more often… On paper, there are only two or three teams that have a smaller budget or less people working on the cars than us."
What to watch out for
When we talk about Talladega Superspeedway, one of the first things mentioned is the big crash.
Last year, these accidents did not happen towards the end. They happened before the end of the second stage, in fact.
With the exception of a crash at the finish of the spring race, neither of the final two stages had a crash warning. The fall race saw a late caution when Daniel Hemric stalled on pit road.
Did this happen because drivers didn't want to take risks? Or did they feel like they couldn't do the moves?
The final laps at Talladega are often exciting, but the setup for those final laps could potentially take place long, long before the race.
Thinking out loud
NASCAR did something unprecedented Tuesday: It asked to have a penalty reduced during an appeal.
Kaulig Racing was making its final appeal to NASCAR's final appeals officer over the penalties issued to Justin Haley's team at Phoenix, which received a slight reduction from 100 points to 75 points in the initial appeal
A different initial appeals panel a week earlier had cleared the points penalty for Hendrick's four teams for a violation of the same rule.
NASCAR, citing Justice, asked final appeals officer Bill Mullis to rescind the points penalty on Kaulig to make the two decisions consistent. Mullis agreed.
This was the right decision by NASCAR. He could have avoided all appeals and just adjusted the penalty, but he obviously wanted to prove a point, no pun intended, that a points penalty was warranted. Once that was done, NASCAR knew the bad optics of a powerful team like Hendrick receiving a more favorable decision than a young team like Kaulig.
NASCAR's credibility, like that of most sports leagues, is often debated by passionate fans. This was a nice and easy move by NASCAR to add to its case that it treats everyone fairly.
Weekly Power Rankings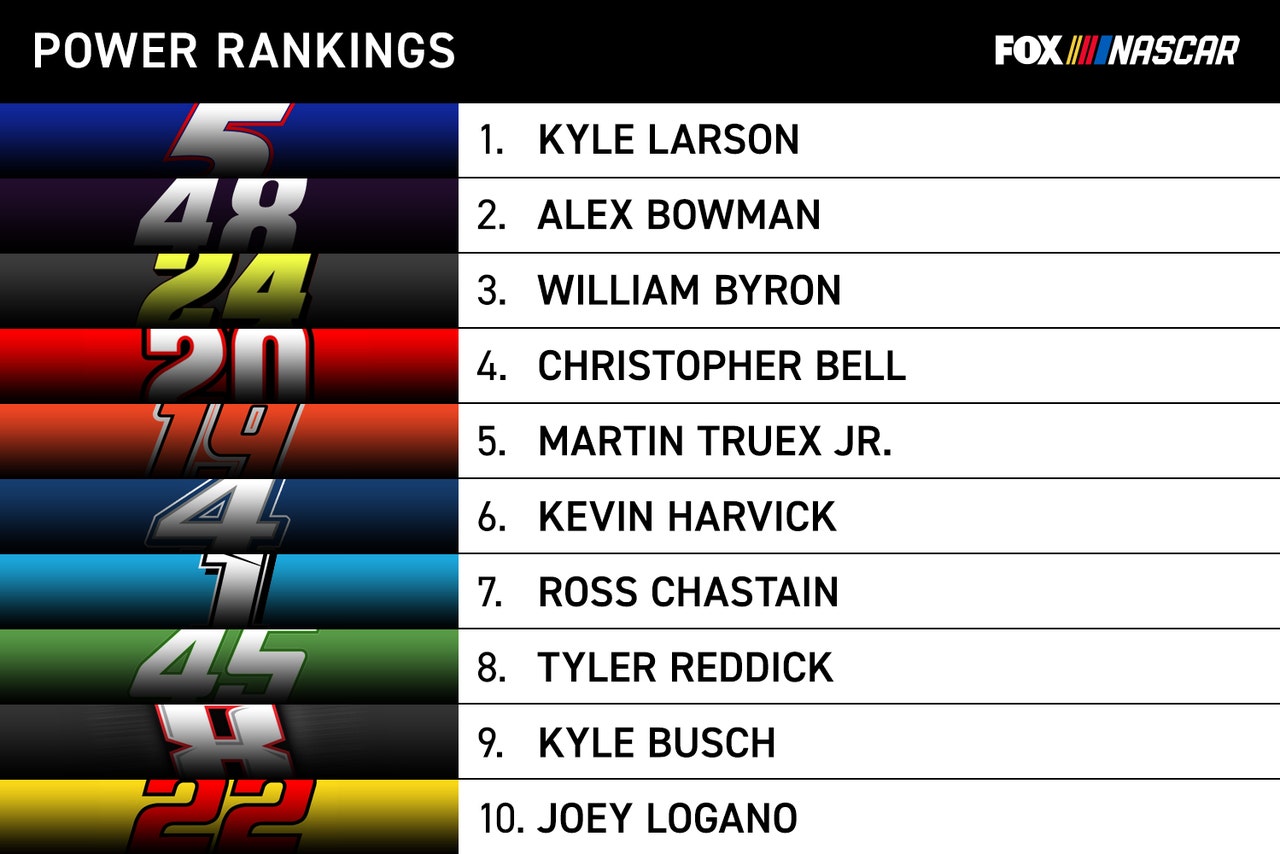 They said it
"My leg feels good. I've had a good couple of days since Martinsville and I feel like I'm in a good place heading into the weekend." —Chase Elliott on his return from surgery on a broken leg
Bob Pockrass covers NASCAR for FOX Sports. He has spent decades covering motorsports, including the last 30 Daytona 500s, with stints at ESPN, Sporting News, NASCAR Scene magazine and The (Daytona Beach) News-Journal. Follow him on Twitter @bobpockrassand register at FOX Sports NASCAR Newscast with Bob Pockrass.
Top FOX Sports NASCAR Stories:
FOLLOW
Follow your favorites to personalize your FOX Sports experience
---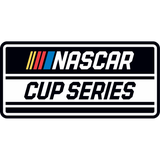 Get more from the NASCAR Cup Series Follow your favorites for information on games, news and more
---