Every Sunday night, oddsmakers drop the upcoming week's NFL betting lines, and if you are wondering if the opening spreads look accurate, we've got you covered.
Each week, FOX Sports Betting Analysts Geoff Schwartz, Sam Panayotovich and Jason McIntyre will break down the opening numbers in this space and point out if they think the line is too low, too high or just right.
So, without further ado, let's jump into their analysis for Week 10.
Carolina Panthers @ Chicago Bears (-3.5)
Sam Panayotovich: Just right
I was surprised to see Las Vegas open this game with Chicago as a 1.5-favorite. It got bet up to 3/3.5 almost immediately. Even if Tyson Bagent starts at QB again for the Bears, -3/3.5 feels right. 
Indianapolis Colts (-2) vs New England Patriots
Sam Panayotovich: Just right
Yawn. Sharp bettors have loved the Pats all year as underdogs, and that will probably continue this weekend. I wouldn't bet this game with your money. 
San Francisco 49ers (-3) @ Jacksonville Jaguars 
Jason McIntyre: Just right
The Jaguars are an NFL-best 6-2 ATS, and now they're catching points at home to the reeling 49ers, who have lost three straight but are coming off a bye and boosted their defense with the addition of pass rusher Chase Young.
Did the San Francisco 49ers WIN the trade deadline with acquisition of Chase Young?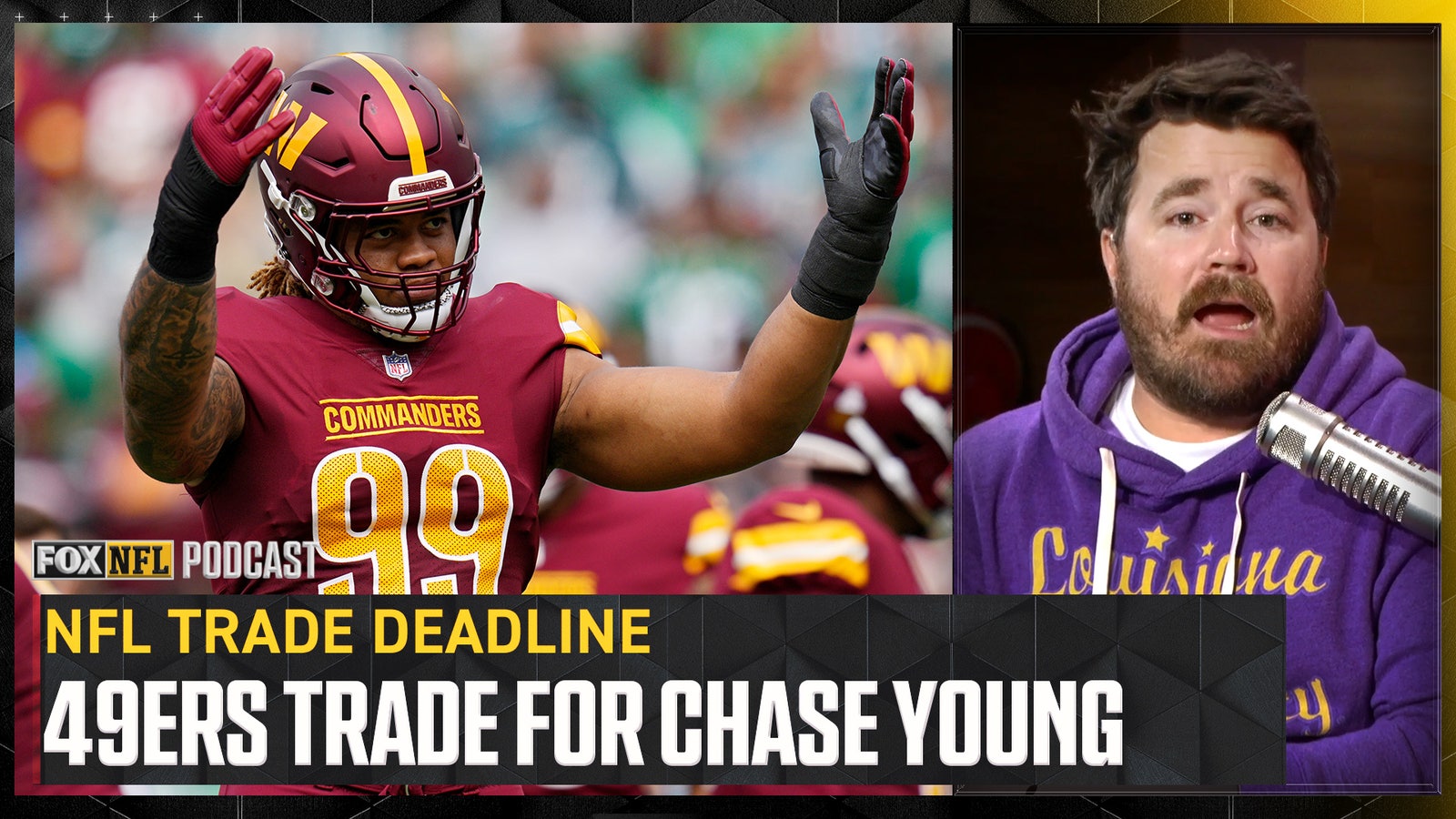 Tennessee Titans @ Tampa Bay Buccaneers (-1.5)
Geoff Schwartz: Just right
These teams are basically the most average in the NFL, and if they played on a neutral site, it would be a pick 'em. So this slightly accounts for home field and Baker Mayfield probably being a tad better than Will Levis. 
However, it's worth noting Mike Vrabel is fantastic with more than eight days rest.
Cleveland Browns @ Baltimore Ravens (-6)
Sam Panayotovich: Too high
My love for this year's Baltimore bunch is well-documented, but it's tough to lay this many points in a divisional battle. The total (38) says it'll be a lower-scoring game. 
Houston Texans @ Cincinnati Bengals (-7)
Jason McIntyre: Just right
This is a sandwich spot for the Bengals after beating the Bills on Sunday Night Football and with the division-leading Ravens leading next week on the road. 
C.J. Stroud looked like a rookie the last two times the Texans went on the road (losses to the Atlanta Falcons and Carolina Panthers).
Is Houston Texans' CJ Stroud ALREADY the BEST rookie of the 2023 NFL Class?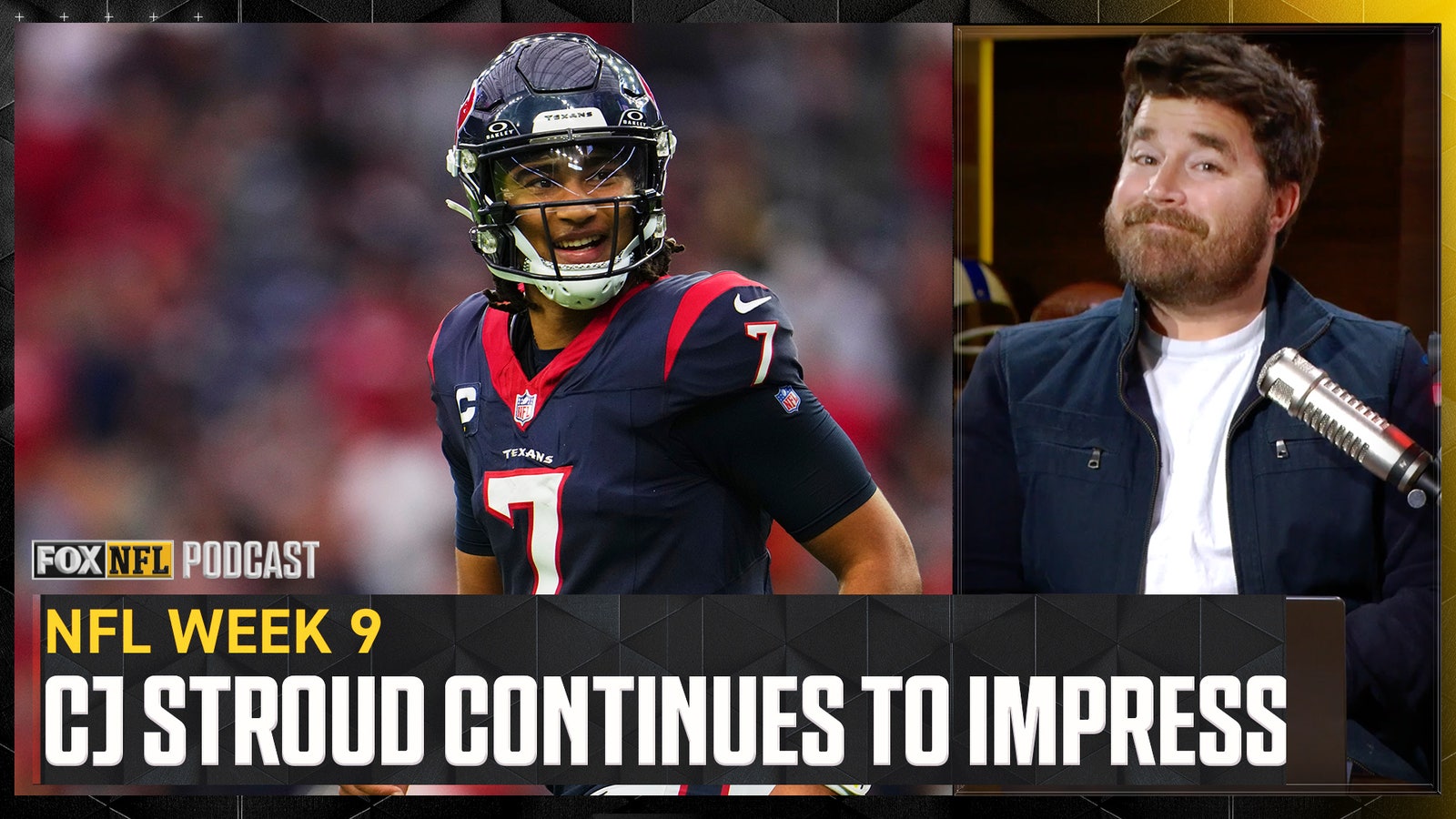 New Orleans Saints (-2.5) @ Minnesota Vikings 
Geoff Schwartz: Just right
New Orleans is the healthier team with the advantage at quarterback. This game is that simple, and the line accounts for that. 
If the Vikings had Kirk Cousins, they'd be a 3-point favorite, so this line makes sense.
Green Bay Packers @ Pittsburgh Steelers (-3.5)
Sam Panayotovich: Too high
The Steelers are surprisingly 5-3 despite being outgained in every single football game this season. They've also been outscored 163-133. 
That cannot last. 
Atlanta Falcons (-2) @ Arizona Cardinals 
Geoff Schwartz: N/A 
The Cardinals have announced that pending a setback in practice this week, they will start Kyler Murray at quarterback. 
The oddsmakers will adjust the line accordingly. Murray has not played in exactly one year, and I would expect the new line to favor the Cardinals in this game. 
Detroit Lions (-1.5) @ Los Angeles Chargers
Sam Panayotovich: Just right
Detroit is off the bye for an interesting battle out west. The Lions' power rating is clearly higher, but any outcome is possible with the Chargers. Pass. 
New York Giants @ Dallas Cowboys (-16)
Jason McIntyre: Too low
This is a massive number for a divisional game, but the Giants season is over, and they're either starting third-string QB Tommy DeVito or Matt Barkley, who was signed to the practice squad last week. Dallas has smashed five bad teams by 20+.
Washington Commanders @ Seattle Seahawks (-6.5)
Geoff Schwartz: Just right
Washington won while Seattle got blown out on Sunday, but we don't need to overreact to a single-game performance. 
If you made this line before last Sunday, it's probably 7. Seattle is far better than the Commanders, and that is why the line is sitting just under a touchdown.
New York Jets (-2.5) @ Las Vegas Raiders 
Jason McIntyre: Too high
The Raiders looked like a totally different team in dismantling the Giants at home, and in what world is Zach Wilson good enough to be favored on the road?
Denver Broncos @ Buffalo Bills (-7.5)
Jason McIntyre: Too high
Sean Payton has thrived off a bye week after early-career struggles, going 10-3. The Bills aren't the juggernaut they were early in the season and have gone 0-4 ATS in their last four as a favorite.
Jason McIntyre is the co-host of The Herd and a FOX Sports gambling analyst, and he also writes about the NFL and NBA Draft. He joined FS1 in 2016 and has appeared on every show on the network. In 2017, McIntyre began producing gambling content on the NFL, college football and NBA for FOX Sports. He had a gambling podcast for FOX, "Coming Up Winners," in 2018 and 2019. Before arriving at FOX, he created the website The Big Lead, which he sold in 2010. You can find him on Twitter @JasonRMcIntyre.
Sam Panayotovich is a sports betting analyst for FOX Sports and NESN. He previously worked for WGN Radio, NBC Sports and VSiN. He'll probably pick against your favorite team. Follow him on Twitter @spshoot.
Geoff Schwartz is an NFL analyst for FOX Sports. He played eight seasons in the NFL for five different teams. He started at right tackle for the University of Oregon for three seasons and was a second-team All-Pac-12 selection his senior year. Follow him on Twitter @GeoffSchwartz.
---
NFL trending



Monday Night Football highlights: Chargers dominate Jets behind Ekeler's two TDs


2023 NFL midseason awards picks, playoff predictions: Who wins MVP, Super Bowl?


2023 NFL Defense Rankings: Team Pass and Rush Stats





Los Angeles Chargers vs. New York Jets: Prediction, odds, picks


'The public had a good day': Bettors win big on Eagles, Chiefs, Bengals


NFL top-10 rankings: Eagles, Chiefs hold top spots; Ravens, Lions rise; Dolphins fall





Quarterback decision, Antonio Pierce's Patriots speech led to Josh McDaniels' firing


Dak Prescott proved he's a big-game QB, even in tough loss to Eagles


Talk the Line: Early breakdown of NFL Week 10 odds

---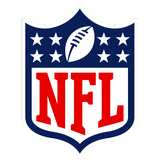 Get more from National Football League Follow your favorites to get information about games, news and more
---