Ask any college basketball fan what their favorite segment is "Titus and Tate" podcast, and you'll likely get a lot of responses around the ever-popular "Good Guy/Bag Guy."
It was only fitting that the duo closed out their latest show on FOX Sports with their beloved side.
Both Mark Titus and Tate Frazier tipped their hat to Georgetown men's basketball coach Patrick Ewing as the "Good Guy" of the week. Ewing's team snapped a 29-game losing streak in the Big East with an 81-76 victory over DePaul on Tuesday night.
Before Tuesday, Georgetown, one of the most accomplished programs in college basketball history, had not won a conference game since March 13, 2021. The win ended the longest losing streak in college basketball history. Big East Conference.
"Shout out to Georgetown," co-host Frazier said. "I'm glad they got the win. I couldn't believe what I was seeing, but it felt like history."
Patrick Ewing leads The Good Guy/Bag Guy of the Week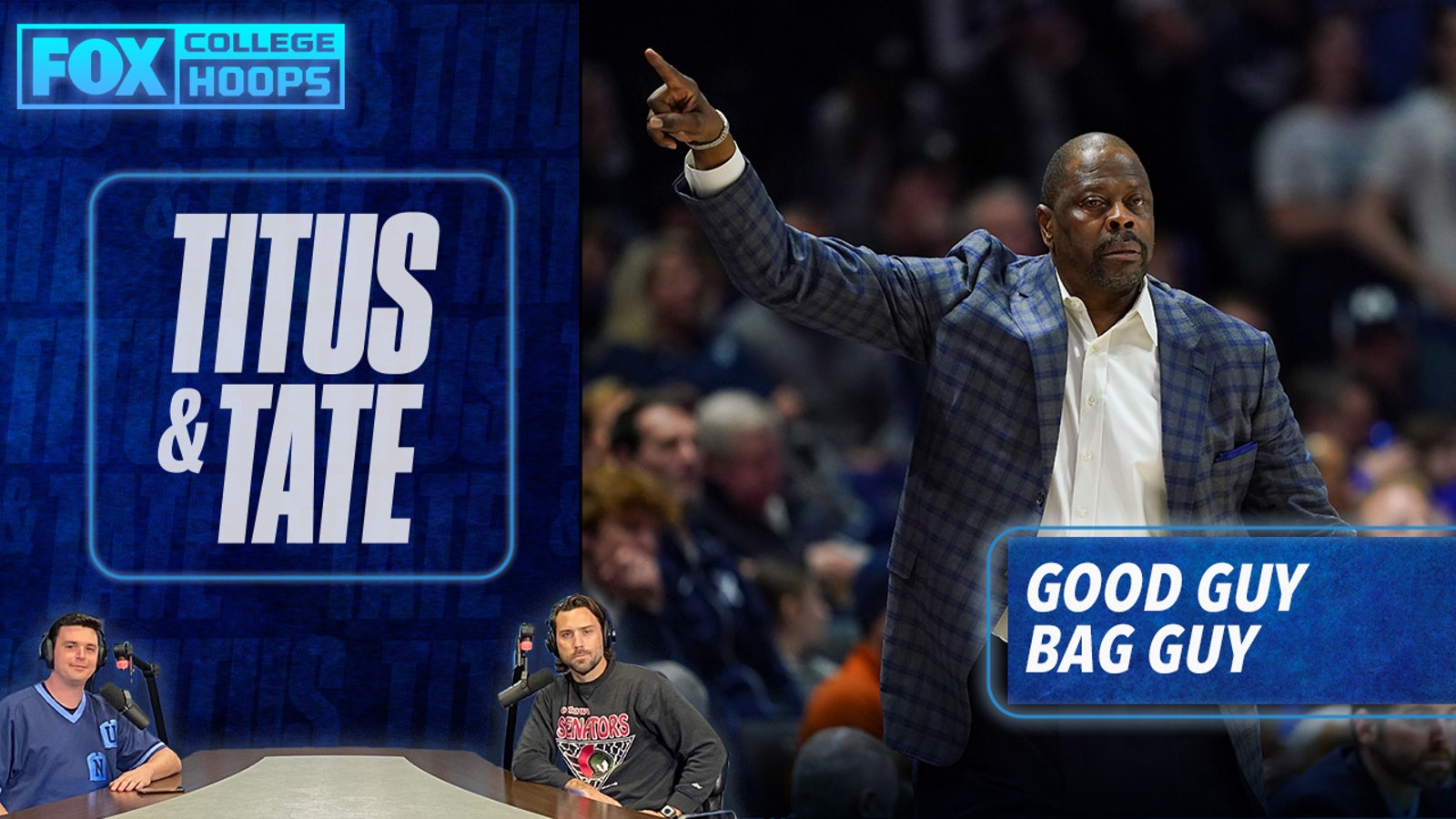 FOX Sports' Mark Titus and Tate Frazier discuss this week's "Good Guy" and "Bag Guy" in college basketball.
Ewing's team will now travel to the Big Apple to face off on Midsummer Sunday at Madison Square Garden (2 p.m. ET on FS1). The Hoyas will be looking for their first two-game winning streak since starting the season 2-0 with wins over Coppin State and Green Bay.
While Ewing was named the "Good Guy" of the week, Titus and Tate deemed the Wagner family, Milt, Dajuan and Dajuan Jr., their "Bag Guy(s").
All three members of the Wagner family have been honored as McDonald's All-Americans after Dajuan Jr., who is one of the nation's top prospects, was named to the 2023 game. Wagner Jr., a 6-foot-165 guard free from Camden (NJ) High School, is the No. 3 recruit in the 2023 class, according to the 247Sports.com composite rankings. He has signed with Jon Calipari and the Kentucky Wildcats.
Milt Wagner, who starred for Louisville from 1981-86, played in the 1981 McDonald's All-American Game. He led the Cardinals to the 1986 NCAA Championship as well as three Final Fours. His son, Dajuan Wagner, also played for Calipari, spending one year in Memphis during the 2001-02 campaign. He was named the National High School Player of the Year in 2001 and played in the McDonald's All-American Game that same year.
"It's kind of cool, but it also makes you feel old," Frazier said. "The idea that the grandkids are now All-Americans … Dajuan's son, Peja's son [Stojakovic] son, LeBron's [James] son are All-Americans. wow I do not like it".
The final segment of Titus and Tate's show featured their "Fraud Power Rankings" segment.
The duo discussed the future of Bronny James and whether Ohio State, where Titus played from 2006-2010, remains among his top schools.
"I'm willing to say, unless you hear it from me, Bronny James at Ohio State is still on," Titus said.
The duo then closed out the show with a final goodbye, but not before teasingly coming out on top in this week's "Fraud Power Rankings."
"When we came here to FOX, it was January of 2020 and we didn't know what the future of the show was going to look like, we just knew that we loved talking about college basketball with each other," Frazier said. "We had no idea what it would turn into. We've had some great times."
FOX Sports Top Stories:
---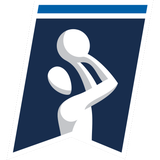 Get more from college basketball Follow your favorites for information on games, news and more
---
---