Christian Pulisic has been linked with a move away from Chelsea FC for a few years now, but there are reasons to believe it could actually happen this year.
For starters, Pulisic hasn't played much under new Chelsea manager Graham Potter, and that was true even before his latest injury. Chelsea also spent more than $350 million in the January transfer window, including $125 million on forwards alone.
Teams will no doubt be interested in the U.S. Men's National Team star this summer, but which club would be the best fit for him? Alexi Lalas and co-host David Mosse ranked their top five landing spots for Pulisic on the latest episode of the "State of the Union" podcast.
Alexi ranks Christian Pulisic's top 5 transfer destinations
Alexi Lalas and David Mosse pick which club they think would be best for USMNT and Chelsea winger Christian Pulisic.
5. AC Milan
In January, Spanish outlet Marca reported that Italian giants AC Milan were interested in meeting Chelsea's board over a transfer for Pulisic. While it's unclear if that meeting ever happened, Milan would be a great place for Pulisic to start again.
"It's not the AC Milan of the 80s or 90s – we all understand that," Lalas said. "It's not even the AC Milan of 10 or 20 years ago. Having said that, there are opportunities, and I think the way he plays and the type of player he is, Christian Pulisic – at his best – can to be [Alessandro] Del Piero-esque. I know it's sacrilegious to say such a thing. But I haven't seen him at his best. Maybe going to Italy can bring that out."
4. Leeds United
Even after sacking Jesse Marsch, the American influence at Leeds United is still strong with USMNT stars Tyler Adams, Brenden Aaronson and Weston McKennie. Could Pulisic be the next American to join the club affectionately nicknamed 'Leeds United States' by fans? It's a possibility.
"He has his friends there, he has that American connection there," Lalas said. "It would be a very, very different environment so whatever happens, I think Leeds will continue to be that team that fights every year to be an average team in the EPL, but there can be comfort in that, and this step it can give him the ability to do some different things."
3. Atlético Madrid
Atletico Madrid look set for an overhaul with star striker João Félix on loan at Chelsea and manager Diego Simeone on the hot seat. Under the right circumstances, Pulisic could thrive with one of Spain's biggest clubs.
"The general style of the League would suit him better than maybe the style of the EPL," said Lalas. "My warning would be: if they get him every week Simeone and he plays away. I would hate to see him go to La Liga, play for Atletico Madrid and get dirty instead of using his talents given by Ten. "
2. Newcastle United
Newcastle and Chelsea have reportedly held discussions about Pulisic in each of the last two transfer windows, but nothing has come to fruition. With the chance to compete in the Champions League for the first time since 2003, this summer could be the perfect time for the Magpies to make a move for Pulisic.
"With the way they play, or the way they want to play, I think he's a welcome addition," Lalas said. "It's not the highest level where you have that kind of pressure – it's not your Man City, it's not your Liverpool, even though they're struggling at the moment. The pressure wouldn't be as great, and it can stay there. the EPL and to be part of this project. He represents the ability, skill and talent that is the next level for Newcastle."
1. Real Madrid
A DailyMail rumor has American fans dreaming of Christian Pulisic in a Real Madrid shirt. On the one hand, Real Madrid have no shortage of attacking talent, especially on the wing with Brazilian stars Vinicius Jr. and Rodrygo, so Pulisic would not get the playing time he would at some of the other clubs he has been linked with.
On the other hand, it is Real Madrid, undoubtedly the biggest club in the world.
"Part of me says it's an offer you can't refuse – it's Real Madrid. Christian Pulisic has made a lot of money, he'll continue to make a lot of money, so he doesn't necessarily have to go places for the money. What if he went to Real Madrid he would still make a lot of money. But I think it represents a lot. I think it's the culmination of the project that is Christian Pulisic if that came to be and if Real Madrid were really interested in Christian."
Should Christian Pulisic SACRIFICE playing time to join Real Madrid?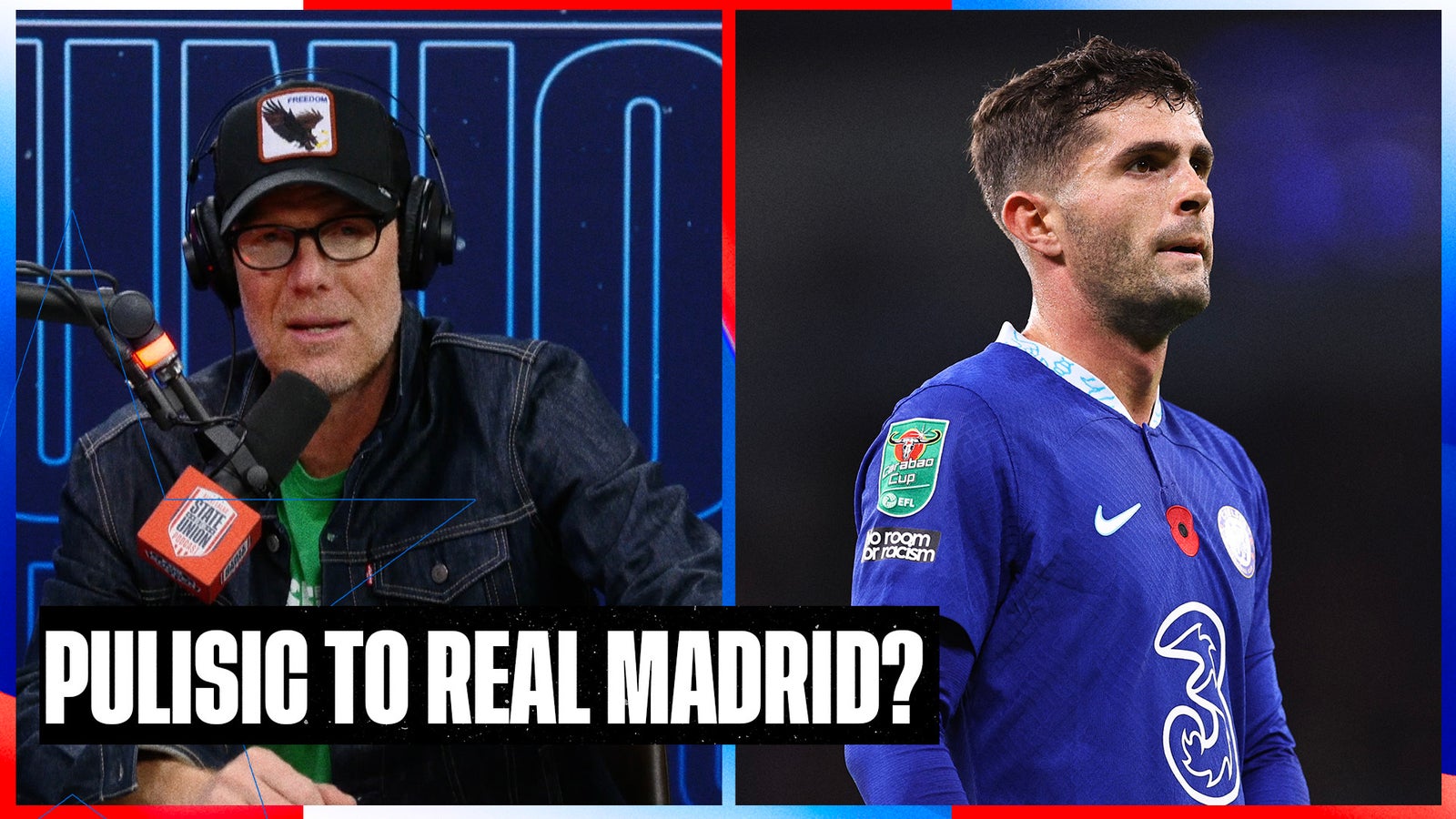 Alexi Lalas and David Mosse debate whether USMNT and Chelsea winger Christian Pulisic should consider playing less to join La Liga side Real Madrid.
FOX Sports Top Stories:
FOLLOW
Follow your favorites to personalize your FOX Sports experience
---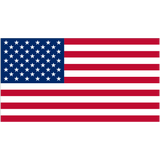 Get more from the United States Follow your favorites for information on games, news and more
---