This past Thursday marked a monumental day in the college football offseason, as the inaugural transfer portal window closed after a 45-day open period.
During this period of time, more than 3,000 players entered the transfer portal, according to ESPN.
Standouts from across the country found new destinations to call home. But of these more than 3,000 players, which ones stood out above the rest?
FOX Sports' Joel Klatt shared his five most interesting transfers on the latest episode of his podcast, "The Joel Klatt Show."
Joel Klatt's five most interesting transfers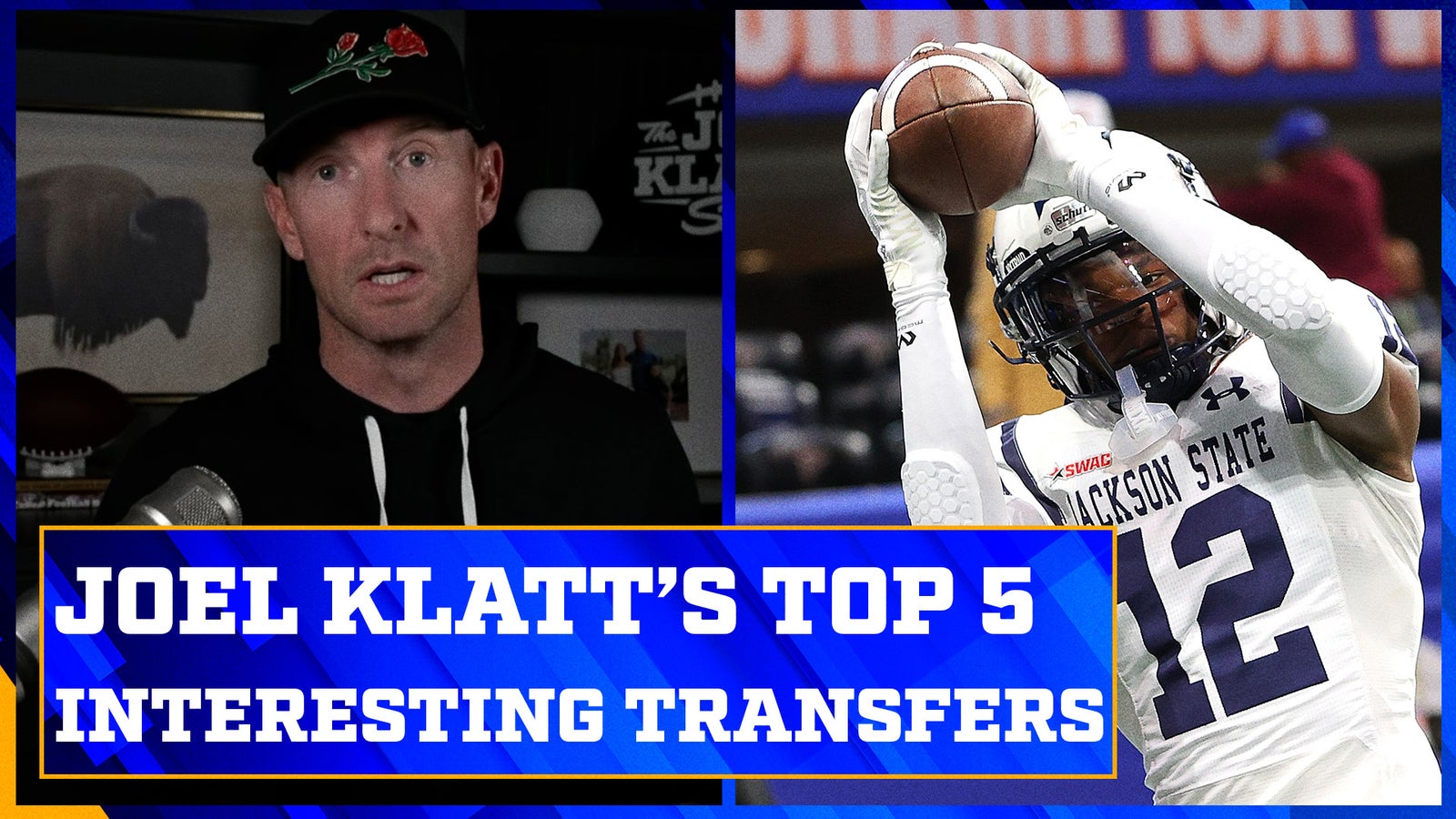 Joel Klatt breaks down the five most interesting players to enter college football's transfer portal during the first open window.
5. Dorian SingerWR, USC
Previous team: Arizona
2022 statistics: 66 receptions, 1,015 receiving yards, six touchdowns
Klatt's thoughts: "When you replace Jordan Addison, that makes it interesting because USC doesn't seem to have improved dramatically through recruiting or the transfer portal on the defensive end. What does that mean? Does it mean that [Jordan] Addison needs to be replaced on the outside, and that replacement appears to be Dorian Singer, an excellent player from Arizona. It makes it incredibly important to Heisman Trophy winner Caleb Williams. He's a guy who's going to have to have a big year if USC wants to go where it wants to go."
4. Cade McNamaraQB, Iowa
Previous team: Michigan
2022 statistics: 56% completion percentage, 180 passing yards, one passing touchdown, one interception
Klatt's thoughts: "If at any point they get even just an average QB game … they're immediately a top 15 team in college football. And this is a conference that's going to stay with divisions for at least another year, which means Iowa got to themselves. the much easier side of the division. They could easily find themselves competing for a Big Ten championship against the winner of the East. And it starts with, do you have quality QB play? Cade McNamara I'm very interested in because of what Iowa does defensively. This is one of the best defenses in the country every year, and if they can play well, Iowa is going to be a very good team."
3. Dasan McCulloughLB, oklahoma
Previous team: Indiana
2022 statistics: 48 tackles, three passes defended, four sacks
Klatt's thoughts: "He was the highest-rated recruit out of Indiana that ever signed with them. He's a legacy guy. This guy can absolutely play. I was very impressed with him. Now he's going to Oklahoma … a team that I believe that can change next year. All the shutouts they had.. well what do you need to turn shutouts into wins? Better health but usually it's just stealing a possession here or there. Rush the QB a little bit better. That guy can run the quarterback. He might be able to steal a possession by getting a turnover."
2. Sam HartmanQB, Our Lady
Previous team: Wake Forest
2022 statistics: 63.1% completion percentage, 3,701 passing yards, 38 passing touchdowns, 12 interceptions
Klatt's thoughts: "He's one of the most productive players in the history of college football, certainly in the ACC. Now he's headed to Notre Dame. That interests me because Notre Dame was similar to Iowa because I felt, if they had any quality. They were playing QB, then they would be in games and possibly win the games. This is a team that I think is built very well on the offensive line. So if you can get a guy like Hartman, he could very well be the transfer QB in this class and could turn Notre Dame around. Think Caleb Williams at USC and Michael Penix at Washington. Maybe [Sam] Hartman can be that kind of catalyst for Notre Dame next season."
1. Travis HunterCB, Colorado
Previous team: Jackson State
2022 statistics: 19 tackles, eight passes defensed, two interceptions
Klatt's thoughts: "It was the first domino. What a Deion [Sanders] is being built in Colorado could pay dividends much faster than we all expect. As soon as he committed, everyone across the country realized, "Okay, this is real." OK, Deion is real in Colorado. This will be something we will have to contend with. This will be a team that can be very good." Other players were like, "Okay, I want to go." So now, Travis Hunter will be on one side and Cormani McClain on the other. This will be considered one of the best cornerback duos in all of college football, playing in a conference that will be the best quarterback conference in all of college football next year."
More on college football:
FOX Sports Top Stories:
---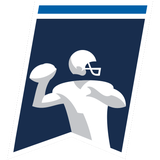 Get more from college football Follow your favorites for information on games, news and more
---
---