Carmen Vitali
Reporter NFC North
The 2022 Green Bay Packers fell short of expectations. There is no way around this. They missed double-digit wins and a playoff berth for the first time under coach Matt LaFleur, letting the latter slip through their fingers in the final game of the season.
There has been much speculation as to what has contributed to the lackluster season. The defense, with seven first-round picks claiming 11 starting spots, finished the season giving up 5.77 yards per play, good for 28th in the NFL. His 4.95 yards allowed per rush and 7.01 yards per passing game were 28th, respectively.
Then there was the slow start in attack. After the departure of All-Pro Davante Adams, the Packers' offense had no immediate plan to make up for a receiver who had the highest target share of any player in the league. Christian Watson and Romeo Doubs contributed between injuries, but that wasn't until the end of the season. And, oh, at the time, quarterback Aaron Rodgers was dealing with a broken thumb on his throwing hand.
Rodgers broke his thumb in Week 5 during Green Bay's 27-22 loss to the New York Giants in London. He went on to throw nine more interceptions and had two multi-interception games. Rodgers had just two such games in the previous five seasons combined. He threw 12 total interceptions in 2022. He threw four total in 2021, five in 2020 and four in 2019.
Aaron Rodgers is not certain to return to Green Bay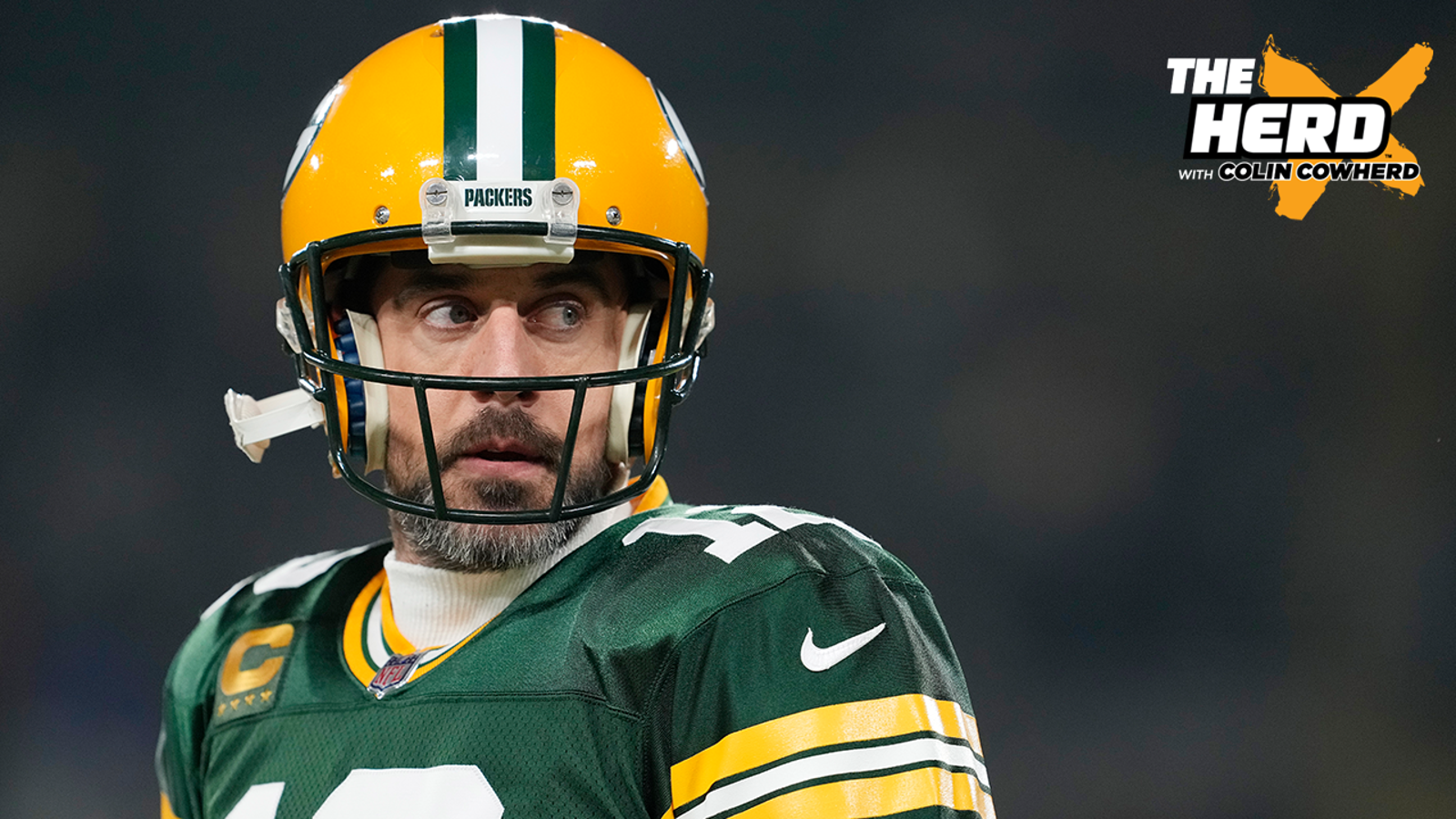 Jimmy Johnson and Colin Cowherd discuss Aaron Rodgers' comments about returning to the Packers next season.
Rodgers didn't throw for more than 300 yards in a game this season. I don't think it's an exaggeration to say that the thumb injury affected him more than he let on throughout the season.
Rodgers also took the most sacks he's had in three years behind a line that dealt with injuries all season, including left tackle David Bakhtiari (again).
One thing is clear: things must change. Green Bay cannot maintain the status quo and expect different results. As Albert Einstein once said, the very definition of insanity is doing the same thing but expecting something different to happen.
However, if we take the comments from Packers brass and Rodgers himself at face value, this seems like exactly what the Packers intend to do.
Green Bay goes largely as Rodgers goes. He's been that way for a long time, and rightfully so after back-to-back MVPs. Rodgers cast doubt on the situation with his comments on the "Pat McAfee Show," appearing much more open to exploring his options outside of retirement or staying with the Packers.
"Do I still think I can play? Of course," Rodgers said. "Can I play at a high level? Yes. The highest, I think I can win MVP again in the right situation. Is it Green Bay or somewhere else? I'm not sure. But I don't think you should shut down. either opportunity".
Rodgers is calculated. He knows what he's doing. By casting doubt on his return and putting conditions on it, he's not-so-subtly telling the Packers that they'll be on the road if they want him to stay.
"This game is about relationships," Rodgers said. "It's about the guys you trust, even though they might not show up big in the stat book. A guy like Marcedes Lewis, he's an important cog in the wheel of the locker room and the momentum of the team. That's a guy who I want to finish my career with. You know? If I'm playing, I want that guy next to me. I want the Randall Cobbs of the world, if he wants to keep playing, in my locker room. Guys, you can win with. Allen Lazard, Bobby Tonyan, Dave Bakhtiari. There's a lot of interesting names that we're going to see their desire to re-sign those certain guys who are glue guys in the dressing room."
Has Rodgers played his last game in Green Bay?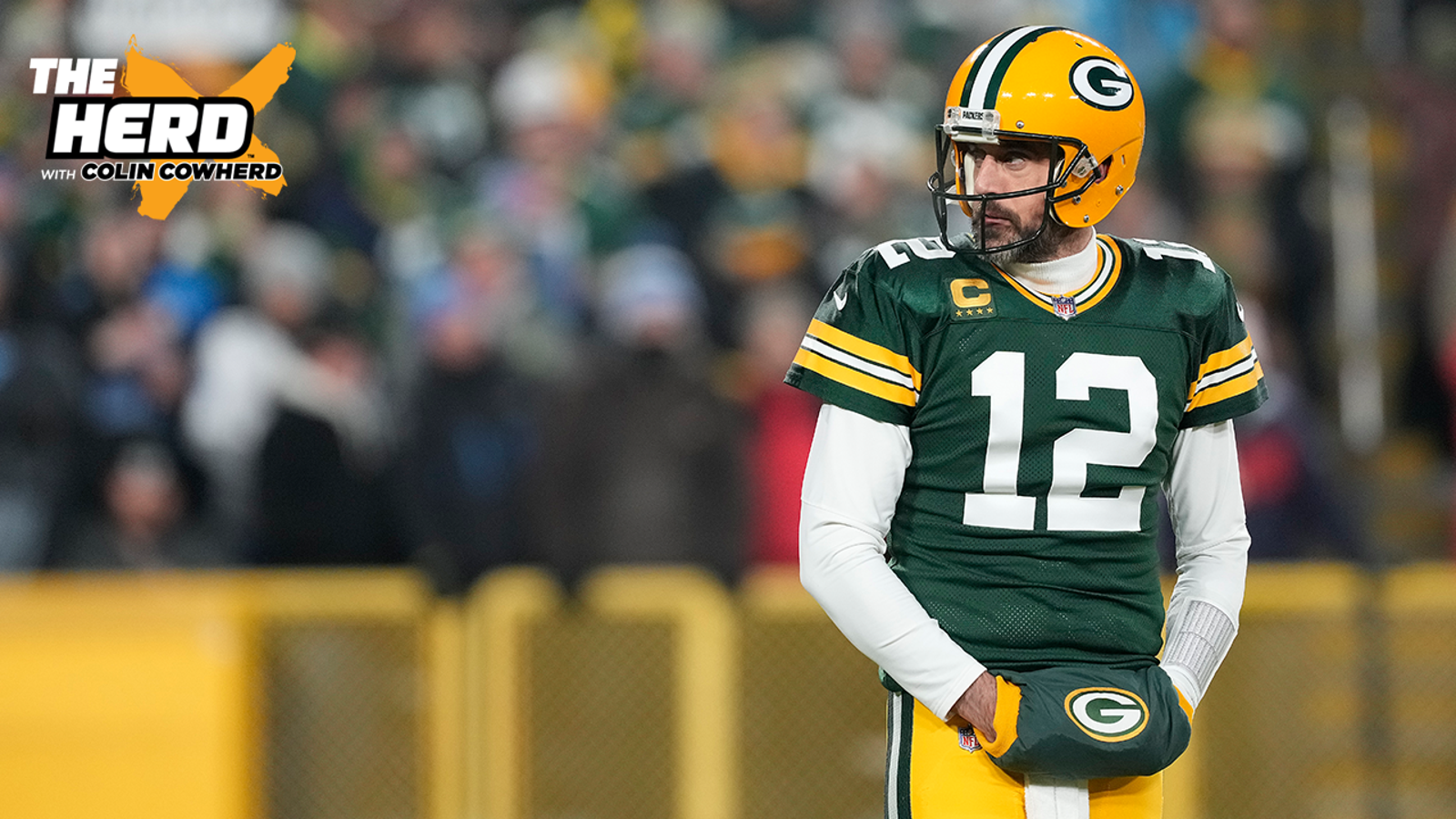 Colin Cowherd predicts if Aaron Rodgers has played his last game in Green Bay.
General manager Brian Gutekunst already said he'd like to have Rodgers back in his postseason press conference, reiterating a point he made in the bye week.
"It's my intention to give back to everybody," Gutekunst said. "Continuity is a big part of being successful in this league."
Those talks are about whether the Packers are willing to meet the demands detailed by Rodgers. Is his return and all the baggage that comes with it best for Green Bay as a franchise if it comes with limitations?
Yes, I said limitations. Let's face it: Intangible "glue" factor aside, do Lewis or Cobb get picked up by any other NFL team if the Packers release them? The likely answer is no. So why are they taking up valuable roster spots that Green Bay could use?
As good as Bakhtiari is when he plays, he just can't seem to stay on the field. If you want to keep Bakhtiari, you need to have an excellent backup capable of stepping in when Bakhtiari inevitably misses time. It is one of the most important positions on the field. And if you have a great backup, why not get one player to do the job well all the time instead of committing two roster spots to the position?
How can you add talent on the offensive side of the ball that will help you with production when you're counting on Rodgers and friends?
Rodgers isn't alone in his sentiment of keeping "his guys" either.
LaFleur said he expected defensive coordinator Joe Barry to return for the 2023 season and didn't foresee many, if any, personnel changes for next season. I realize Rashan Gary was lost for the season earlier and Eric Stokes a while later, but the defensive talent is being completely underutilized. Someone has to be responsible for this.
LaFleur doesn't want to make changes. Rodgers doesn't want to make changes. Gutekunst doesn't want to make changes. But the Packers are hoping for a different outcome next season. How?
I don't see how that happens. Rodgers talked about a "recharge" where the team is just a couple of players away. The Packers aren't a couple players away, and I think there's a disconnect across the board as to what's best for Green Bay heading into next season.
If nothing changes, the Packers can't expect a different result in 2023. That could very well put them in the basement of the NFC North and out of playoff contention once again.
Carmen Vitali covers the NFC North for FOX Sports. Carmen had previous stops with The Draft Network and the Tampa Bay Buccaneers. She spent six seasons with the Bucs, including 2020, adding the title of Super Bowl champion (and boat parade participant) to her resume. You can follow Carmen on Twitter at @CarmieV.
FOX Sports Top Stories:
FOLLOW
Follow your favorites to personalize your FOX Sports experience
---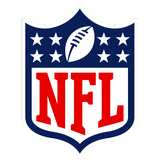 Get more from the National Football League Follow your favorites for information on games, news and more
---
---