Peter Schrager
NFL Insider & Sideline Reporter
Every week, FOX Sports NFL reporter Peter Schrager will answer five questions about topics throughout the league. They will range from must-see matchups to player breakouts; from whose time is up to who is next. 
Which team has your eye this weekend?
Gosh, this Denver situation is fascinating. The Broncos could easily be 2-0 right now and the toast of the NFL world. Well, they're not. And though the officials not calling DPI on the game-tying two-point conversion attempt is a good sports radio topic, it's not why Denver is winless. 
Coach Payton now goes to Miami to face the Dolphins. Last year on FOX NFL Kickoff — wearing his analyst hat — he predicted Tua would be replaced by his guy Teddy Bridgewater before this season started. I wonder if Tua knows that. I assume he does. And oh yeah, had Payton ended up in Miami, as was in the works, Tom Brady was supposed to be the QB.
What is going on with Justin Fields and the Bears? Does he need a new start elsewhere?
This is a classic case of great expectations, hype and buzz — then the inevitable crash course with reality. The Bears have a new team president in Kevin Warren, a second-year 38-year-old GM, a second-year coach and a third-year QB. How many times are they going to tear it all down and rebuild? 
And yet, Wednesday's all-time memorable day in Halas Hall felt like the nadir. The truth with Fields is that it's still too early to tell. That's a shame. You'd ideally want it to be an open-and-shut case by now. And as the losses mount, the April draft looms larger and larger. There are only so many times you draft in the top 10 before major changes are made. 
Micah Parsons is the best defensive player since…
There are folks in T.J. Watt's camp who contend T.J. is the game's best pass rusher. JJ Watt is finding his media legs a bit — and is a biased observer in this case — and said as much. And TJ's numbers may prove that true. 
But Micah's a unicorn. He can line up anywhere and looks like a defensive end when pass-rushing and a running back when the ball is in his hands. I think Dan Quinn is a mad genius and deserves plenty of credit, too. Micah is used so creatively that I don't have an appropriate comparison — current-day or historical. 
If you told me the Cowboys win the NFC East and the defense ranked first overall, I would not dismiss any Micah Parsons MVP talk. Keep in mind we haven't had a defensive MVP since Lawrence Taylor in 1986. 
Micah Parsons dominates, Jets 1-1 after loss to Cowboys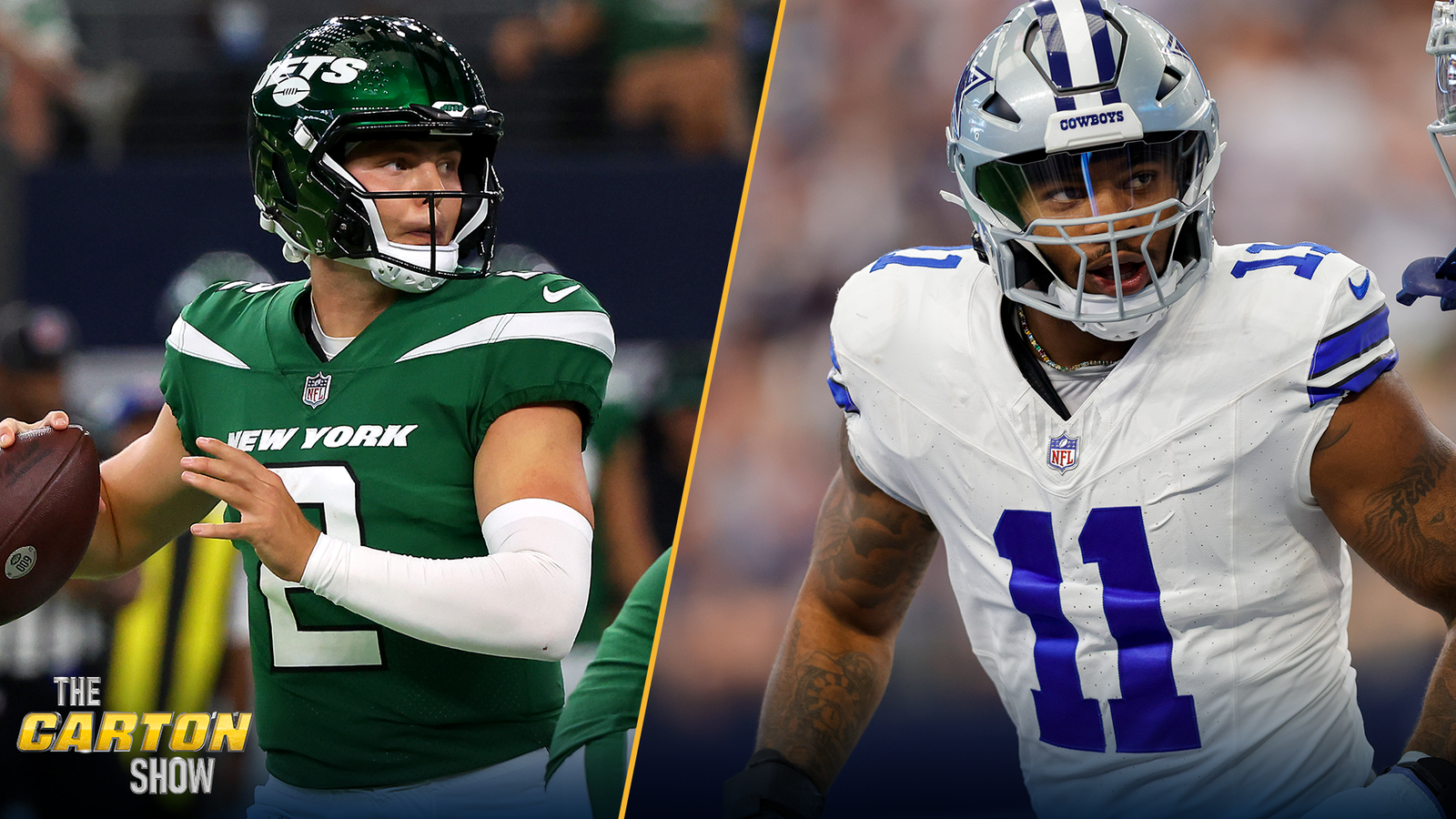 Which 0-2 AFC contender is in the most trouble: Bengals or Chargers?
Joe Burrow's calf injury makes me nervous. The confusing thing with LA is that they have scored a ton of points and look to be better on offense and now the defense can't stop anything. The stats are crazy. They're the first team to put up 50-plus points without turning the ball over and start the year 0-2. 
Staley was testy after the loss in Tennessee. Burrow's health makes or breaks Cincinnati. Herbert's healthy and playing well, and they're still 0-2. I'd almost rather have the Bengals' situation because at least there's a valid excuse in place.
Which surprising 2-0 NFC team has the most staying power: Commanders, Falcons or Saints?
Atlanta runs the ball so well and plays like a run-first team from 1985 with a splash of 2023 concepts. There's a big one up ahead on Sunday with the Lions. I was wondering if Ridder could make a big play if needed with his arm. He did on the flea flicker to Mack Hollins while down by 12. I spoke to Arthur Smith this week. He's grounded. He knows. He isn't reading any headlines. I think Washington and New Orleans are great stories, too. Atlanta looks young, feisty, and annoying to play. 
Peter Schrager is an NFL reporter for FOX Sports and a host of "Good Morning Football" on NFL Network. You can follow him on Twitter at @PSchrags.
---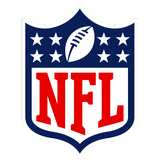 Get more from National Football League Follow your favorites to get information about games, news and more
---