New York Jets coach Robert Saleh is feeling good about his team as OTAs begin.
In fact, Saleh likes his team so much that he already sees them as Super Bowl contenders after a seven-win season. He told reporters Tuesday that he believes the Jets are "one of maybe six or eight teams that have a real chance" to win the Super Bowl.
Of course, the Jets made one of the biggest splashes of any team this offseason, trading for four-time MVP Aaron Rodgers. The quarterback is seen by many as the missing piece for a team that had the fourth-best total defense and has the offensive rookie of the year in receiver Garrett Wilson, among other intriguing players on that side of the ball.
FOX Sports' Colin Cowherd shared an early version of his Super Bowl bubble on Wednesday, listing five teams he thinks have a chance to win the Lombardi Trophy, as well as a couple of outsiders.
Not only did Cowherd leave the Jets out of their Super Bowl bubble, he didn't even list them as a "flyer." He placed the Kansas City Chiefs, Buffalo Bills, Philadelphia Eagles, Cincinnati Bengals and San Francisco 49ers on the bubble and had the Baltimore Ravens, Dallas Cowboys, Los Angeles Chargers and Jacksonville Jaguars as his "hoverers."
Are Aaron Rodgers and the Jets sitting on Colin's Super Bowl bubble?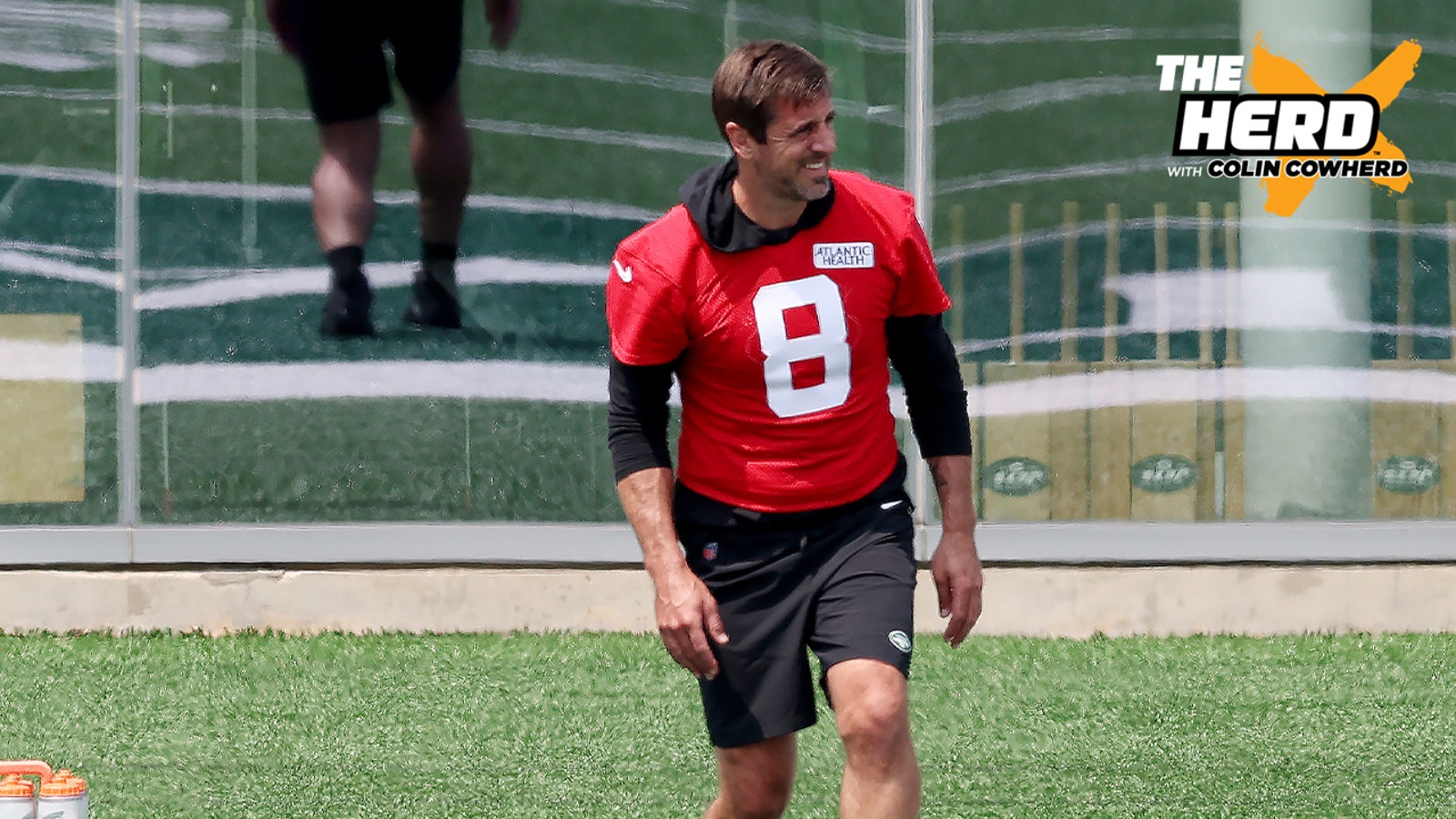 Colin Cowherd explains why he disagrees with New York Jets coach Robert Saleh, saying his team is a top Super Bowl contender.
For Cowherd, there is a clear distinction between the "flying" teams and the Jets.
"I don't think Dallas is atrocious or Jacksonville or Baltimore or the Chargers are," Cowherd said. "They might not be on the Super Bowl bubble, but I don't see them being 'Man Overboard' teams.
While things look bright and rosy for the Jets right now, Cowherd thinks there's a chance that won't be the case midway through the regular season.
"They have an excellent defense," Cowherd said of the Jets. "And here comes Aaron Rodgers with a young offensive line, a young receiving corps where you expect a young player to deliver, a young running back coming off a major injury and they have a brutal opening schedule. Let's say they go 2-4 or 3. -3, there's mumbling and it becomes an incredibly mumbled situation and the New York media has its fangs out and it goes sideways."
The Jets aren't the only team Cowherd thinks could "go either way" in terms of being a "flying" team. He feels the same way about the Miami Dolphins.
"For Miami, the upside is that Vic Fangio is as good as any defensive coordinator in the league," Cowherd said. "They went and [traded for Jalen Ramsey] and having two elite corners, which was a problem for them last year. It's the second year for them in Mike McDaniel's system. They have the fastest receiver corps in the league and Tua Tagovailoa is really accurate.
"Really great offensive coaches, even Kyle Shanahan, usually need a second year with a system to really get things going. They could be really good, or Tua could have a concussion. As a result, they play Mike White, backup , and they end up being a six-win team."
Aaron Rodgers injured during Jets OTAs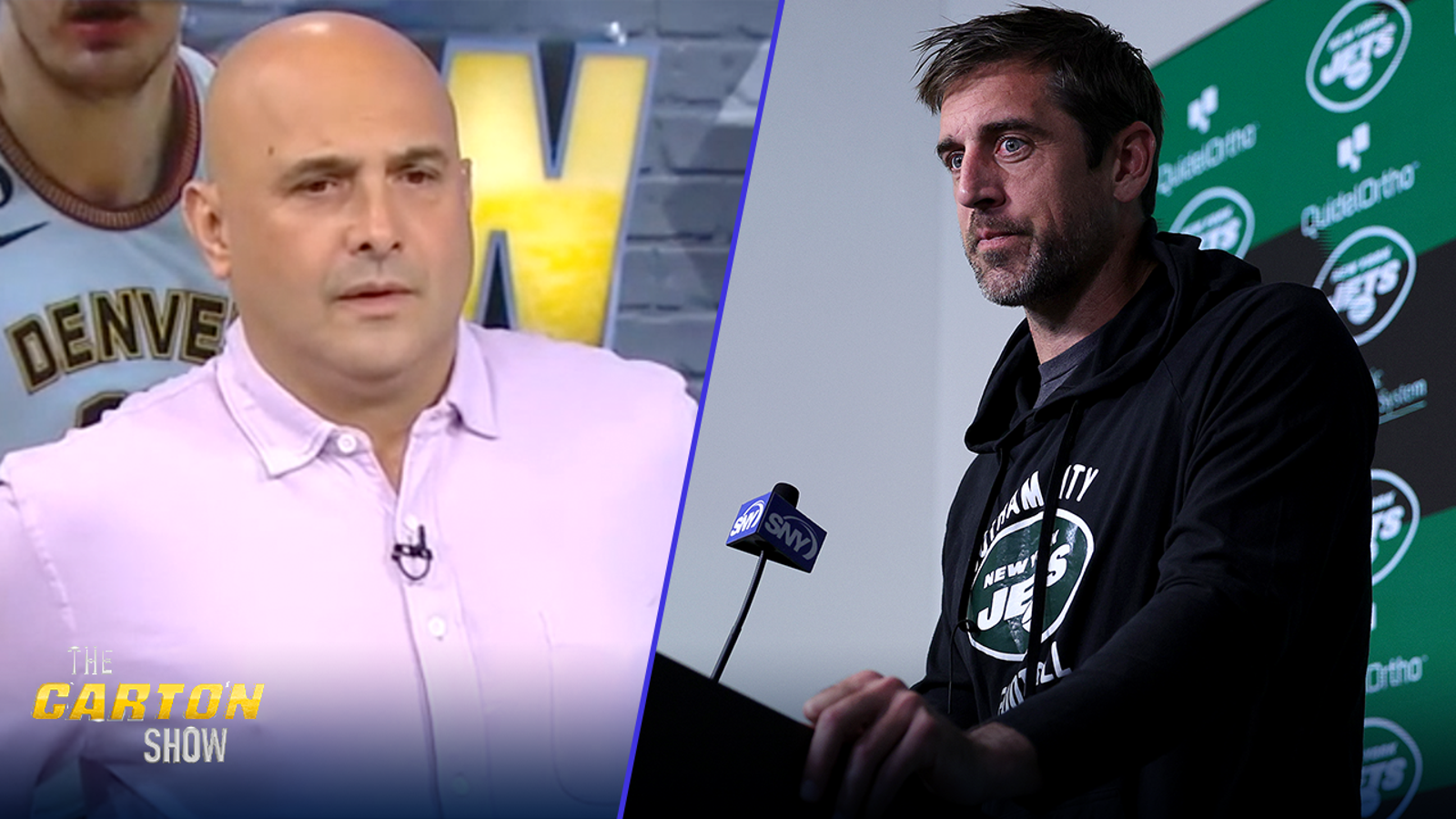 Craig Carton is hitting the panic switch following news that Aaron Rodgers suffered a calf injury during New York Jets OTAs.
Cowherd said he's been a little more "half-full" with the Jets recently than Rodgers. he reportedly raised the standard for the team. If Cowherd sees that trickle down in the early part of the season, he'll be more optimistic about them being a Super Bowl contender.
"The best hope for the Jets is to get the new and improved Aaron Rodgers," Cowherd said. "You see with products they come out and say, 'Well, this is a new and improved Tide!' And you say, "I was doing well."
"But if you get the new and improved Aaron … you always try to be a better version of yourself when you take a new job. A little less sarcophagous, a little more responsible, a committed offseason Aaron, that feels like the 'Aaron from Year 8 to Year 8. Green Bay."
FOLLOW
Follow your favorites to personalize your FOX Sports experience
---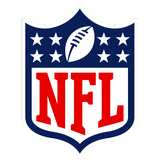 Get more from the National Football League Follow your favorites for information on games, news and more
---