Martin Rogers
FOX Sports Insider
This year's Women's World Cup final isn't one of those championship games where the intrigue is to be found in the contrast. It isn't a favorite against an underdog. It isn't a familiar face against a team that came from nowhere.
It is Spain vs. England. It is a battle of historic, eternal, blue-blooded soccer nations, places where the beautiful game isn't a hobby or a pastime or even a sporting competition, but a way of life.
When these two teams square off on Sunday (coverage begins at 5 a.m. ET with kickoff at 6 a.m. ET on FOX and the FOX Sports app) at Stadium Australia, they will be there for a simple reason. They deserve to be.
There have been other narratives at this tournament, some deliciously compelling. It was hard for neutrals not to root for co-host Australia, so fresh-minded, fearless and with a nation screaming for them, and ultimately, crying with them.
[England ends Australia's dream run, will meet Spain in World Cup final]
Japan played the most complete soccer you could imagine for four games, then mysteriously took a night off and got sent packing. Sweden tussled and fought its way through but didn't quite have a final push.
The United States was as interesting and hyped as ever, but never truly got going, eventually bounced in a quirky shootout where three of their most dependable heads … temporarily lost theirs.
Other matchups would have had their own appeal but make absolutely no mistake, this is the right one. Not because of the history and cultural esteem each country holds the game in, but because their body of work looks like that of a World Cup finalist, and you can consult the history books if you don't believe me.
Soccer's greatest tournament dating back through time has some familiar strands and pre-event struggle is one of them. Spain had it in the form of disruption between its players and their federation, 15 members of the squad sending a letter last fall refusing to play until issues regarding the environment created by head coach Jorge Vilda were addressed.
Spain vs. England Preview in the 2023 FIFA Women's World Cup final
England's prep was wracked by injuries, captain Leah Williamson and stars Fran Kirby and Beth Mead all missing, ripping out the backbone of the European Championship-winning group, unwittingly allowing new stars to emerge, like Alessia Russo, Lauren Hemp and thrilling midfielder Lauren James – who is about to return from suspension.
Few campaigns are truly seamless, the worthiest winners often being tried and tested on the fly. Aitana Bonmati and company were torn apart by Japan in the group stage but came surging back, thumping Switzerland, then finding a new star in teenager Salma Paralluelo, goalscoring savior of the quarterfinal and semifinal.
[How Salma Paralluelo went from track star to Spain's World Cup game-changer]
Under head coach Sarina Wiegman, England looked shaky in its first group games, survived a penalty shootout against Nigeria, fought from behind against Colombia and withstood a vociferous Sydney crowd in the semi.
"We have seen the hard times," Bonmati told reporters. "We have responded."
"It hasn't been easy," England's Ella Toone said. "But we've grown and learned from every game and every challenge."
Women's soccer is still growing and sentimental feeling leans sometimes toward teams representing nations where the sport doesn't have such an established foothold. Africa's performance in this tournament, with three teams in the round of 16, was heart-warming and hugely positive.
But let's not forget the other side. Part of the ongoing health in women's soccer will come from the game gaining strength and finally getting deserved respect in the "big" soccer countries. Few are bigger than England and Spain.
2023 FIFA Women's World Cup: Every Goal of the Semifinals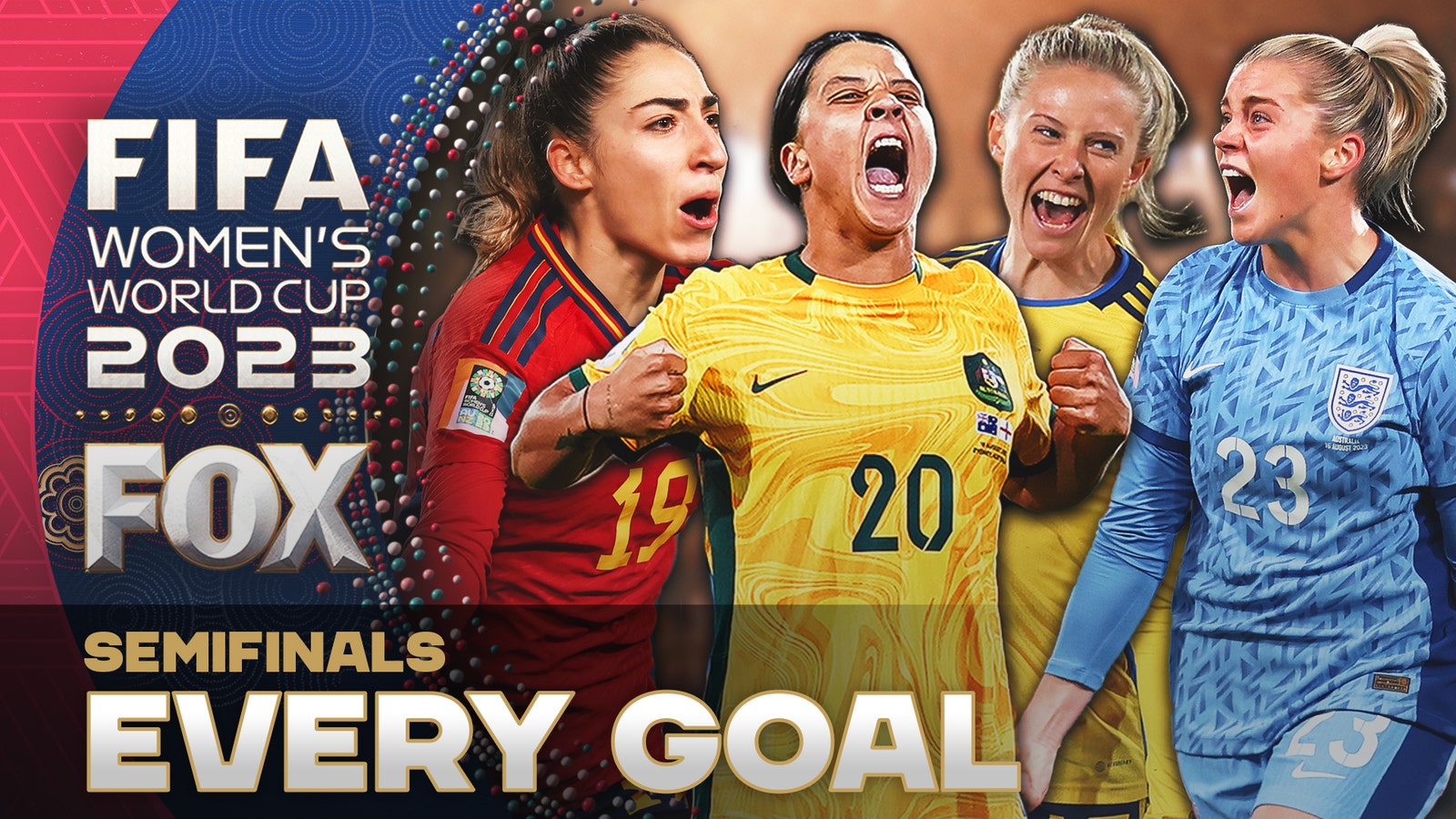 Already, the effect is being seen. England won the Euros in front of a packed and patriotic Wembley Stadium, and the Lionesses became national heroes. Spain's playing style is revolutionary, just like how the men's squad took the Barcelona club system into the national team and picked everyone apart a decade and a half ago.
With respect to the USA's National Women's Soccer League, it's no longer the best in the world, having been surpassed by the financial might of England's Women's Super League and Spain's Primera Division Femenina, where the likes of Manchester City, Chelsea, Barca and Real Madrid are following their age-old blueprint of spending heavily to attract the best talent possible.
Has that been an advantage to these two squads in terms of being steeled for the ultimate in international competition? How could it not have been?
Wiegman's England and Vilda's Spain are ready, two squads filled with quality and with a sprinkling of stardom. It is a mix of styles, Spain plays its possession-at-all-costs small-ball, while England loves to hold the ball too, but adds a streak of remorseless physicality to it.
Neither country was the quickest to embrace women's soccer. Those times have gone. This is a big deal in each of these nations and viewing figures will be through the roof.
Neither has been in a Women's World Cup final before, so this will be a fresh dawn and a new slice of history.
But as the final approaches, there is a never-ending reality that has been around since the start of soccer time to consider amid the prospect of glory. Losing, especially on the biggest stage of all, is no fun whatsoever.
Reactions to England's elimination of Australia to advance to the finals | World Cup NOW
Martin Rogers is a columnist for FOX Sports and the author of the FOX Sports Insider newsletter. Follow him on Twitter @MRogersFOX and subscribe to the daily newsletter.
---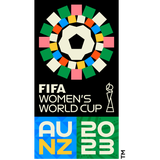 Get more from FIFA Women's World Cup Follow your favorites to get information about games, news and more
---