Is Wednesday the day that will be remembered by Texas Rangers fans everywhere?
The Rangers have a chance to clinch their first World Series title in the 63-year history of the franchise, entering Game 5 up 3-1 in the series over the Arizona Diamondbacks. Texas will send its best big-game pitcher to the mound, Nathan Eovaldi, while Arizona counters with ace Zac Gallen in a starting pitcher rematch of Game 1.
Both team's strengths will be pitted against each other in this Game 5, as the Rangers enter having won all 10 of their road games this postseason, while the Diamondbacks, whose mottos include "Answerbacks," "Snakes Alive" and "embrace the chaos" need to pull off their most incredible comeback yet.
Can the Rangers close it out and finally reach the mountaintop? Or will the D-backs be able to force a Game 6 in Arlington on Friday?
Follow along with all the latest updates, highlights and top moments from the "MLB on FOX" crew below.
Good start for Gallen!
A 1-2-3 inning against the fearsome top of the Rangers' order gets us underway in Game 5.
Carroll's SPEEDY stolen base
Corbin Carroll was ultimately stranded on third base, but the D-backs rookie still showed off his incredible speed on this steal of second.
What a catch!
Evan Carter's incredible sliding play in the left field may have saved a run as Eovaldi worked around a leadoff single to keep the game scoreless.
Pregame scene
Welcome to Game 5!
EGOT winner Jennifer Hudson sets the stage for a potential 2023 season finale.
Do the Rangers have to close it out tonight?
Alex Rodriguez, David Ortiz and Derek Jeter discussed whether Texas has to stamp out any potential Arizona comeback.
Is Game 5 a must-win for the Rangers? 'MLB on FOX' crew weighs in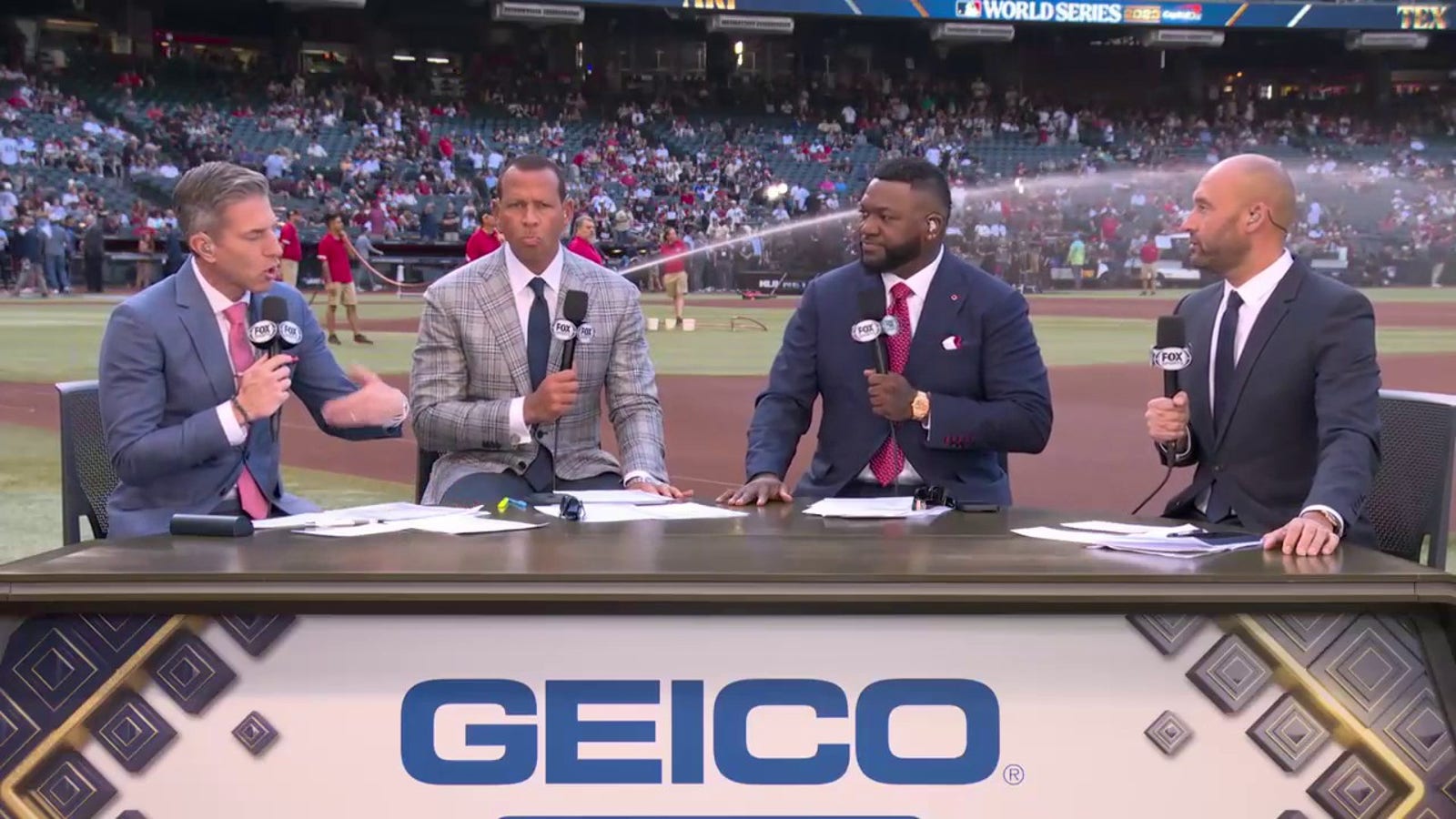 Bochy is Papi's Dawg!
Ortiz gave Rangers manager Bruce Bochy a special shirt before Game 5.
Tommy Pham on the D-backs' mentality going into Game 5
The Arizona outfielder spoke with FOX Sports' Tom Verducci on how the D-backs have to go all out to avoid elimination.
'Have a sense of urgency' – Tommy Pham speaks on Diamondbacks' mindset in Game 5 vs. Rangers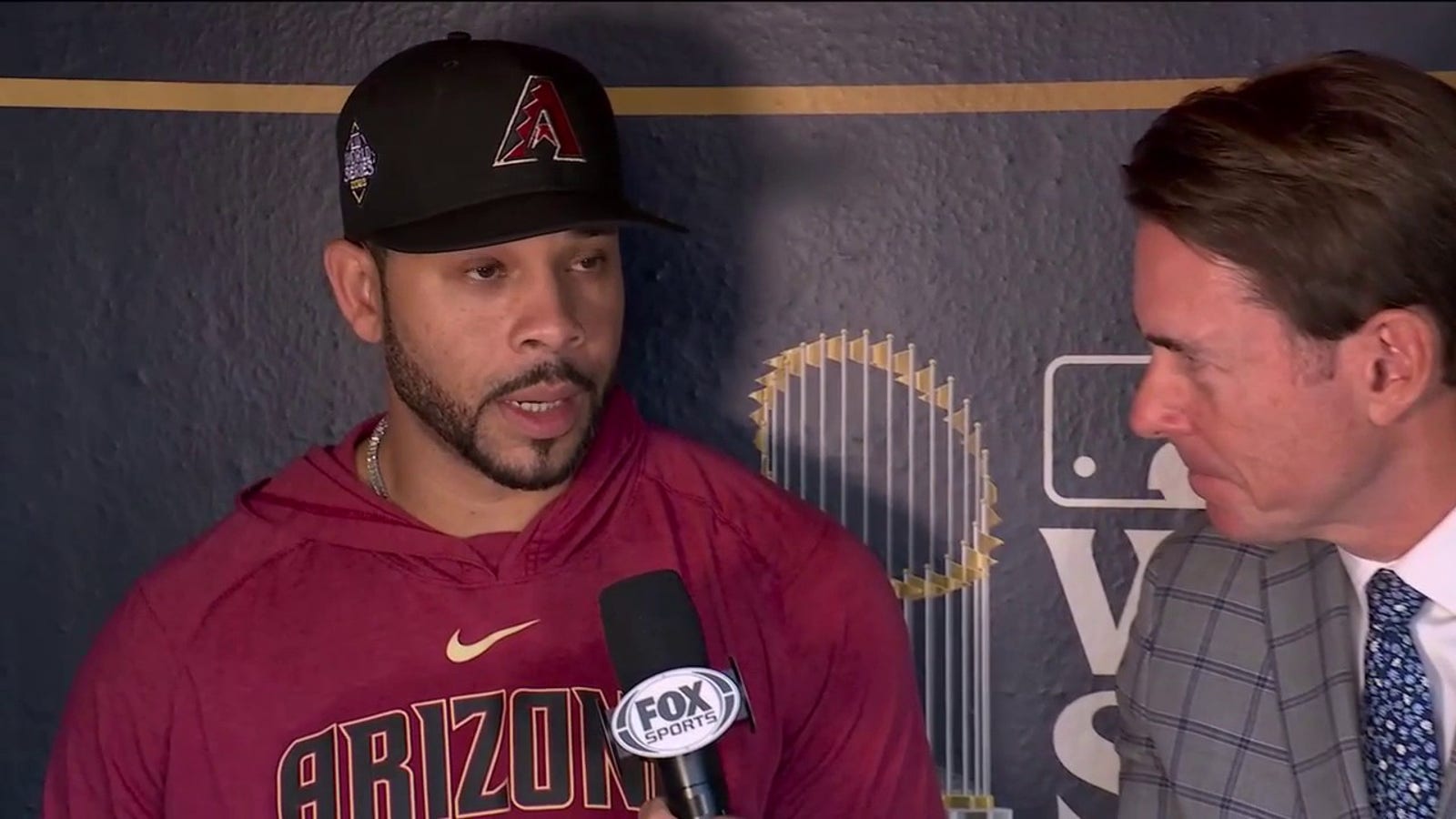 Gallen vs. Eovaldi
Who has the edge between the D-backs' ace and the Rangers' postseason stalwart? Ben Verlander and John Smoltz broke it down on "Flippin' Bats."
'Go Crazy, Joe' 30 years later
Tom Rinaldi sat down with Joe Carter to discuss his World Series-winning home run for the Toronto Blue Jays 30 years after hit happened.
Joe Carter revisits his legendary walk-off home run for Blue Jays in the 1993 World Series
Torey Lovullo on Corey Seager, the new Mr. October?
Arizona manager had jokes about when he learned Seager was leaving the Los Angeles Dodgers and the NL West for Texas. Now, Seager might be the biggest reason Lovullo's D-backs are on the ropes in this series.
Phelps vs. Papi!
Olympic gold medalist and U.S. swimming legend Michael Phelps has a challenge for David Ortiz.
23-time gold medalist Michael Phelps shares a special message with David Ortiz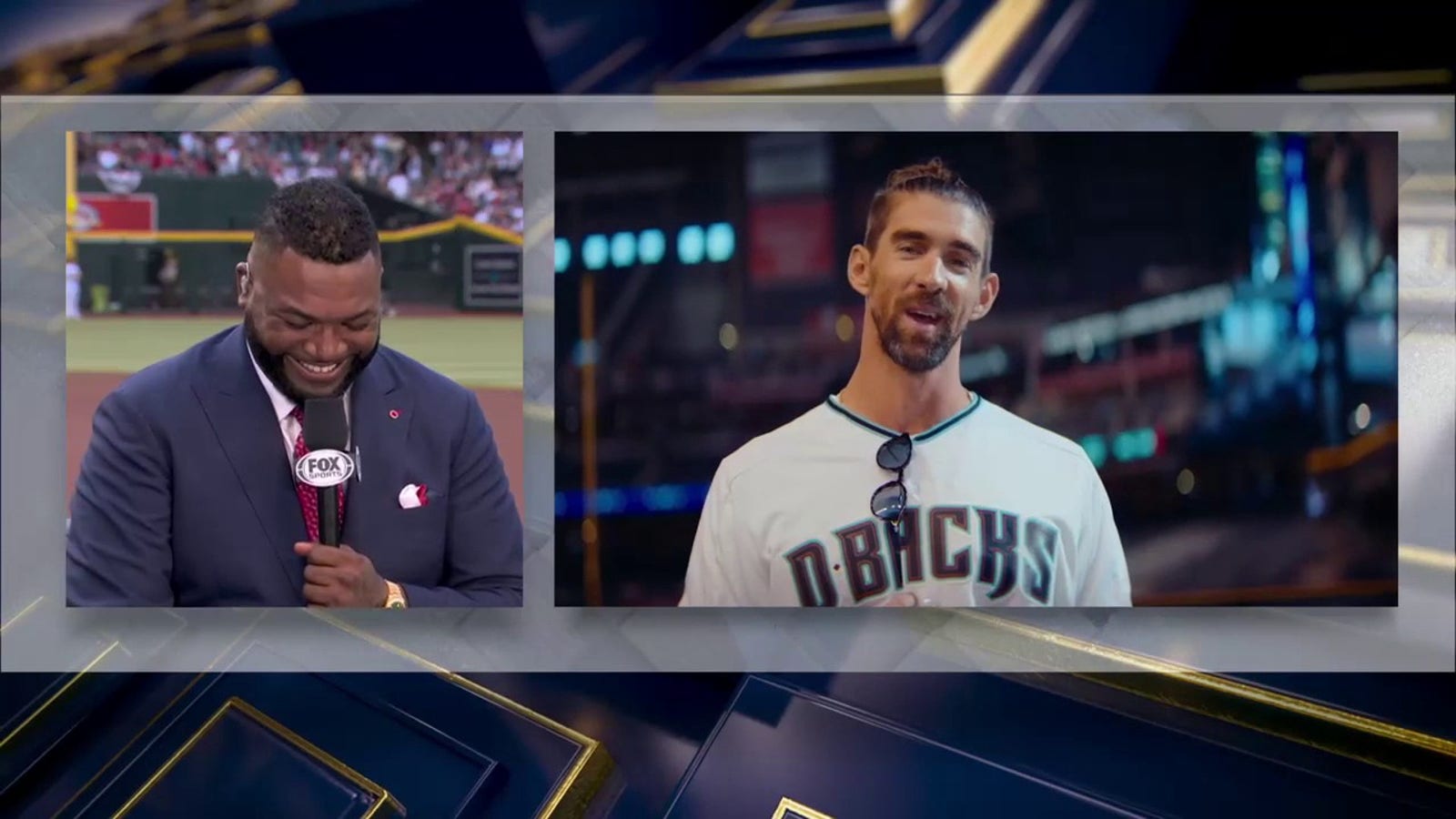 Can Corey Seager be stopped?
The star Rangers shortstop may be in line for his second World Series MVP if the Rangers win Wednesday. What can the D-backs do to stop him? The "MLB on FOX" crew discussed.
How should D-backs approach Corey Seager the rest of the World Series?
A-Rod and the Rooks!
Key Rangers rookies Josh Jung and Evan Carter chatted with someone who knows a thing or two about being a young star in Texas — Alex Rodriguez.
Rangers' Josh Jung and Evan Carter join Alex Rodriguez to talk World Series experience | MLB on FOX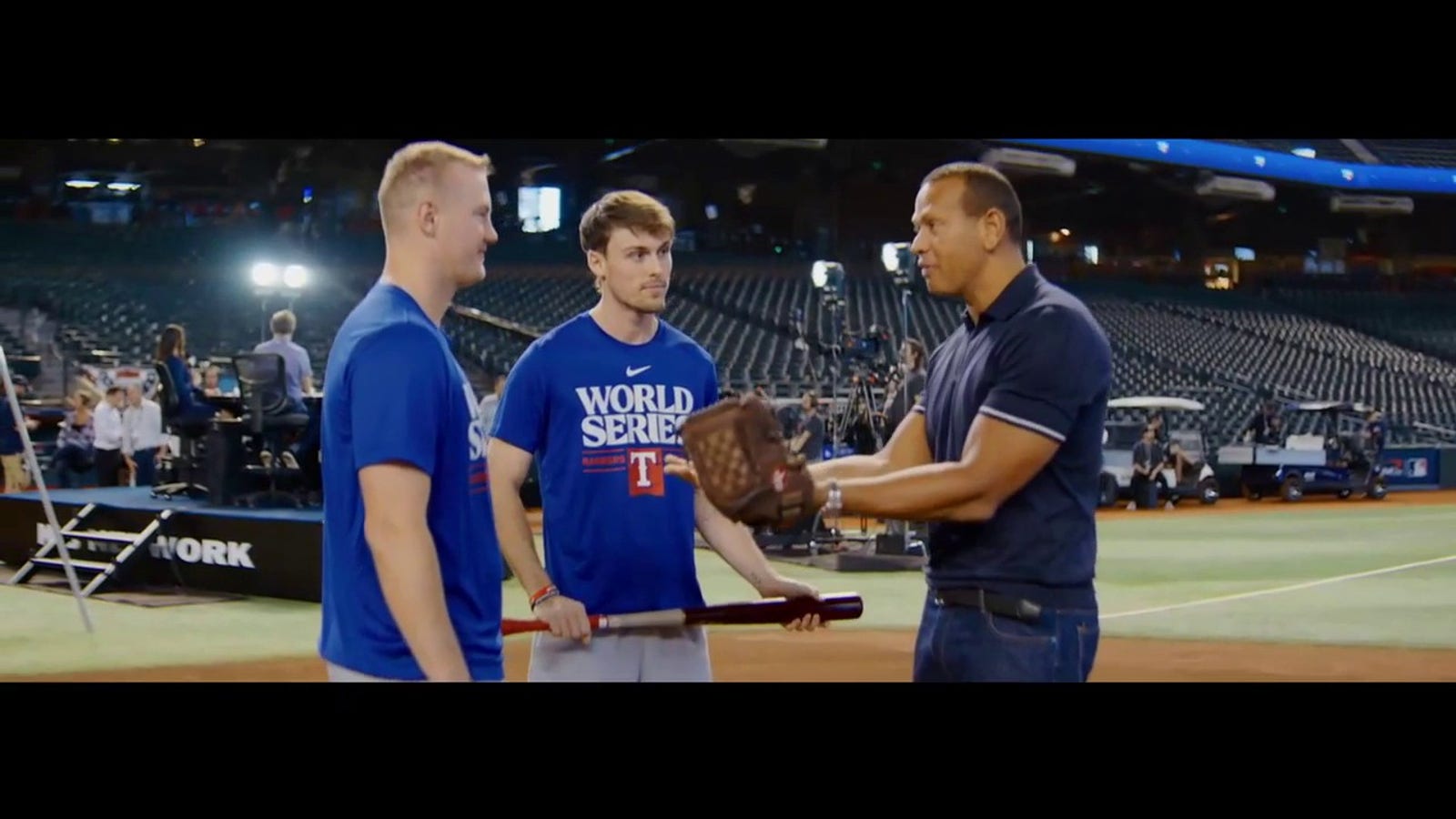 [Want great stories delivered right to your inbox? Create or log in to your FOX Sports account, follow leagues, teams and players to receive a personalized newsletter daily.]
---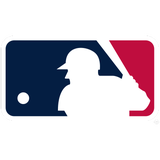 Get more from Major League Baseball Follow your favorites to get information about games, news and more
---