Martin Rogers
FOX Sports Insider
The World Series is here and if you can honestly say you saw this coming – a matchup between the Texas Rangers and the Arizona Diamondbacks – then there is nothing else for me to do than sit back and salute your predictive brilliance.
And to ask you what next week's Powerball numbers are going to be.
Truth be told, this is a Fall Classic duel that has taken everyone by surprise, and in saying everyone, you can even include the inhabitants of the respective clubhouses. And while a pair of Cinderellas taking the field Friday for Game 1 (8:03 p.m. ET, FOX and the FOX Sports App) means a little less widespread familiarity and somewhat reduced star power than usual, it does offer a fascinating look at how stunningly quickly modern baseball offers the possibility for redemption.
Looked at under a certain lens, a shot at baseball's biggest prize has sometimes felt out of reach for aspirational franchises. The number of teams reaching the postseason – 12 out of 30 each year – confers the lowest qualifying percentage across the four major North American leagues.
Some of those spots are hogged year after year by the same teams, too. The Houston Astros have reached the American League Championship Series seven straight times and were bidding for a fifth World Series spot during that span before being bounced by the Rangers in seven games.
The Los Angeles Dodgers are on a streak of 11 straight postseason appearances, while the Atlanta Braves are working on a string of six. The elite club, let's just say, is a little cramped.
Yet here they are, the wildcard duo of the Rangers and Diamondbacks, short on celebrity but both long on courage, team unity, and excellence of timing. Both got hot when it mattered, played with positivity and fearlessness, and gave even the most downtrodden fan bases around the country hope that while this won't be the year, better times might only be a couple of calendar turns away.
[Five biggest moves that put Rangers, Diamondbacks on World Series trajectory]
As recently as 2021 both Arizona and Texas weren't just struggling, they were propping up the rest of baseball. With 110 losses that year, the Diamondbacks were tied with the Baltimore Orioles for MLB's worst record, while the Rangers, in scraping to a 60-102 mark, had the third-worst.
"I've thought about it 100 times, for sure – I've thought about it 110 times, how about that?" Diamondbacks manager Torey Lovullo told reporters. "I can't wrap my arms around it. I know the Rangers are in a very similar boat. It goes to show you that with perseverance, persistence, hard work that anything is possible. We're a small-market organization and we've done it from within. It makes it very sweet."
2023 World Series Preview: Texas Rangers vs. Arizona Diamondbacks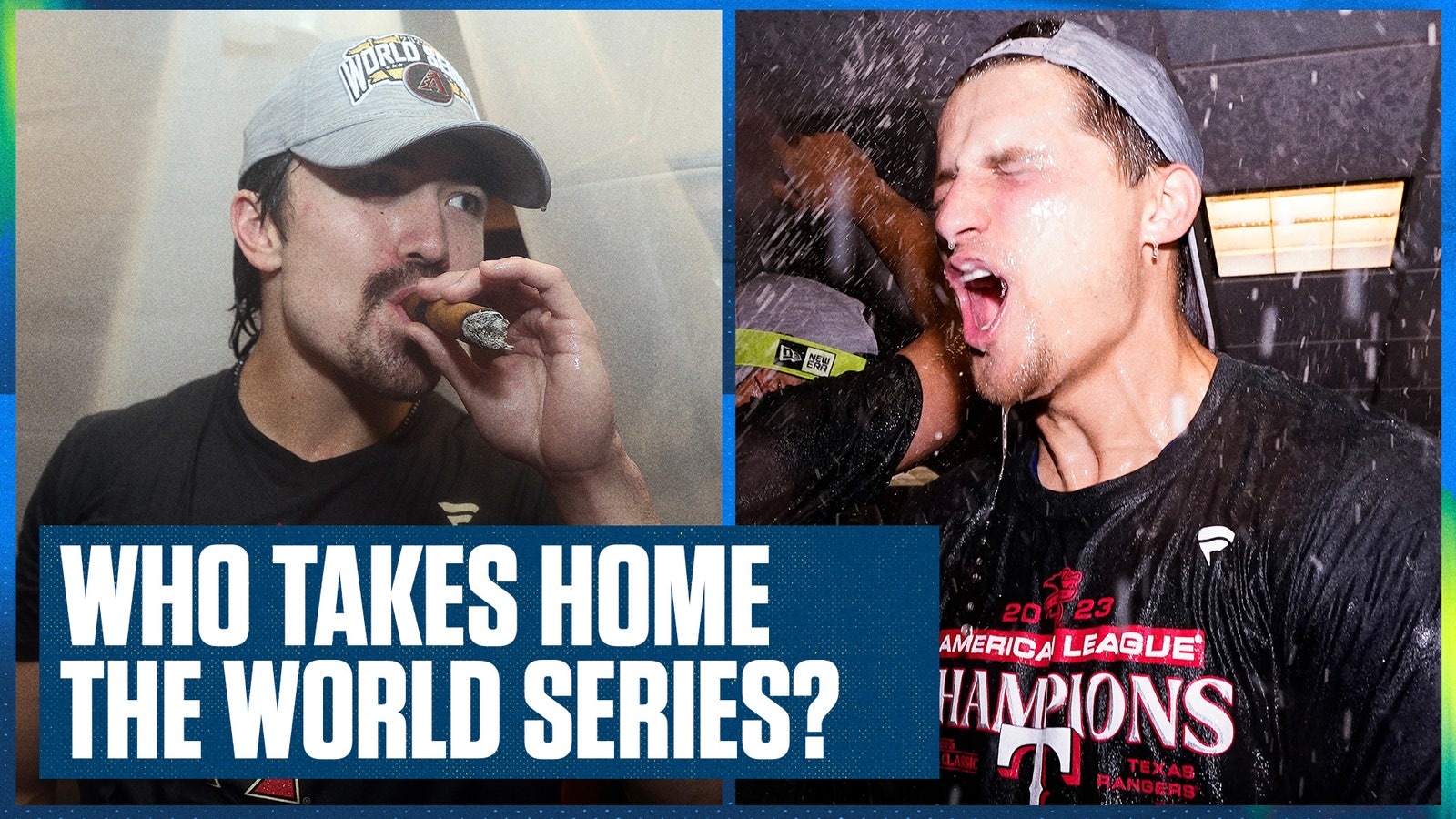 Both squads know what people are saying about them, the ill-founded chatter that rising up from the fifth- and sixth-seeded positions and collectively ousting the 101-win Orioles, the 100-win Dodgers, the stacked Astros and the surging Phillies was some kind of joint, serendipitous fluke.
The experts said the Diamondbacks would get quickly found out in the postseason. They argued that the Rangers had essentially already been found out, that their true colors were shown in a 4-16 stretch late-season stretch. Not so. Not in either case.
[World Series preview: Rangers vs. Diamondbacks — who's got the edge?]
Arizona has been built up behind a young core of players led by Corbin Carroll and Venezuelan catcher Gabriel Moreno, while Ketel Marte was in outstanding form to win MVP of the NLCS.
Texas spent some on talent and grew some of its own and found an ideal mix, all stirred together this season by Bruce Bochy, at 68 the oldest (since Dusty Baker retired) manager in the majors but with no shortage of fresh thinking. He has gotten the best out of his entire roster, it seems, but none more so than the offensive collection of Adolis Garcia, Corey Seager and Marcus Semien.
"You see the numbers, it's up to the players," Bochy deflected. "That's never going to stop in this game. What these guys are doing, they're doing it on their own. Once the game starts, yeah, I have to make a decision, but it doesn't happen without the players and those guys going out there doing their job."
Pitching, as ever at the pointy end of the season, will be key. Game 1 will see the Rangers return to Nathan Eovaldi, 4-0 in the postseason so far, while the Diamondbacks' hopes are pinned on Zac Gallen, who has been a little more inconsistent of late.
For all the talk of this as a surprise, it could have been quite the opposite. When the Astros and the Phillies led their respective series 3-2, with two home games to follow, it seemed like we were set for the first repeat World Series since 1977 and 1978. The Diamondbacks and Rangers had little time for history, or sentiment.
[Rangers or Diamondbacks? World Series predictions, 5 burning questions]
There will be some nostalgia at play, however. Expect plenty of mentions in the coming days about how the Rangers have never secured a title, and how they came within a single strike of doing so in 2011.
And, of course, how Arizona won its only championship in 2001, behind Luis Gonzalez's famous hit to seal an emotionally charged series against the New York Yankees, just weeks after the Sept. 11 attacks.
Baseball sometimes plays tricks with our mind, so many numbers and narratives leading us a certain way. We have two underdogs, sure, but consider this, whoever wins will become the ninth different World Series champion in the last 10 years.
And a worthy one at that – not in spite of the drastic resurgence from the doldrums – but because of it.
Martin Rogers is a columnist for FOX Sports and the author of the FOX Sports Insider newsletter. Follow him on Twitter @MRogersFOX and subscribe to the daily newsletter.
FOLLOW
Follow your favorites to personalize your FOX Sports experience
---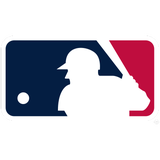 Get more from Major League Baseball Follow your favorites to get information about games, news and more
---